A cosmetics company from the capital will increase production by 40%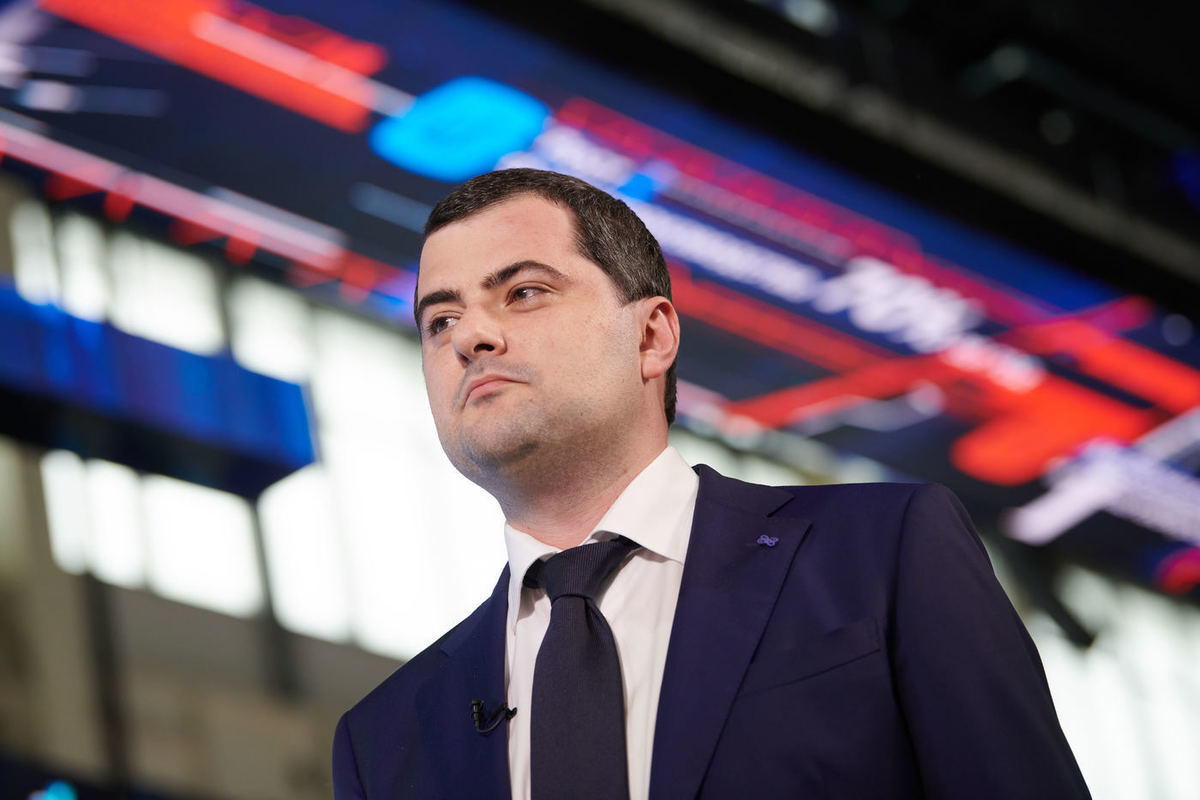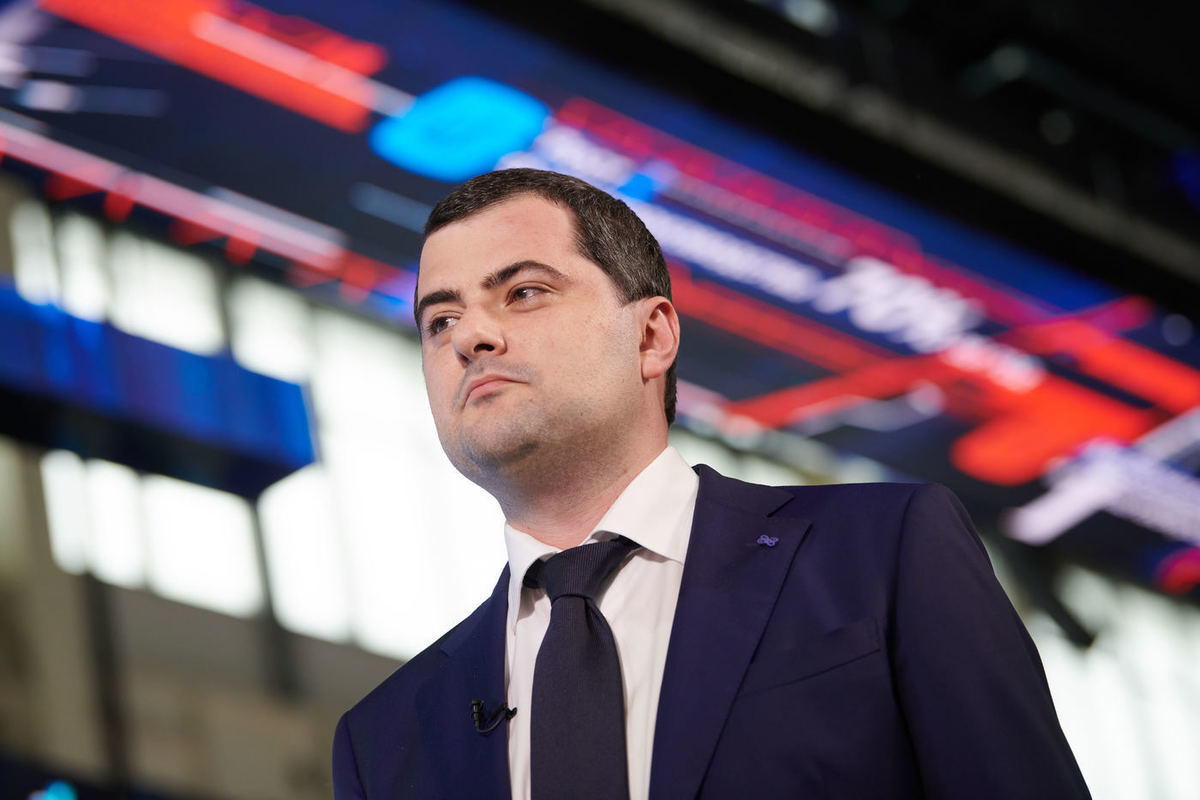 The Moscow company Teana, which produces cosmetics, has launched a new line of products. Thanks to it, it is planned to increase production volumes by 40%. The capital's brand creates over 150 types of products for facial and body skin care. These are creams, peelings, tonics, masks, serums and much more. "There are over 30 enterprises in Moscow that produce cosmetics, perfumes and makeup products. Companies are actively developing, increasing production volumes, as well as expanding their range and developing modern products," said Vladislav Ovchinsky, Minister of the Moscow Government, Head of the Moscow Department of Investment and Industrial Policy. He cited the example of a Moscow enterprise that launched a new line of products and plans to increase production volumes by 40%. The series includes products based on peptides and methylene blue. This substance is necessary for the treatment of skin inflammation. The line will include an essence-tonic, serum and cream-active. According to the founder of the brand, Dmitry Stoforandov, the discovery of new properties of already known ingredients and the adaptation of products taking into account this knowledge is one of the key drivers for the development of the cosmetic market.
The manufacturer actively cooperates with the regions. In addition, it exports products to foreign markets: Vietnam, Kazakhstan and Kuwait. The company's products are presented on marketplaces and in stores of the largest perfume and cosmetic chains.