Nutritionist Dekker named three types of the most harmful semi-finished products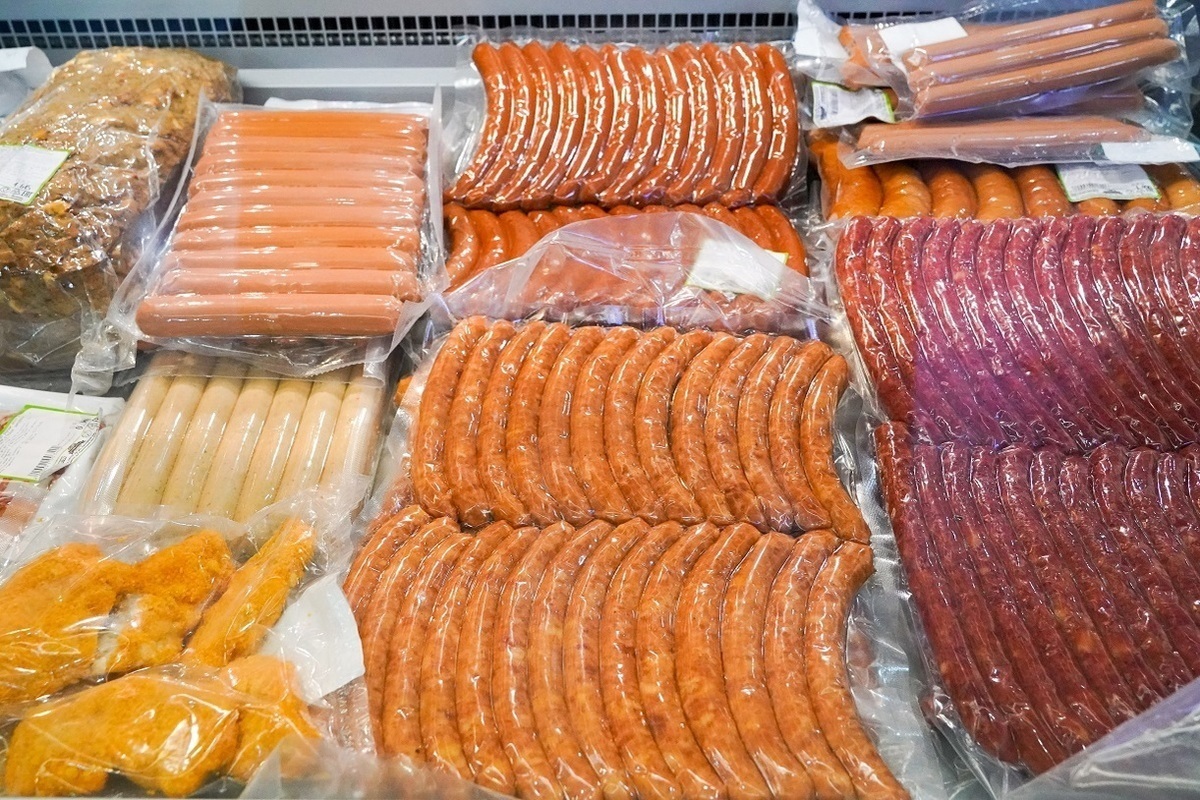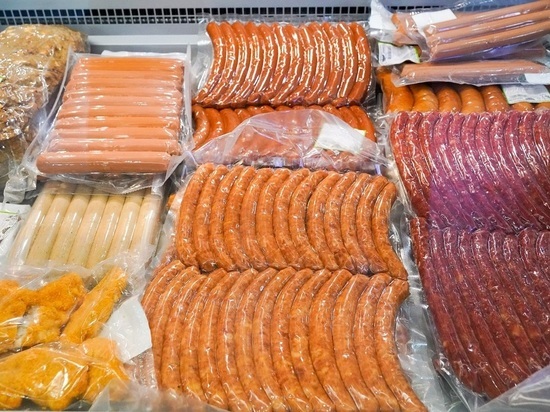 Nutritionist Olga Dekker told the portal "Sport Express"which semi-finished products are the most harmful.
For example, the specialist strongly recommended not buying fast food: dry soups, purees and noodles. The fact is that it contains a huge amount of additives, including salt, dyes, preservatives, there are practically no nutrients and vitamins, which is why these products are not of great nutritional value.
In addition, Dekker's stop list includes sausages and sausages: "In addition to various additives, they often contain an insufficient amount of natural meat. Regular consumption of sausages and sausages can cause cardiovascular diseases and intestinal cancer, "the expert said.
Also, do not buy chicken nuggets and frozen fish fingers. Moreover, the latter may contain toxins and other dangerous substances.