"Northern Lights" wrestling competitions were held in Murmansk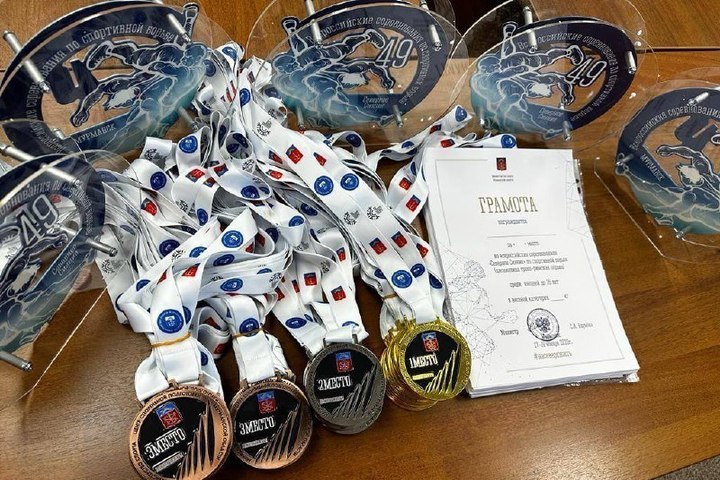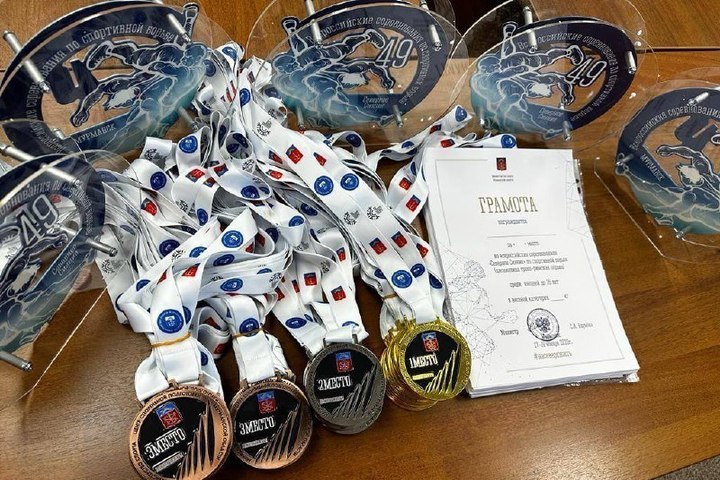 The All-Russian wrestling competition "Northern Lights" ended in the Murmansk Athletics Arena. They took place from November 18 to 19 among boys under 16 years old, the regional Ministry of Sports reported.
At the opening ceremony, the Minister of Sports of the Murmansk Region, Svetlana Naumova, delivered a welcoming speech. She wished the children to realize their plans, as well as health, success and new victories.
"Greco-Roman wrestling in the Murmansk region – the most popular sport, which has glorious traditions and history, which is made by wonderful coaches and athletes with their own hands," commented Svetlana Naumova.
In 2023, Greco-Roman wrestling competitions have been held in Murmansk 49 times. Among the participants are teams from St. Petersburg, Murmansk, Moscow, Arkhangelsk, Lipetsk and other regions. A total of 165 wrestlers took to the mat.
The Murmansk region showed itself worthily at the competition. Many polar athletes won gold medals.
All participants received souvenirs with symbols of the Murmansk region.
Previously "MK in Murmansk" reportedthat three "SOPKI.SPORT" spaces will appear in the Kola region.