Igor Kolyvanov spoke about the composition of the Russian national team for the match against Cuba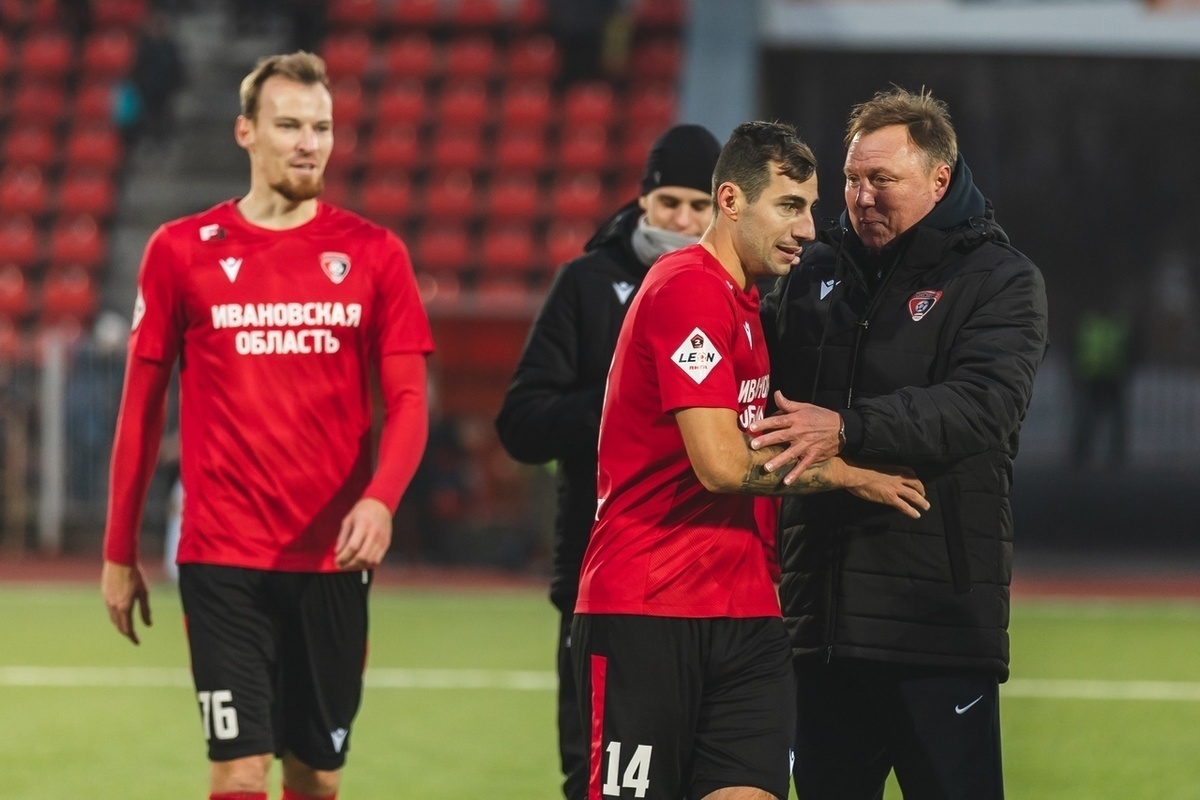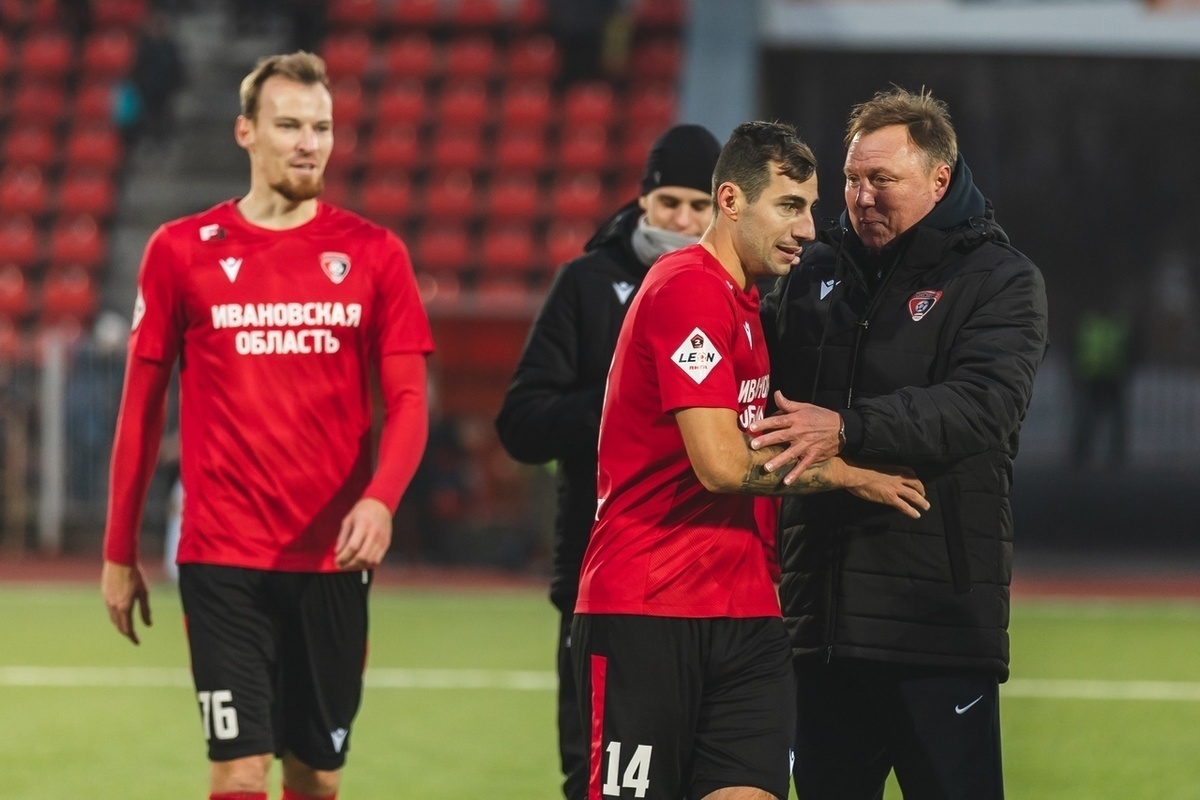 On November 20, the main Russian national football team will play the next friendly match during the international break. The Russian national team does not take part in official competitions under the auspices of FIFA and UEFA due to the suspension, which came into force in March 2022. Now Valery Karpin's players are forced to maintain game rhythm and teamwork through friendly matches with low-level opponents. This time, the Russian team, which has significantly changed its composition, will try its hand at the confrontation with Cuba.
The national team of the island state, located in Central America, is not a grand or top team even at the level of its region, let alone the international merits of the Cuban national team, which only once in history played at the World Football Championship, held in 1938 in France. Then the Italian team became the best team in the world for the second time in a row.
Igor Kolyvanov spoke about the possible composition of the Russian national team.
"Anything can be expected. Maybe Karpin will want to put in a younger squad, watch new players, see how they adapt to the national team," said Igor Kolyvanov.
Subscribe to the telegram news channel "Ivanovo region".