"Energia" lost in the away match against opponents from Kursk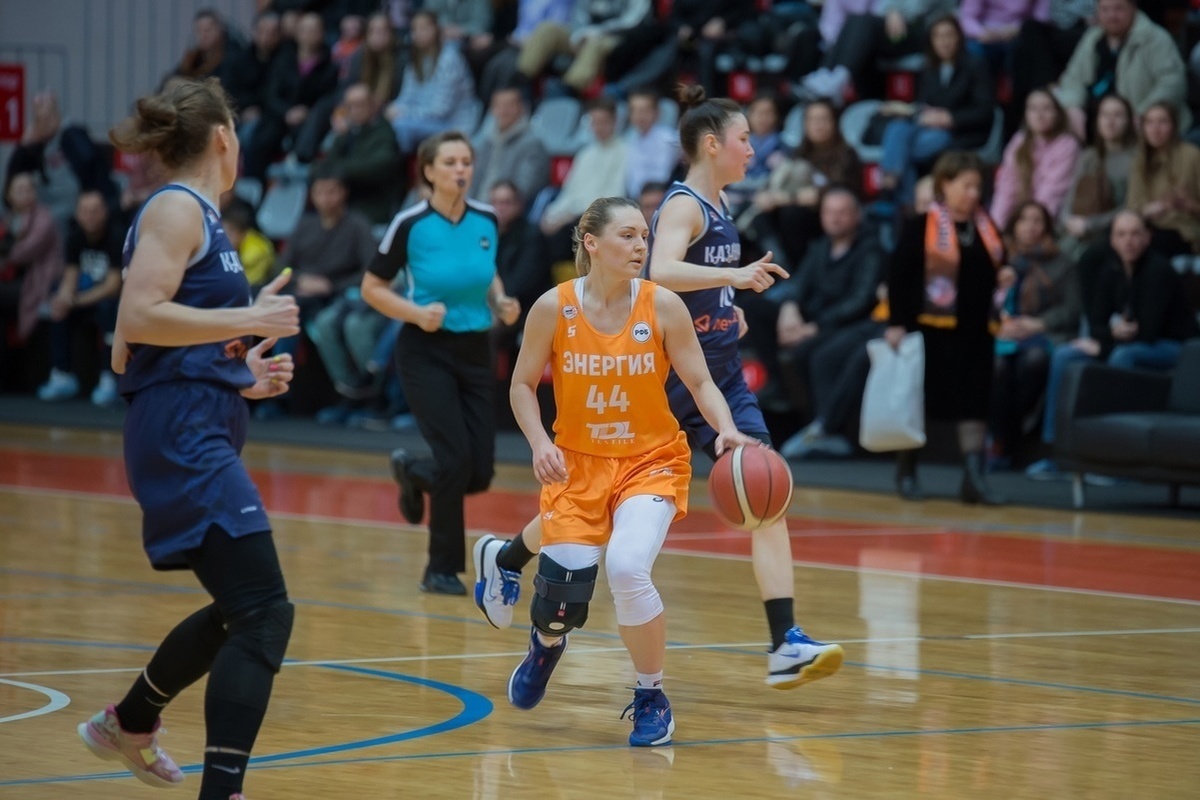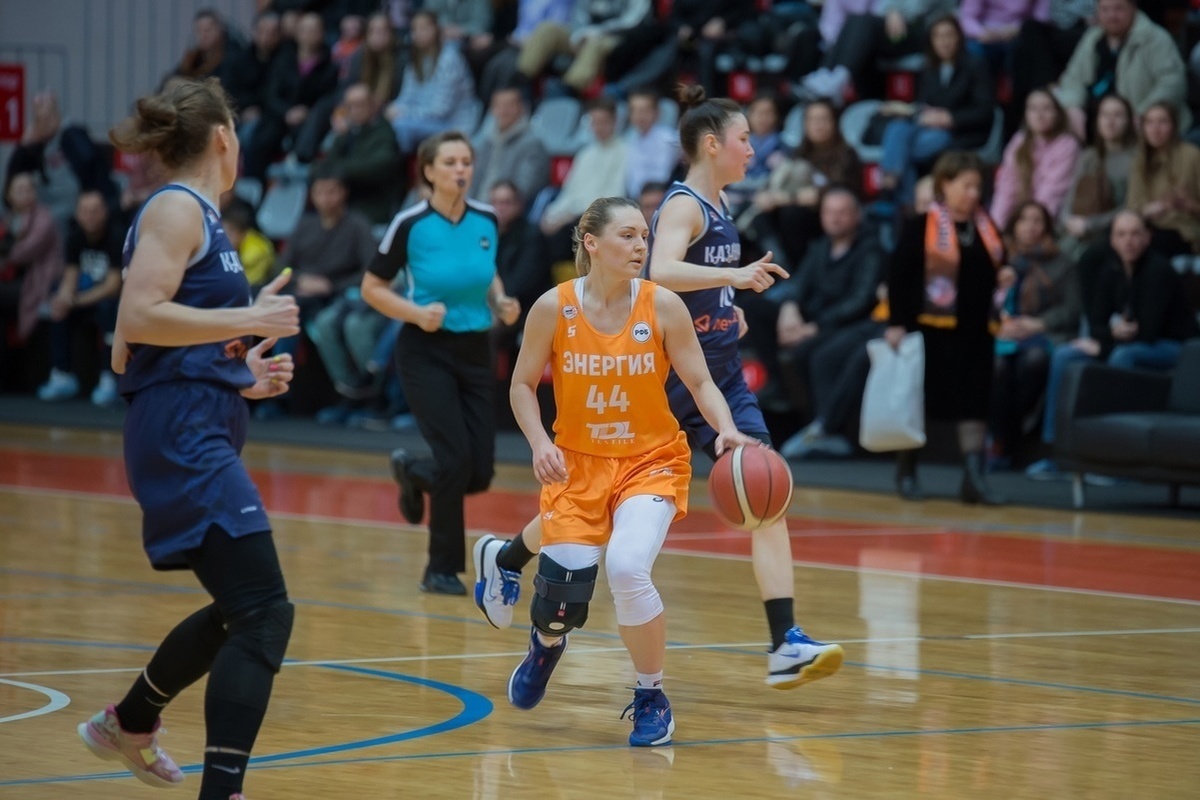 On November 20, the next match as part of the regular championship of the Women's Super League for the 2023-2024 season was played by the basketball players of Ivanovo "Energia". The club from Ivanovo played in the second away match in a row and this time stopped in Kursk, where it fought for victory against one of the leaders at the end of the opening period of the regular season. After the victory over MBA-2, the "Tigresses" were full of desire to beat "Dynamo-Farm" from Kursk, but they failed to achieve the 3rd success in a row.
The black-and-orange played with their rivals from Kursk on equal terms and even in certain situations could count on victory, but they failed in the second quarter, which was the main reason for the subsequent defeat. The blue and white won with a score of 80:56 and interrupted Energia's successful streak of two wins in a row. Thanks to the victory over Energia, the club from Kursk took 1st place in the Super League standings.
Energia Ivanovo will play the next match of the Super League regular season on November 27. The Tigresses will play away against Spartak Noginsk.
Subscribe to the telegram news channel "Ivanovo region".