Moskalkova proposed to allow the issuance of citizenship to a child, regardless of place of birth, if one parent is Russian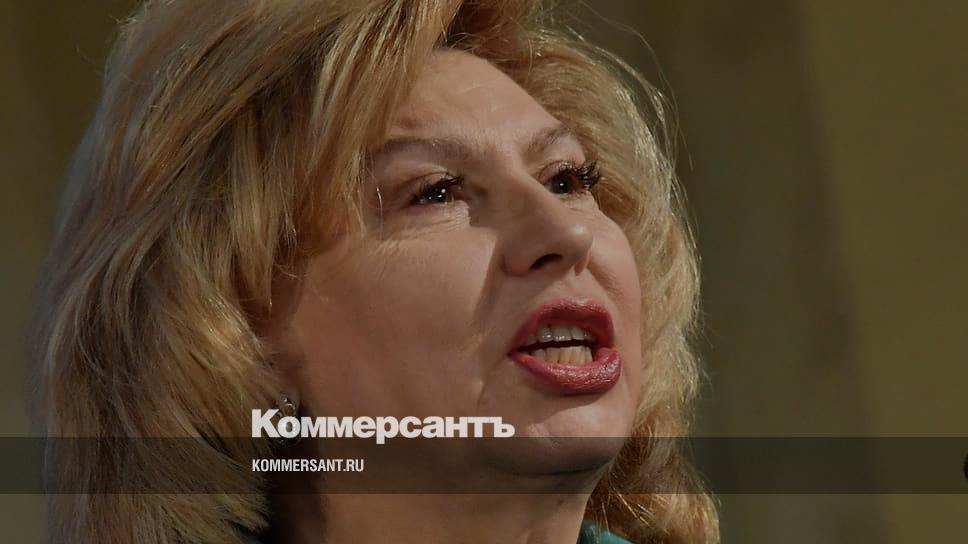 The Commissioner for Human Rights in Russia, Tatyana Moskalkova, amended the bill "On Citizenship", which the State Duma adopted in the first reading. The Ombudsman suggested giving Russian citizenship to a child regardless of the place of his birth, even if only one of the parents is Russian.
"A child acquires citizenship of the Russian Federation by birth if on the child's birthday: ... One of his parents has citizenship of the Russian Federation, and the other parent is a foreign citizen (regardless of place of birth)," Ms. Moskalkova says in the text of the amendments (quote By "RIA News").
In the version of the bill, which the deputies adopted in the first reading, such a child can receive Russian citizenship only if he was born on the territory of Russia.
In addition, the amendments propose to abolish the need for the written consent of a foreign parent for a child to obtain Russian citizenship if one of the parents already has Russian citizenship. According to the Ombudsman, conflict in the family is often an insurmountable obstacle to obtaining Russian citizenship for a child.
At the end of December 2021, Russian President Vladimir Putin submitted a bill "On Citizenship" to the State Duma, which, in particular, involves the introduction of a simplified procedure for obtaining citizenship. Citizenship of the Russian Federation, according to the bill, can be obtained by persons who speak Russian, who know the history of Russia and the basics of Russian legislation, who undertake to abide by the constitution, and who do not pose a threat to the security and law and order of the country. On April 5, 2022, the lower house of parliament passed the bill.