"Chinese dream" is getting closer - MK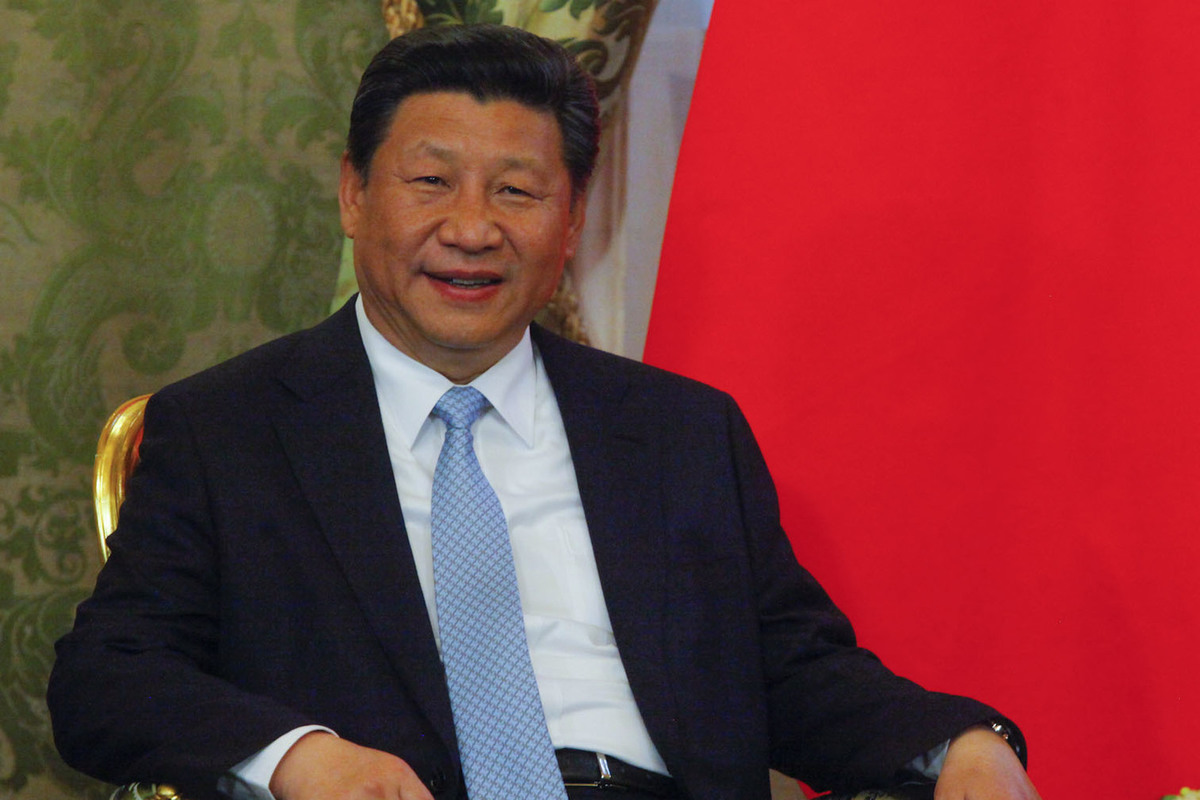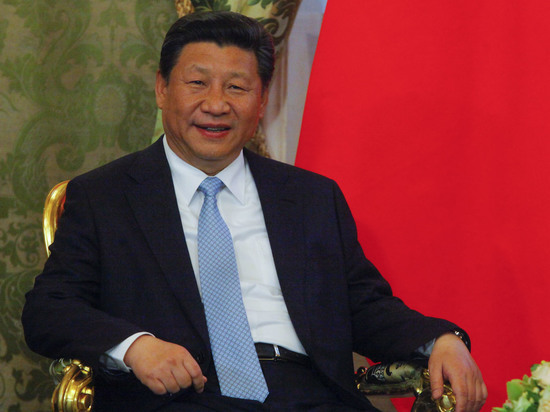 On Friday, March 17, at 14:00, the MK press center will host a live broadcast dedicated to the relationship between Russia and China.
The other day in China, President Xi Jinping was approved for a third term, and a new composition of the country's government was announced. How will personnel decisions affect the implementation of the Chinese Dream course? What challenges will new premier Li Qiang face? What does the appointment of General Li Shangfu, who is under US sanctions, as Minister of Defense mean? Why is Beijing's diplomatic activity in various parts of the world so frightening to American politicians?
On Friday, March 17, a guest of the MK press center, a well-known Russian orientalist, an expert on China, Yuri Vadimovich Tavrovsky, will tell about this.