Bill on citizenship of children born abroad submitted to State Duma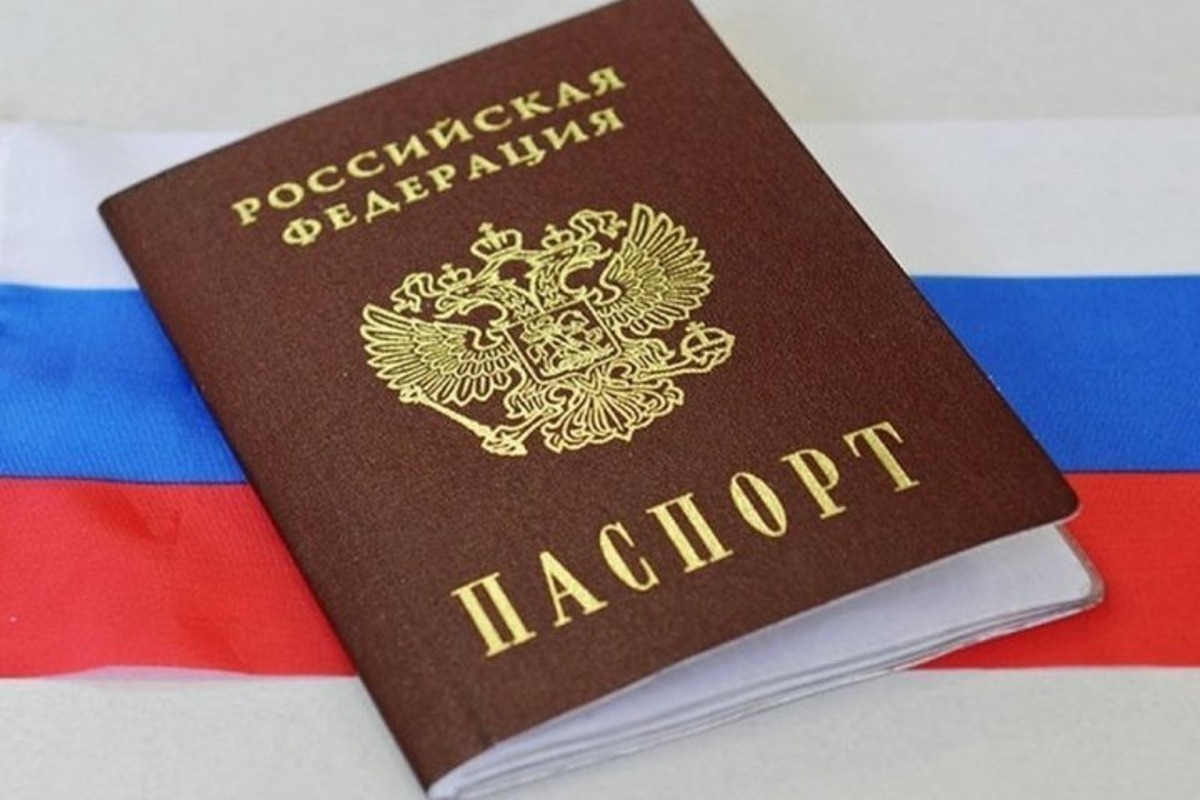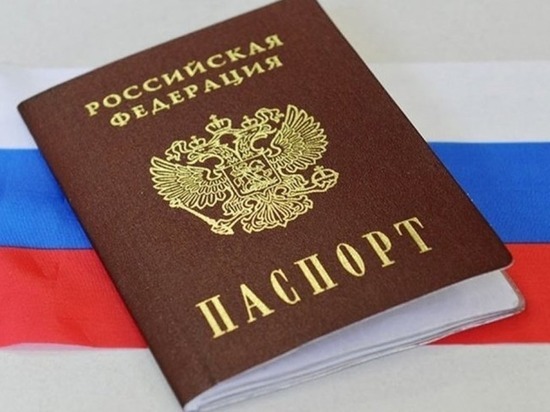 A draft law on the citizenship of children born abroad has been submitted to the State Duma, RIA Novosti reports.
As reported, the bill was developed by the human rights ombudsman in Russia, Tatyana Moskalkova. It involves amending the law "On Citizenship", according to which a child will receive Russian citizenship by birth, if on the child's birthday one of his parents has Russian citizenship. The place of birth of the child does not matter.
It is also proposed to abolish the need to provide a written and notarized consent of the second foreign parent to obtain Russian citizenship by a foreign child if one of the parents has Russian citizenship or is in the process of obtaining it.
The document says that the relevance of the bill lies in the fact that in case of contradictions in families, the requirement for the mandatory consent of a foreign parent can become an insurmountable obstacle to obtaining Russian citizenship for a child.