Moscow authorities moved more than 5,000 cars without license plates to impounds in a year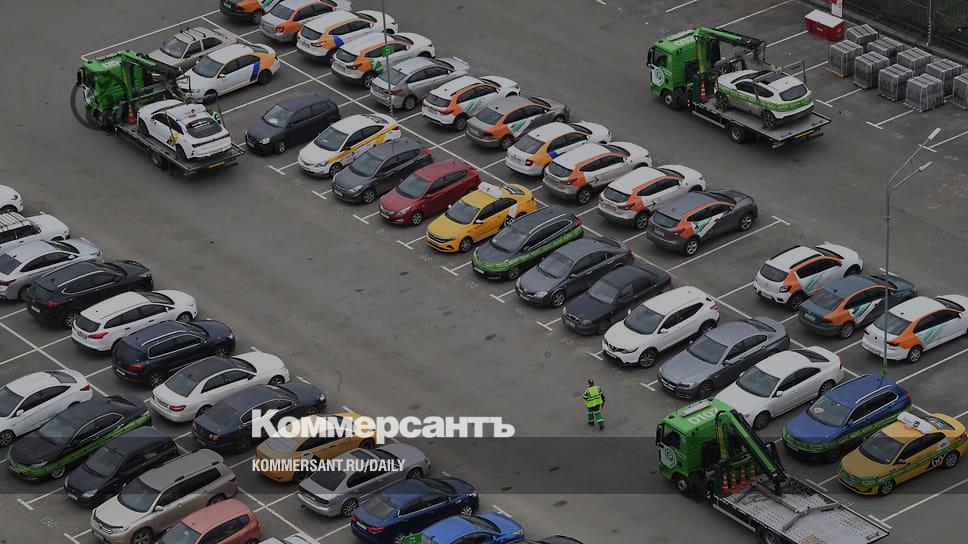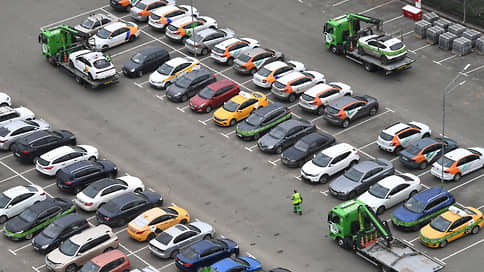 Tow trucks of Moscow Parking in 2022 moved 5.1 thousand cars without license plates to the impound lot, the Moscow Department of Transport reported yesterday. Almost 2.2 thousand cars were parked with violations.
The practice of moving cars without license plates, we recall, has existed since 2017. Then the anti-terrorist commission of Moscow allowed city services to take away cars with removed or closed numbers to the impound lot (even if the car was parked without violations): such a vehicle is considered as potentially dangerous from the point of view of a terrorist threat.
According to the deptrans, last year, BMW (472 cars), Mercedes-Benz (313), Audi (176), Tesla (59) and Porsche (53) cars were most often taken to impounds without license plates. Yesterday, the department of transport reported that the Moscow Administrative Road Inspectorate (MADI) in 2022 identified a total of 630 thousand cars abandoned under prohibition signs in the Central Administrative District. During the year, 32,000 cars were moved to the special parking lot, left under the sign "Stopping is prohibited" with a sign "A tow truck is working". Most often, violations of stopping and parking were recorded on Presnenskaya embankment (24.4 thousand offenses), Dubininskaya (20.4 thousand) and Novoryazanskaya streets (14.6 thousand), in Vodoprovodny Lane (12.2 thousand) and in 1st Krasnogvardeisky passage (8.1 thousand).