The niece of the star of the "White Sun of the Desert" Godovikova said that her ex-husband wants to kill her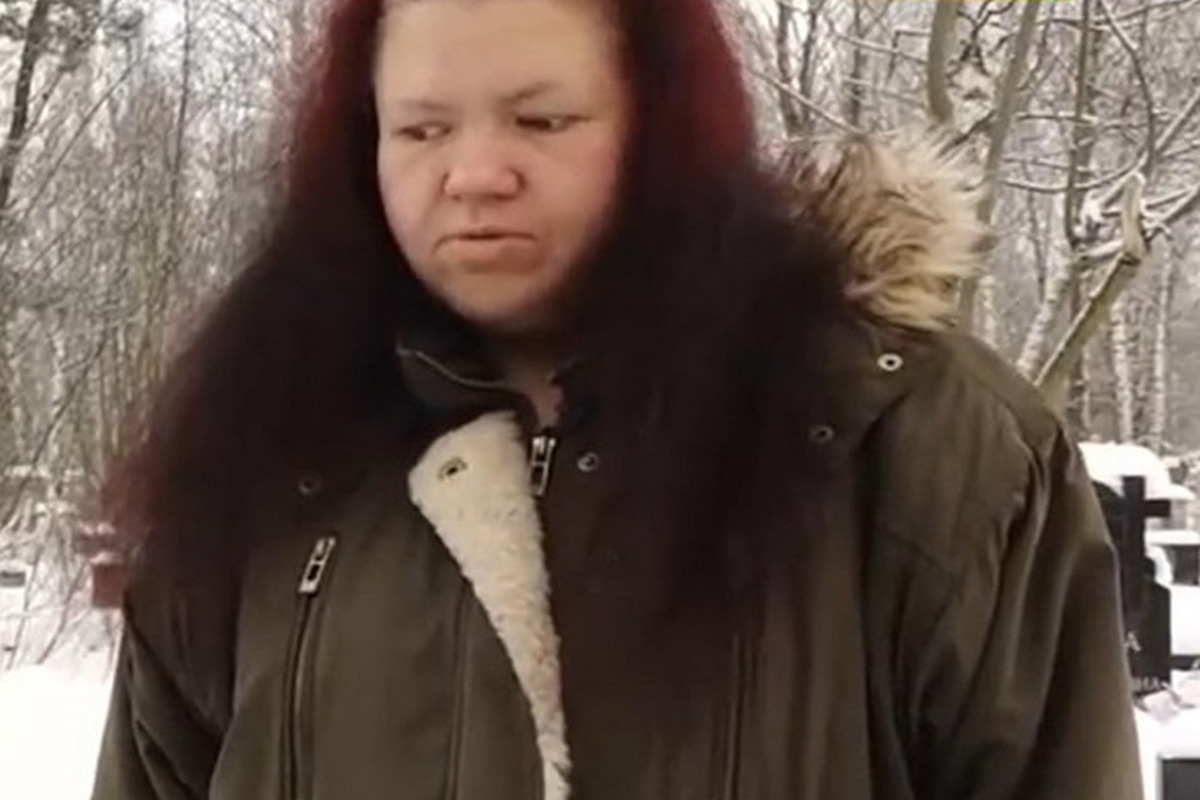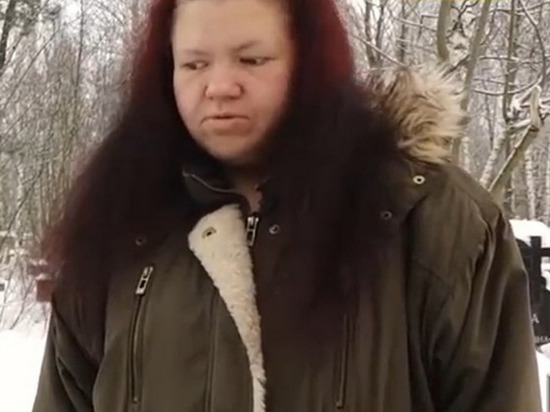 The niece of actor Nikolai Godovikov, who is known for his role as Petrukha in the film "White Sun of the Desert", said that her husband Alexander repeatedly raised his hand to her, even when she was pregnant. And when the child was born, the beatings became regular.
The woman asked her uncle, the star of the film "White Sun of the Desert" to influence this situation, but then Godovikov was too exhausted by the fight against cancer and could not help her, starhit.ru reports. After the death of the actor, Alexander began to mock his common-law wife with renewed vigor.
On the air of the show "Beyond the Boundary" on the NTV channel, experts suggested that both parents go to a psychologist in order to work through unresolved problems.