Ministry of Justice added Meta* to the register of extremist organizations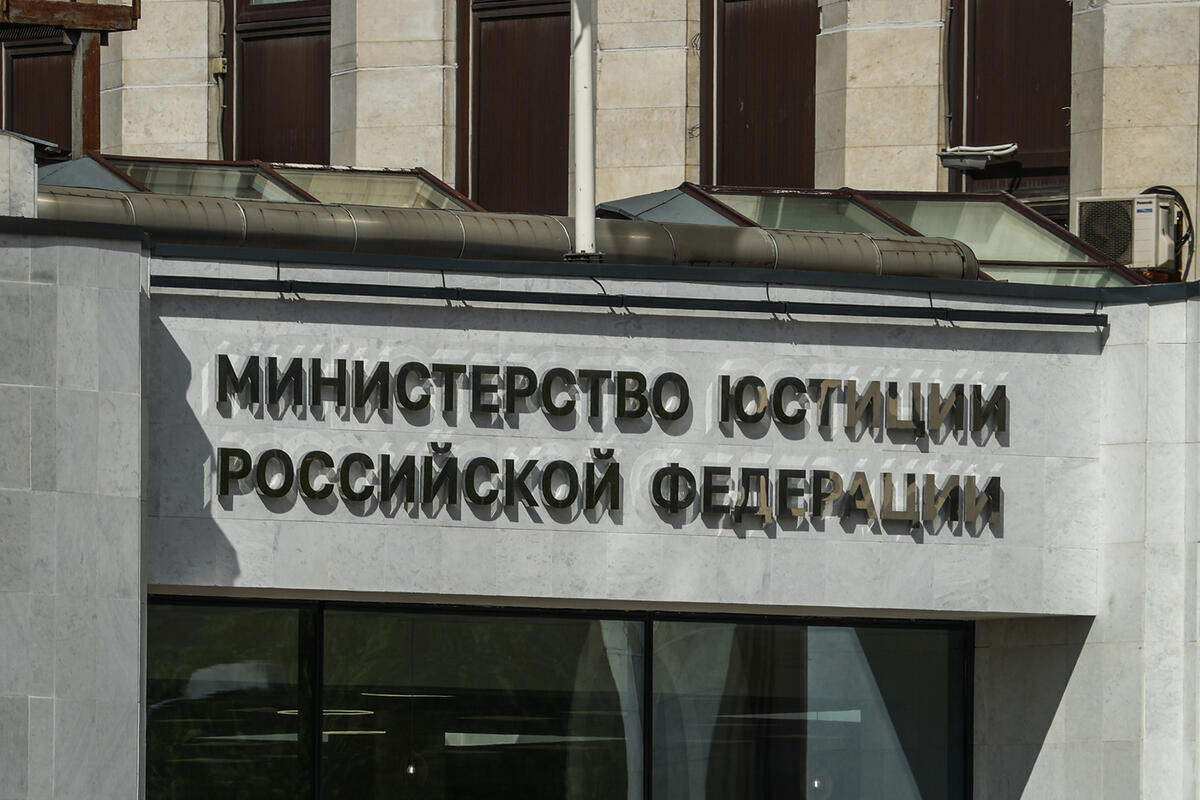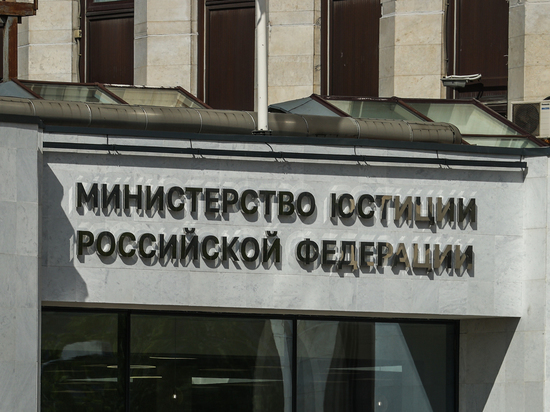 The Ministry of Justice of the Russian Federation has contributed the American transnational holding company Meta* Platforms Inc. (is the owner of the social networks Facebook and Instagram, the activities of all three companies were previously banned in Russia as extremist) to the register of extremist organizations. Excerpts from the document were published on November 25 by the Mash Telegram channel.
Recall that on March 21, the Tverskoy District Court of Moscow recognized the American company Meta *, which owns the social networks Facebook * and Instagram *, as an extremist for publishing on its resources calls for the murder of Russian military personnel, as well as the leadership of Russia and Belarus after the start of a special military operation in Ukraine. The Prosecutor General's Office in court insisted on such a verdict. This requirement was granted. Roskomnadzor restricted access to Instagram* and Facebook* in Russia even before the court decision.
* The activities of Meta, as well as its subsidiaries - social networks Facebook, Instagram - are banned in Russia as extremist.