Milonov proposed adding to the ban on adoption by foreigners who have changed their gender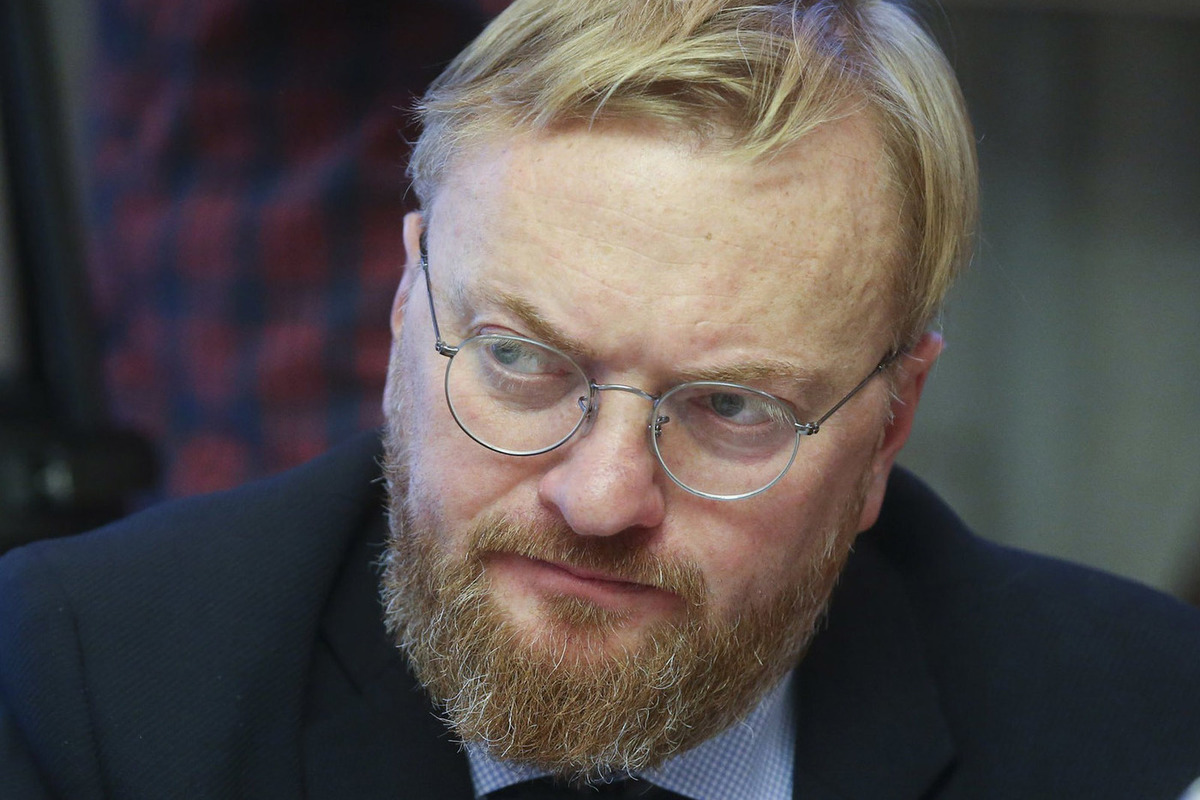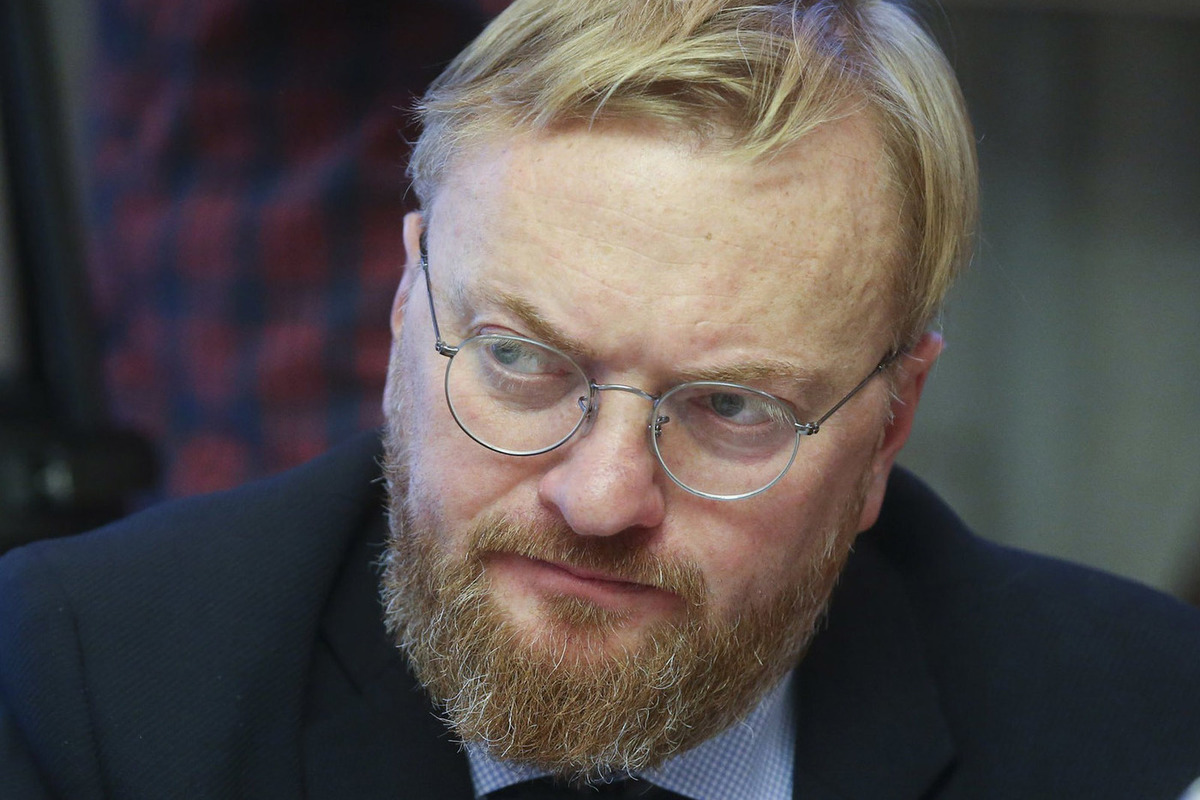 "Another country is an immediate minus, an immediate refusal"
Deputies decided to prohibit the adoption of our children by foreigners and stateless persons who have changed their gender. Nina Ostanina and Vitaly Milonov supported Vasily Piskarev in new restrictions on the adoption of Russian children by foreign citizens.
The State Duma has prepared a bill banning the adoption of a child for citizens if their state allows gender reassignment, said the head of the State Duma Committee on Security and Anti-Corruption Vasily Piskarev.
"Today there was a meeting of the commission to investigate the crimes of the Kiev regime against children who live in the new territories of Russia," Nina Ostanina, head of the State Duma Committee on Family Protection, Issues of Paternity, Maternity and Childhood, told MK. – At this commission, Vasily Ivanovich Piskarev reported that a bill had already been prepared, which, in fact, was approved by the Ministry of Justice, to ban the adoption of our Russian children by citizens of foreign countries where gender reassignment is allowed. In essence, it coincides with the broader bill of the inter-factional group, which I headed. But Piskarev's law turned out to be more detailed, because it already has worked out mechanisms and definitions of potential adoptive parents who have changed their gender. Now they are supposed to undergo a molecular genetic examination to understand whether they have had sex reassignment surgery. That is, this is a deep, well-developed bill, and Vasily Ivanovich invited all members of the interparliamentary commission - deputies and senators to sign up for this bill. If the deputies deem it necessary to expand it, they will make amendments to it in the second reading.
As a precedent, Ostanina cited the story of the adoption of a Russian child to Australia, then the biological mother did not provide her biological material, moreover, in fact, she was transgender. "This case served as one of the arguments when the law banning surrogacy was raised. These were our Russian women who simply sold children," concluded Nina Ostanina.
State Duma deputy Vitaly Milonov generally supported his colleagues, but in a conversation with MK he proposed amending the bill.
"I'm glad that my ideas, including my ones, find understanding and support among my colleagues, even after several years," said Vitaly Milonov, deputy chairman of the State Duma Committee on Family Protection, Issues of Paternity, Maternity and Childhood, in a conversation with MK. – For many years, our country was perceived in the West as a state - a donor of adopted children, who can be treated as you please. Torture, lock in cars in the heat, change the floor. Our children left without parents must find new families within the borders of our country. Foreign adoption, it must be admitted, is a sign of a kind of backwardness, secondaryness.
In addition to banning adoption in countries where gender reassignment and LGBT propaganda are allowed, an amendment must be made. When deciding to determine the child's place of residence with one of the parents, if one of the parents lives in a country where LGBT propaganda and gender reassignment are allowed, including among minors, then the place of residence is determined by the country where this is not permitted. That is, by default in Russia. In other words, the preemptive right, as is customary in our country, for a mother to determine her place of residence, should not work in this case. Our child should live in Russia. Another country is an immediate minus, an immediate refusal.
If the bill is approved, it will come into force in December 2023. This summer, the State Duma adopted a law banning gender reassignment in Russia.