Cultural figures asked Moskalkova to help free Berkovich and Petriychuk from pre-trial detention center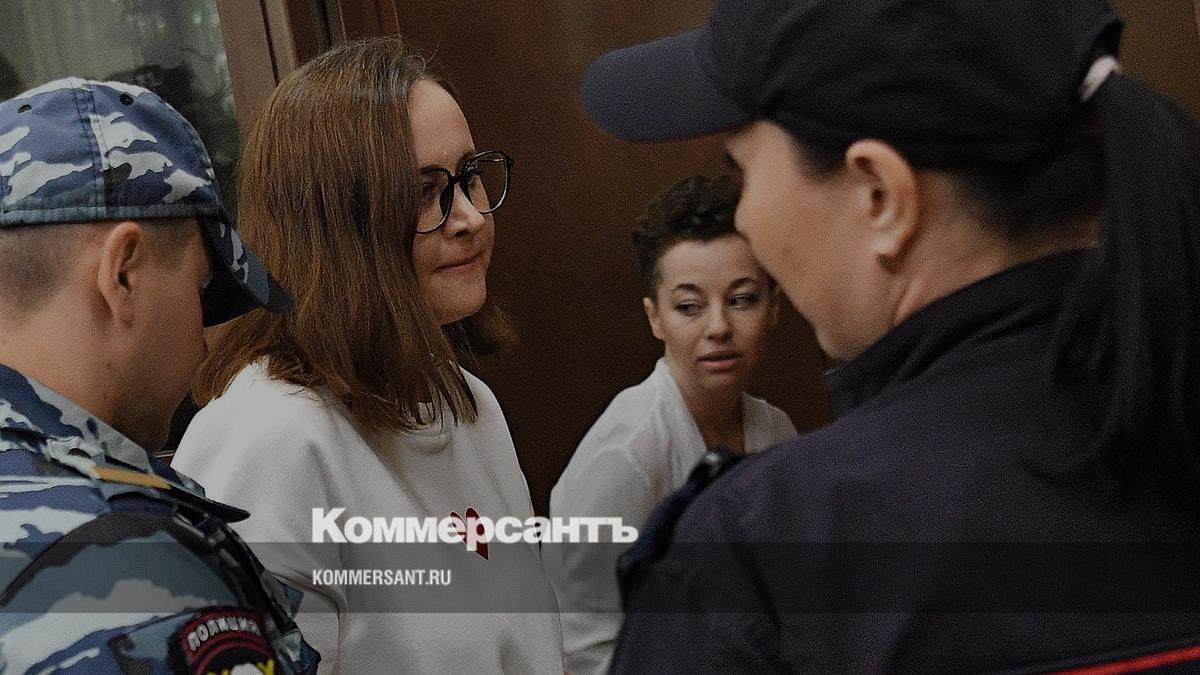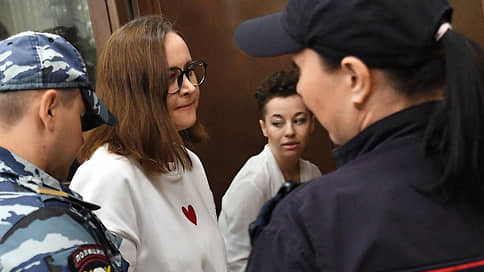 More than 20 representatives of culture and public figures addressed in an open letter to the Commissioner for Human Rights in Russia Tatyana Moskalkova with a request to help change the preventive measure against director Evgenia Berkovich and playwright Svetlana Petriychuk. The reason for the letter was the death of human rights activist and writer Nina Katerli, Mrs. Berkovich's grandmother.
The letter was signed by actor and director Konstantin Raikin, Nobel Peace Prize laureate and journalist Dmitry Muratov (recognized as a foreign agent), writer Lyudmila Ulitskaya, actors Danila Kozlovsky, Chulpan Khamatova and Yulia Peresild, economist and human rights activist Irina Yasina. Total - 23 people.
"Tatyana Nikolaevna! We ask you for mercy. We ask you to help ensure that the preventive measure for Svetlana Petriychuk and Zhenya Berkovich is changed. At least so that she could bury her grandmother," says the text of the letter, which was published on the Novaya Gazeta website. Writer and human rights activist Nina Katerli died November 20 at the age of 89. In May 2023, her apartment was searched in connection with the case of Evgenia Berkovich.
Evgenia Berkovich and Svetlana Petriychuk have been under arrest since May 5, 2023 in the case of justifying terrorism (205.2 of the Criminal Code of the Russian Federation). The occasion was the play "Finist Yasny Falcon", in which the investigation, based on the results of a "destructological examination", revealed the glorification of the Islamic State ("Islamic State"; a terrorist organization banned in the Russian Federation). At the beginning of November the court extended arrest of Svetlana Petriychuk and Evgenia Berkovich until January 10. They do not admit guilt.
The play "Finist Yasny Falcon" is based on the narrative of women who were recruited by radical Islamists to travel to Syria. In 2022, the play won in two categories of Russia's largest theater award, the Golden Mask, for the best work of a playwright and the best work of a costume designer.
Read more about the case in the Kommersant publication. "The court did not raise the curtain".