The Nizhny Novgorod governor proposed banning abortions in private clinics in the region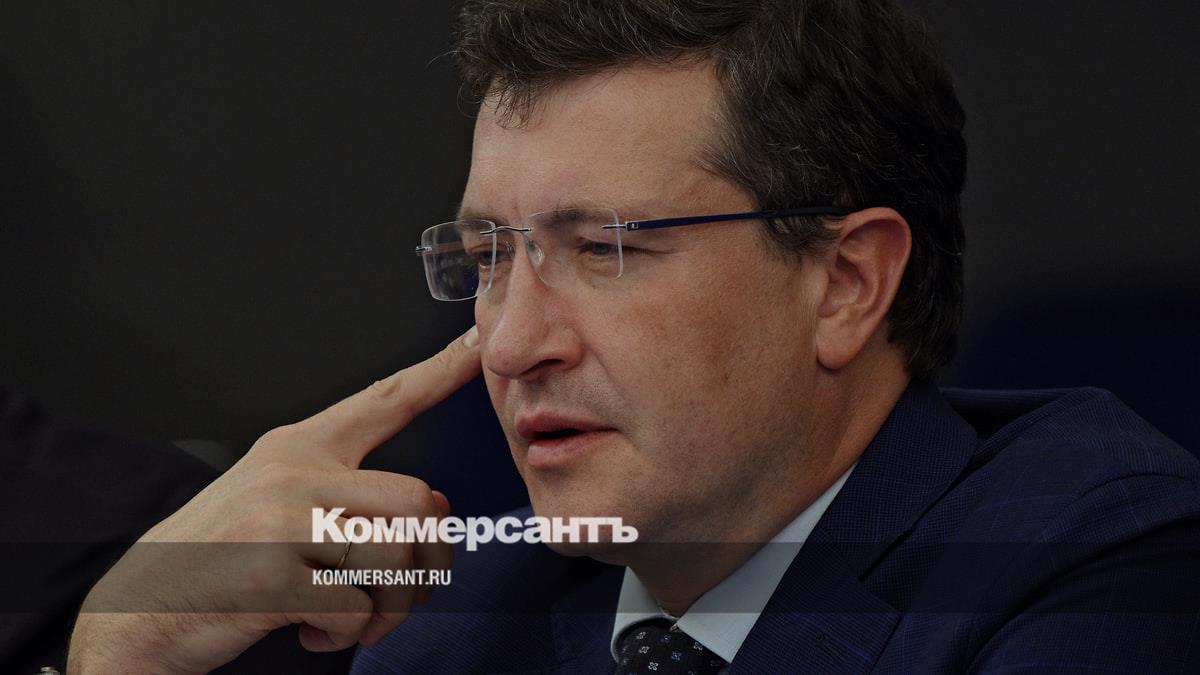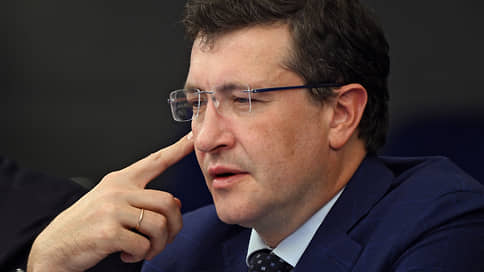 Nizhny Novgorod Governor Gleb Nikitin submitted a draft law to the regional legislative assembly, which proposes to ban private clinics from performing abortions. State clinics are proposing to reduce the period at which pregnancy can be artificially terminated from twelve to eight weeks. The bill was developed by the regional Ministry of Health.
Officials propose to consider the bill and send it as an initiative to the State Duma, so that federal colleagues amend Article 56 of the federal law "On the Fundamentals of Protecting Citizens' Health."
As follows from the explanatory note to the draft law, the initiative will improve the demographic situation in the country and reduce the number of complications during and after artificial termination of pregnancy.
According to the Ministry of Health, private clinics do not have the capabilities and skills to provide medical care in case of complications, and the "week of silence" is not observed. In non-state medical institutions, women are not advised by psychologists and lawyers and are not told about social support measures for families with children, officials believe.