Military-sports game will be held in Tyumen on Saturday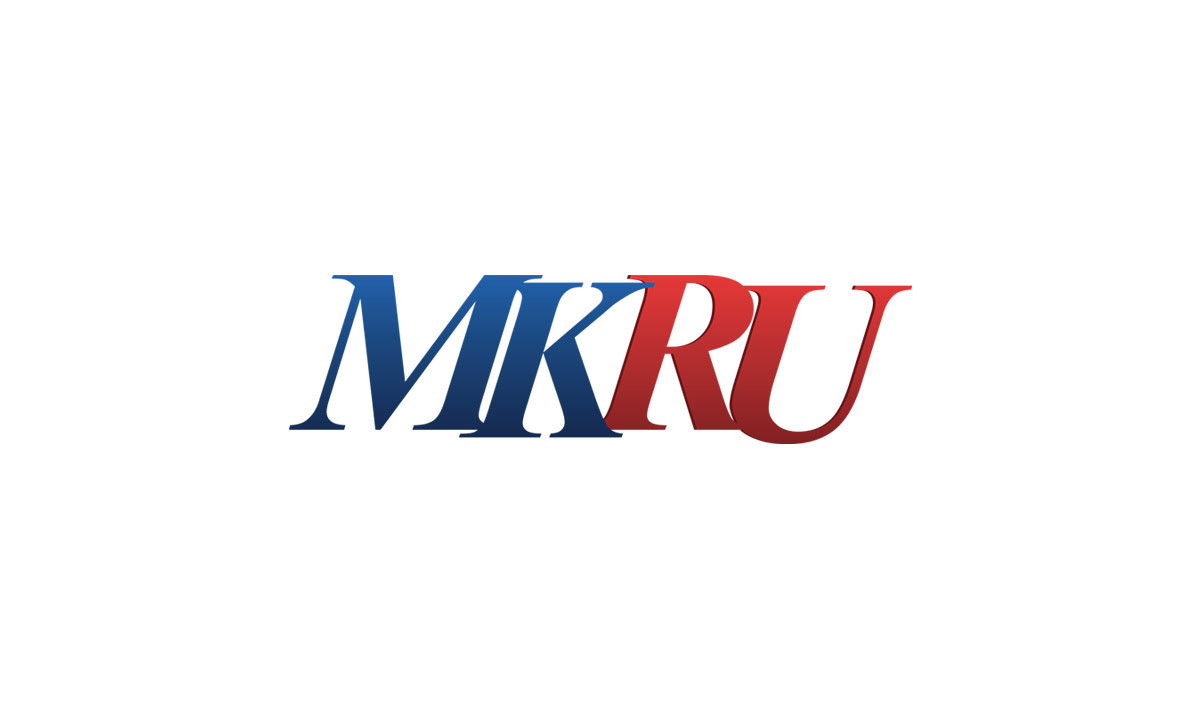 On March 18, in order to promote a healthy lifestyle, develop military sports skills in the Tyumen region on Lake. Andreevskoye will host the game "Storm. Blizzard". Thirteen teams of students from Tyumen colleges and technical schools will take part in it. The organizers of the event - the regional council of veterans, TVVIKU, children's centers "Scarlet sail" and "Grad" - developed a program of the game, which will include the military-sports component, elements of the quest. The fighters have to overcome various obstacles, shoot, throw grenades, and even translate the text in a foreign language. Spectators will be able to visit an exhibition of military weapons, try army porridge.
The course of the game will be assessed by representatives of the military-patriotic associations of the Tyumen region.