Tyumen is preparing for the Russian Ski Championship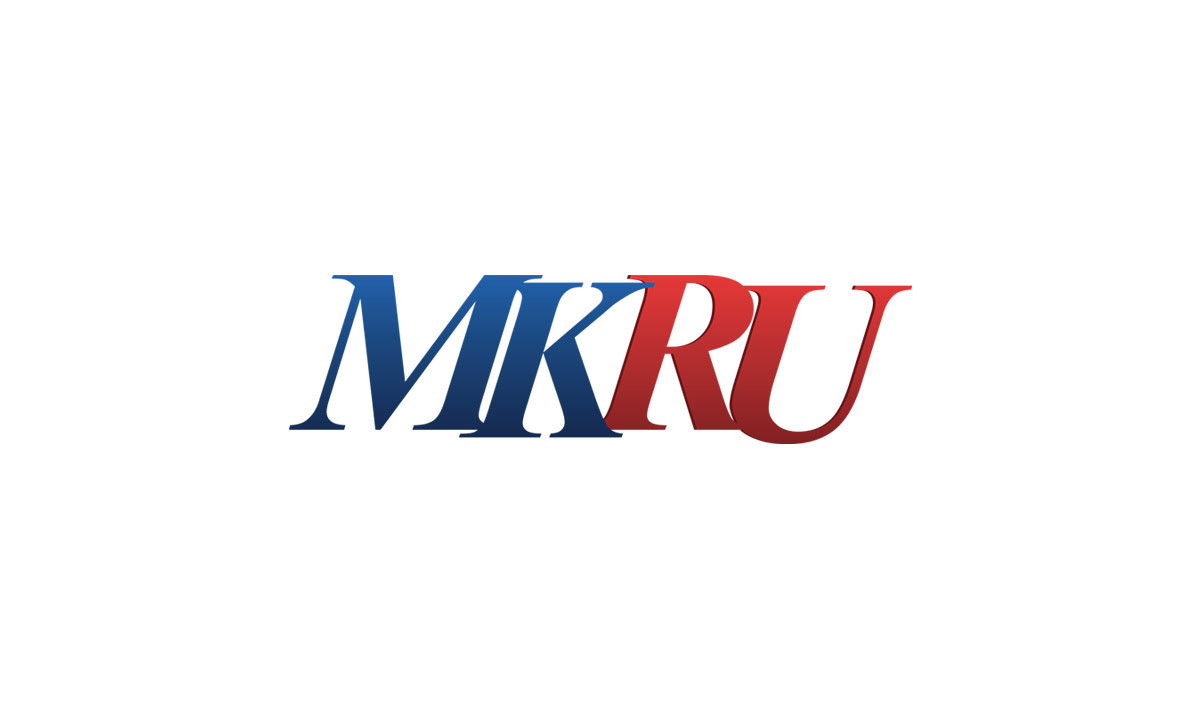 On March 18 and 19, ski lovers will be able to cheer for their favorite athletes. The Russian cross-country skiing championship starts at the Zhemchuzhina Sibiri sports complex on Saturday. The strongest skiers will take to the track. Among them are three-time Olympic champion Alexander Bolshunov, Olympic champion Natalya Nepryaeva and others. Sprint in classic style starts at 11 o'clock. The distance for women and men is 1.7 km. The finals will start at 13:00.
On March 19, the championship will continue in the skiathlon discipline. A track of 15 km has been prepared for women, 30 for men.
According to the organizers, the cost of tickets without a transfer to stands A and B will be 550 rubles, without a transfer - 1000 rubles. You can buy them on the website kassy.ru, or directly in the IC "Pearl of Siberia". The transfer departs at 9 o'clock from the bus stop. Yamskaya, 24a, stop. Kindergarten №55.
Free parking is provided for spectators' cars near the sports complex.