US wants to host the Olympic Games in 2034 because of sponsorship money - media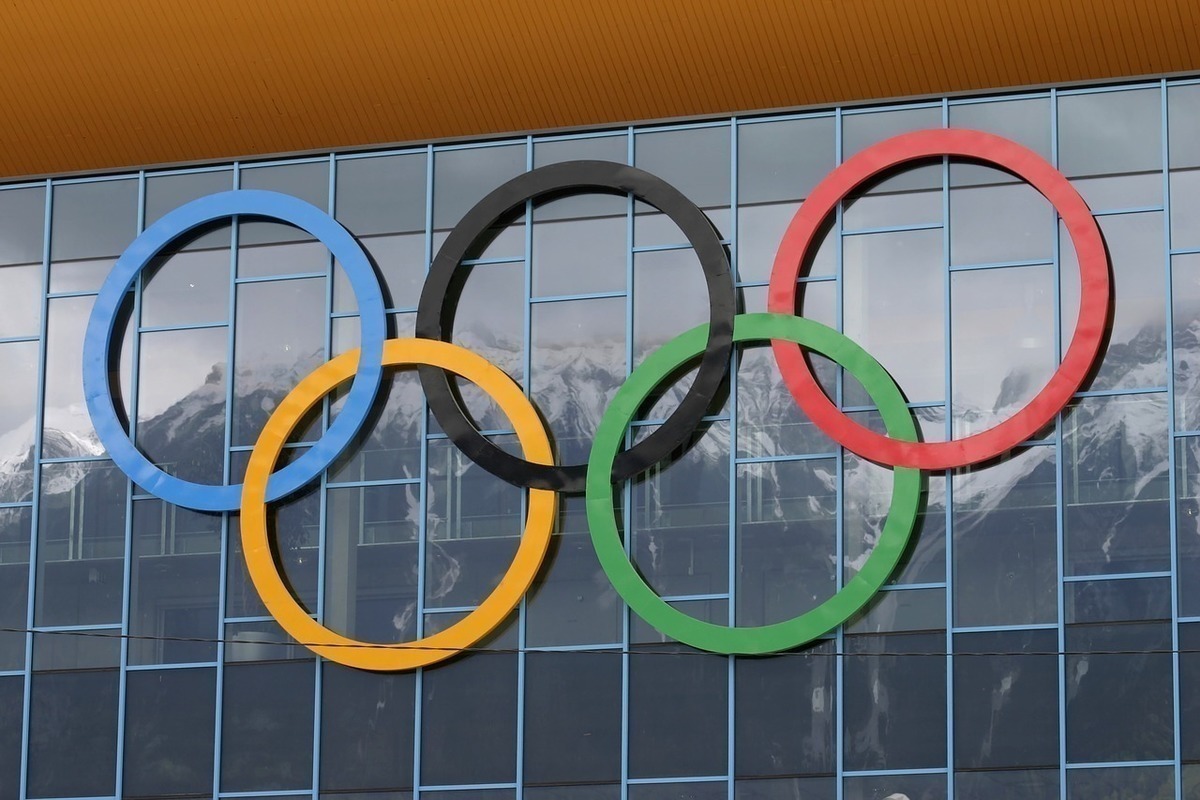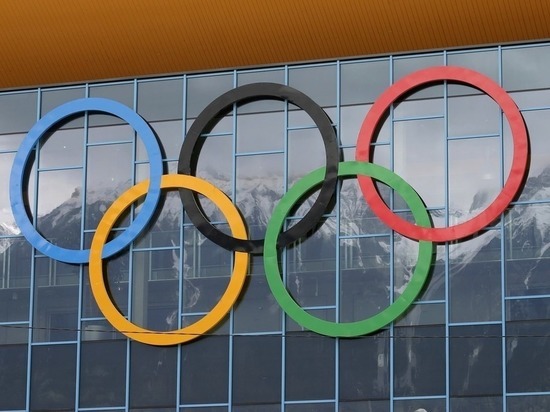 The US wants to host the Winter Olympics in 2034 instead of 2030 to get more sponsorship money, Inside the Games reports.
This is reportedly due to the fact that in 2026 the World Cup in the United States is scheduled, and in 2028 the Summer Olympics in Los Angeles. So the USOC wants to avoid competing for sponsorship money.
The report says that this approach is also supported by the International Olympic Committee, which does not want the Olympic Games to be held in the same country with an interval of 2 years.
At the same time, the Americans are ready, if necessary, to hold the Games in 2030, if the IOC does not find another organizer, writes Inside the Games. So far, Sapporo has had to put its bid on hold following a Tokyo 2020-related corruption scandal. Vancouver withdrew the application without receiving approval from the provincial government. At the same time, Stockholm, which lost the campaign for hosting the 2026 Olympics to Milan and Cortina d'Ampezzo, intends to apply to host the 2030 Games.
The venue for the 2030 Olympics will be determined during the IOC session in Paris in 2024.