Microsoft hired fired ex-CEO of OpenAI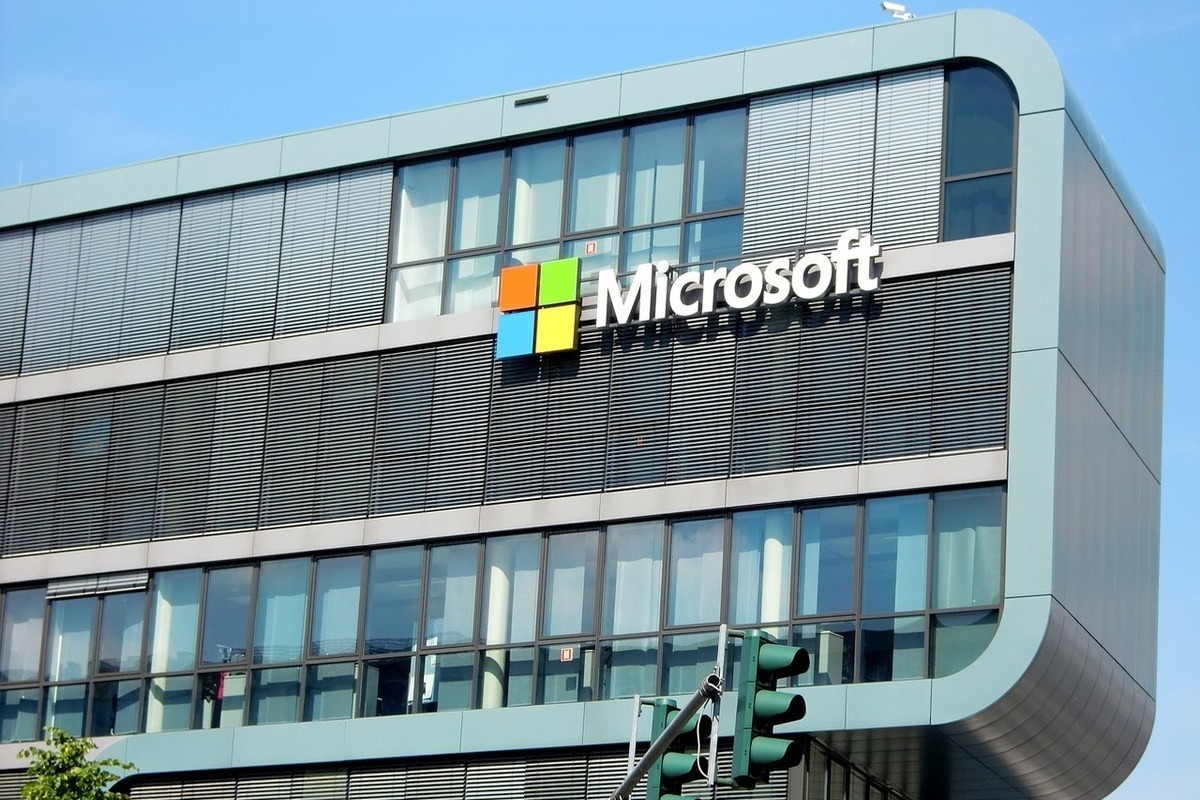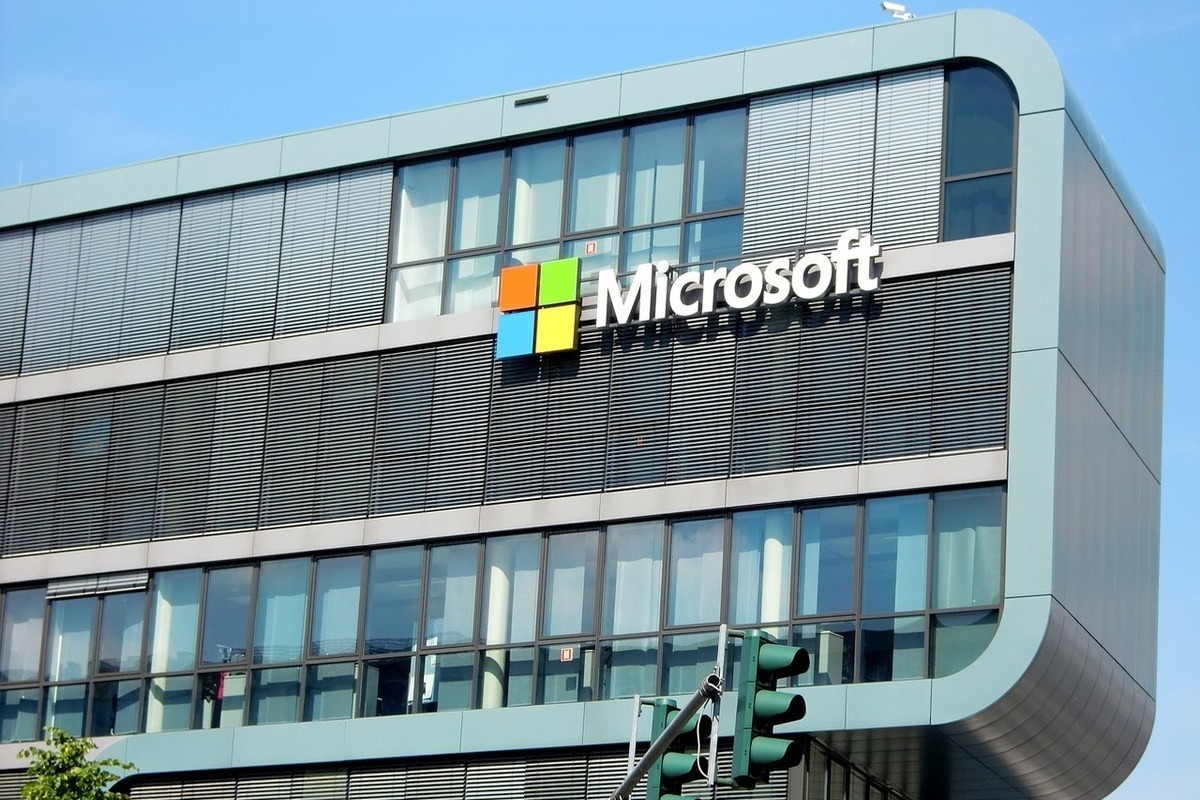 Microsoft decided to hire former OpenAI CEO Sam Altman, as well as the co-founder of this company, Greg Brockman.
Altman and Brockman will lead a "new cutting-edge artificial intelligence research group" at Microsoft, chief executive Satya Nadella told reporters.
The board of directors of OpenAI, the company behind ChatGPT, previously fired Altman and Brockman. It was noted that Altman "has not been consistently forthcoming with the board of directors."