Michurin athletes brought awards from the regional championship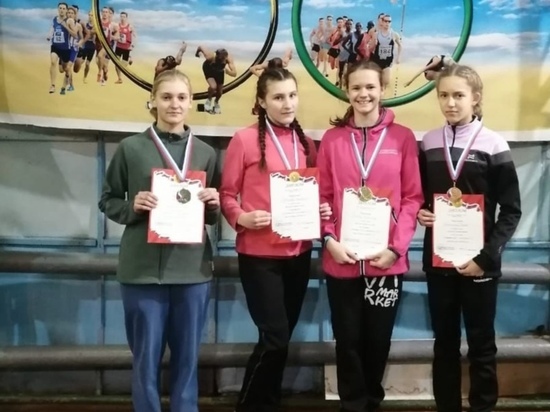 Michurinsk athletes brought awards from the championship of the Tambov region in athletics. It took place in Kotovsk.
More than 100 athletes from the cities of Tambov, Kotovsk, Rasskazov, Morshansk, Uvarov, as well as the villages of Umet, Muchkapsky, Inzhavino took part in the event.
Michurintsy deserved several awards at once. In the 400m race, Kristina Panova took gold, Tatiana Sologub won silver. And Sofya Danilina was the leader in the 800m race, and took the bronze medal in the 1500m race. Ekaterina Ostretsova won silver in the 1500m and bronze in the 800m.