In Belgorod, the "Ski Track of Russia" was moved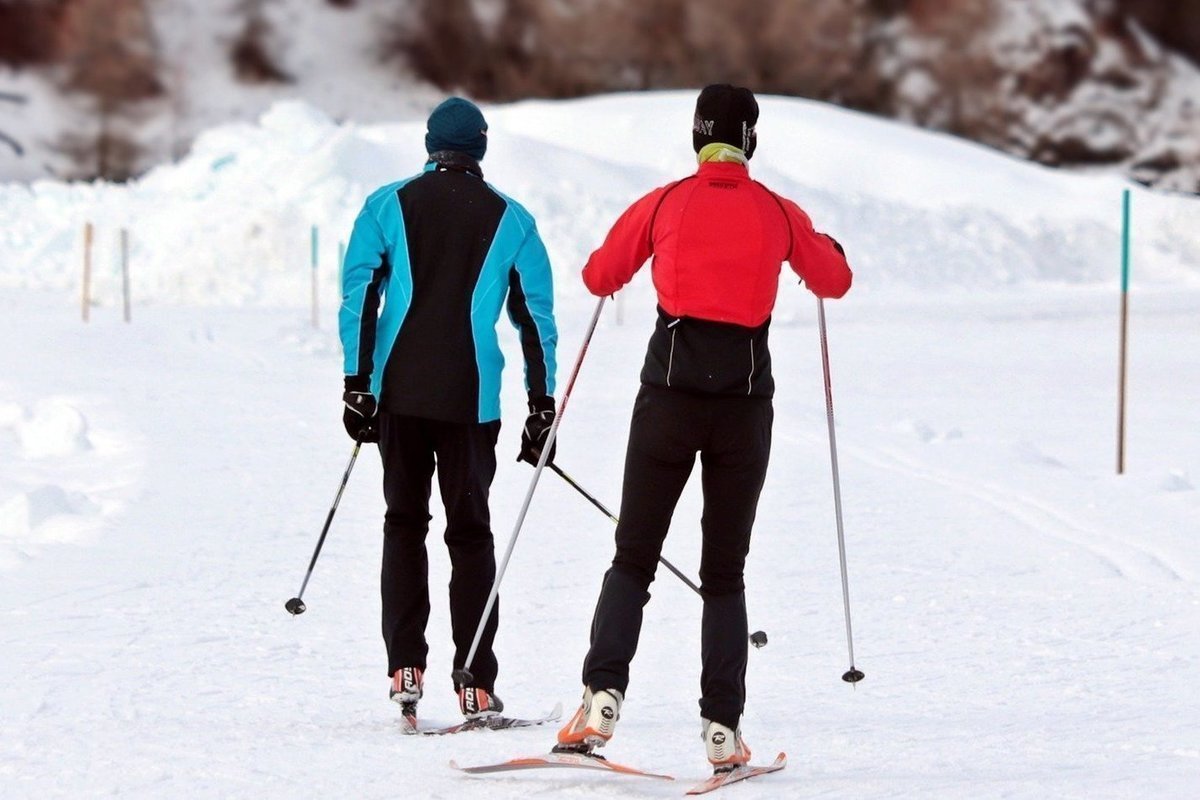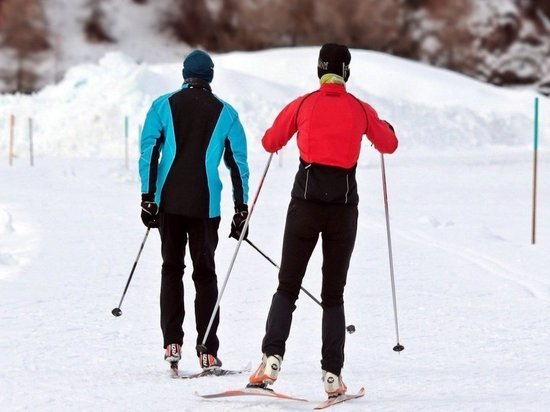 The Ski Track of Russia race, scheduled for February 11 in Belgorod, has been postponed indefinitely. This was announced by the Minister of sports of the region Natalia Zhigalova.
The Minister of Sports informed that on February 7 she personally visited the Olympia ski track and made sure that it was not ready for competitions.
"Due to the insufficient amount of natural snow (less than 15-20 cm) to prepare a 10 km circle, a difficult decision was made for all of us to postpone the date of the Russian Ski Track from February 11 to a later date," Zhigalova shared on her page in "In contact with".
It should be noted that last year more than three thousand residents of the region took part in the mass ski run.