Belgorodka became the winner of the international wrestling tournament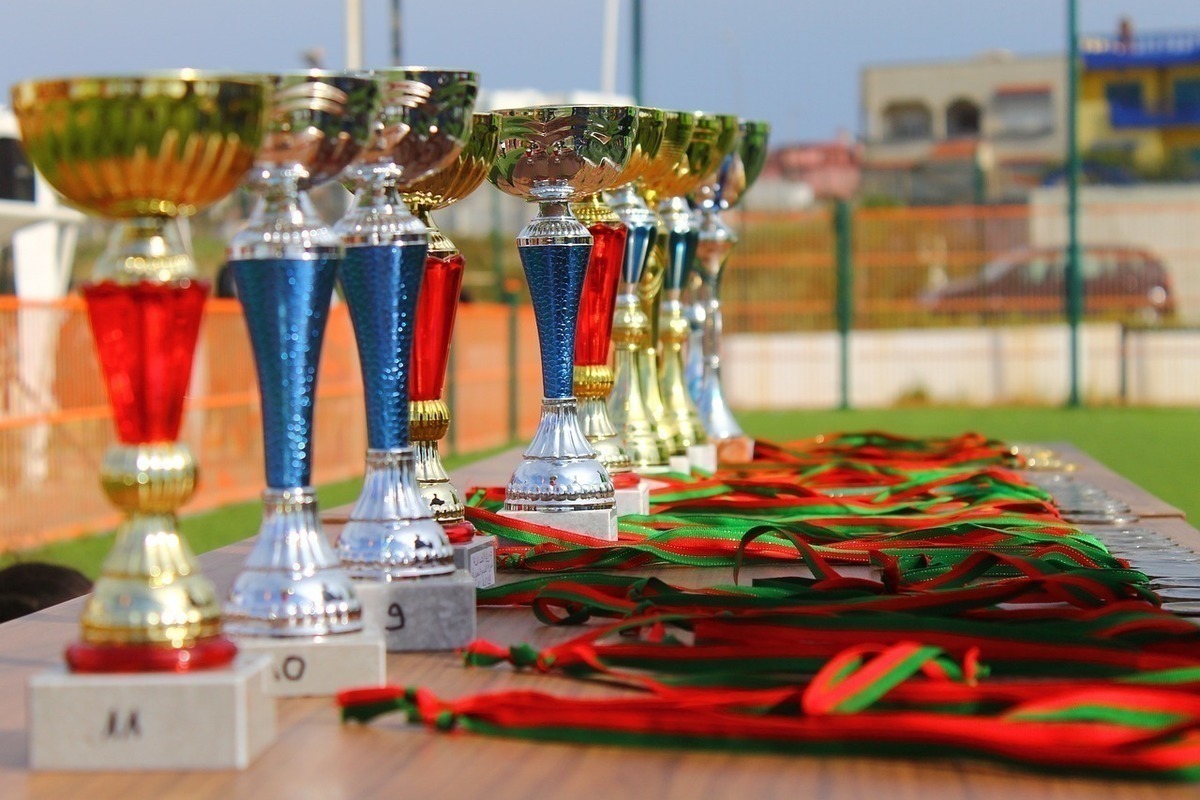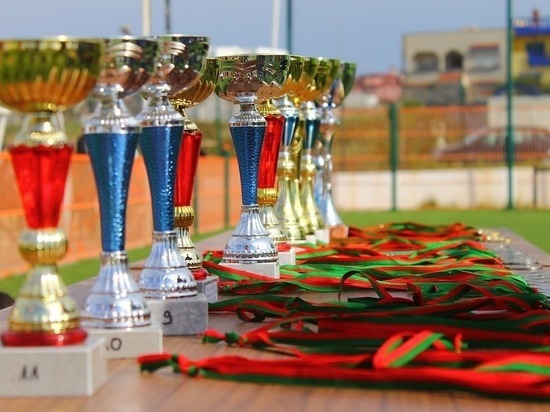 In Krasnoyarsk, the international competitions in wrestling (freestyle wrestling) among men and women "Ivan Yarygin Cup" were completed, in which about 300 athletes from 12 countries of near and far abroad, including Belgorod residents, participated.
According to the results of the tournament among women in the weight category up to 72 kg, Marina Surovtseva, a pupil of the Children's and Youth Sports School of the Belgorod District, climbed to the third step of the podium. For entering the decisive battle, the girl lost one point to an athlete from Mongolia.