Futsal in Crimea: Iskra and three other teams topped the standings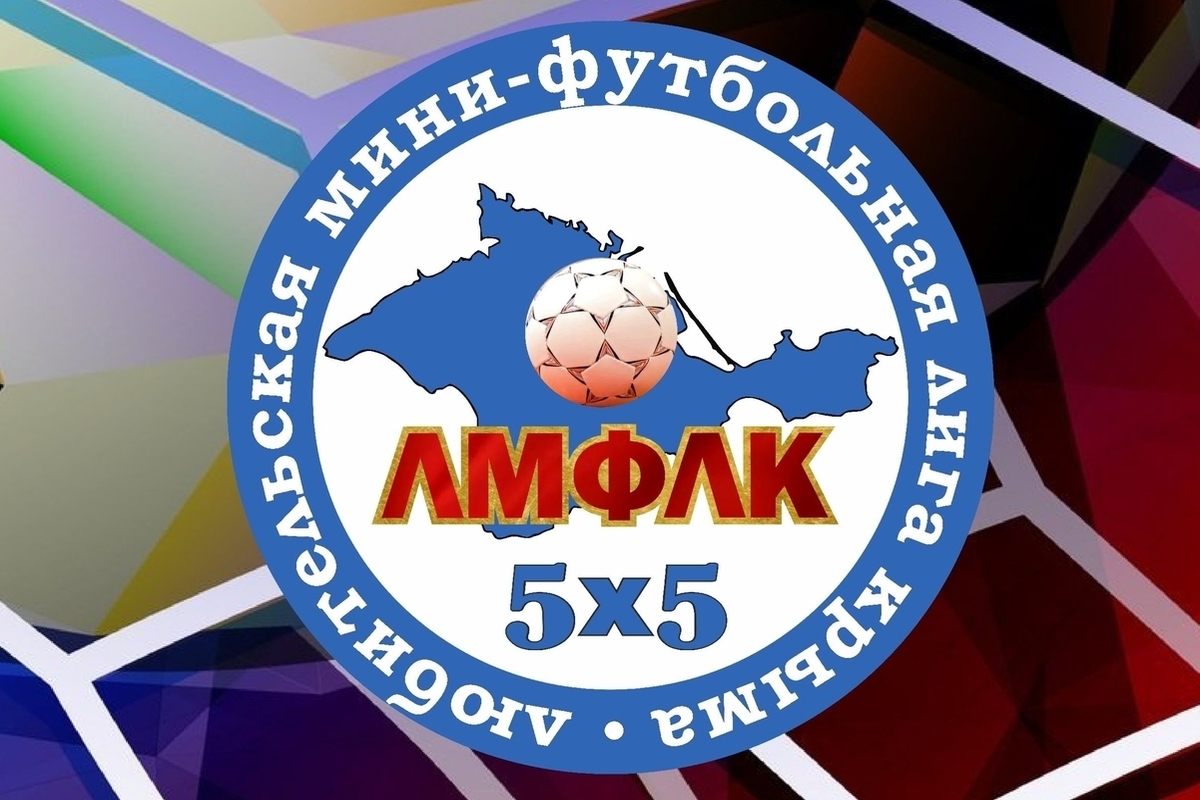 Last week, matches of the 2nd round of the Crimean Amateur Mini-Football League took place.
And again the games were held in an uncompromising struggle - again not a single draw, and the average number of goals scored was above 10 per game. A group of leaders has been determined - four teams that are still without losses, and a group of outsiders - four teams with zero in the column of points scored.
Two players at once scored seven goals in two games - Jivan Gevorgyan from the "Triad" team and Nikita Shkel Nikita from "Pozhstroyekspert".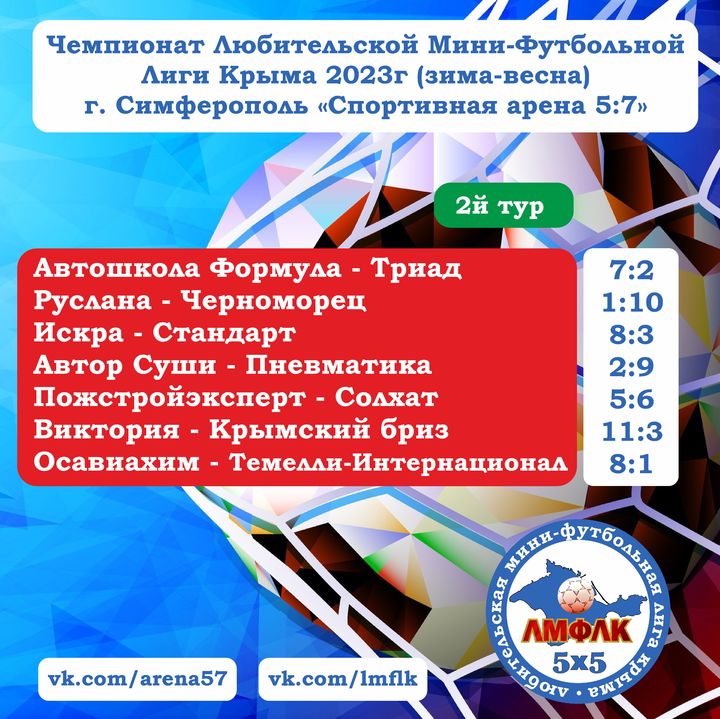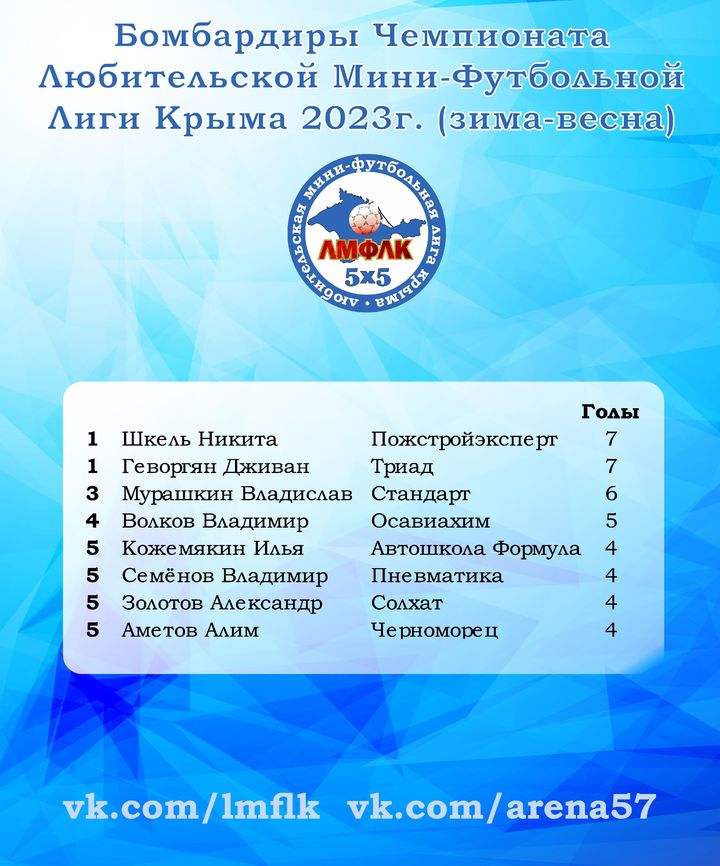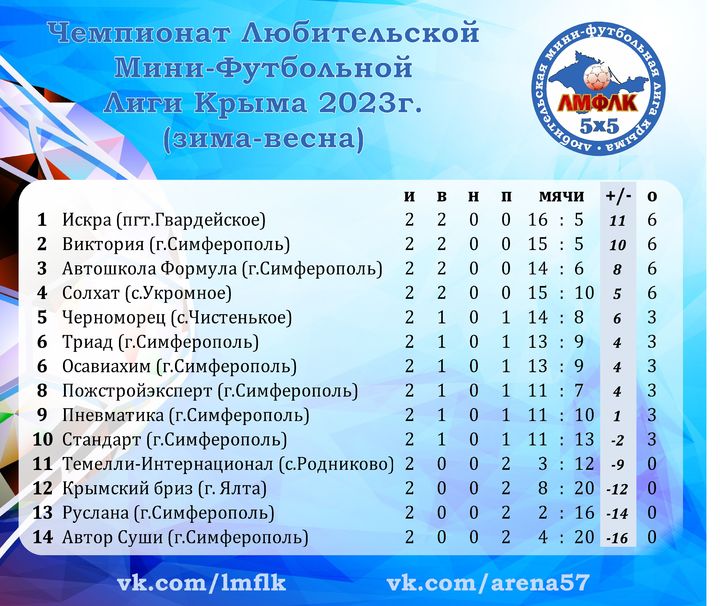 The next round will start this Tuesday, February 7th at the 5:7 Sports Arena. And on Thursday, the teams "Solkhat" and "Victoria" will meet in a face-to-face meeting, having won two victories before.