Mash: Trepova wanted to assassinate Tatarsky in Moscow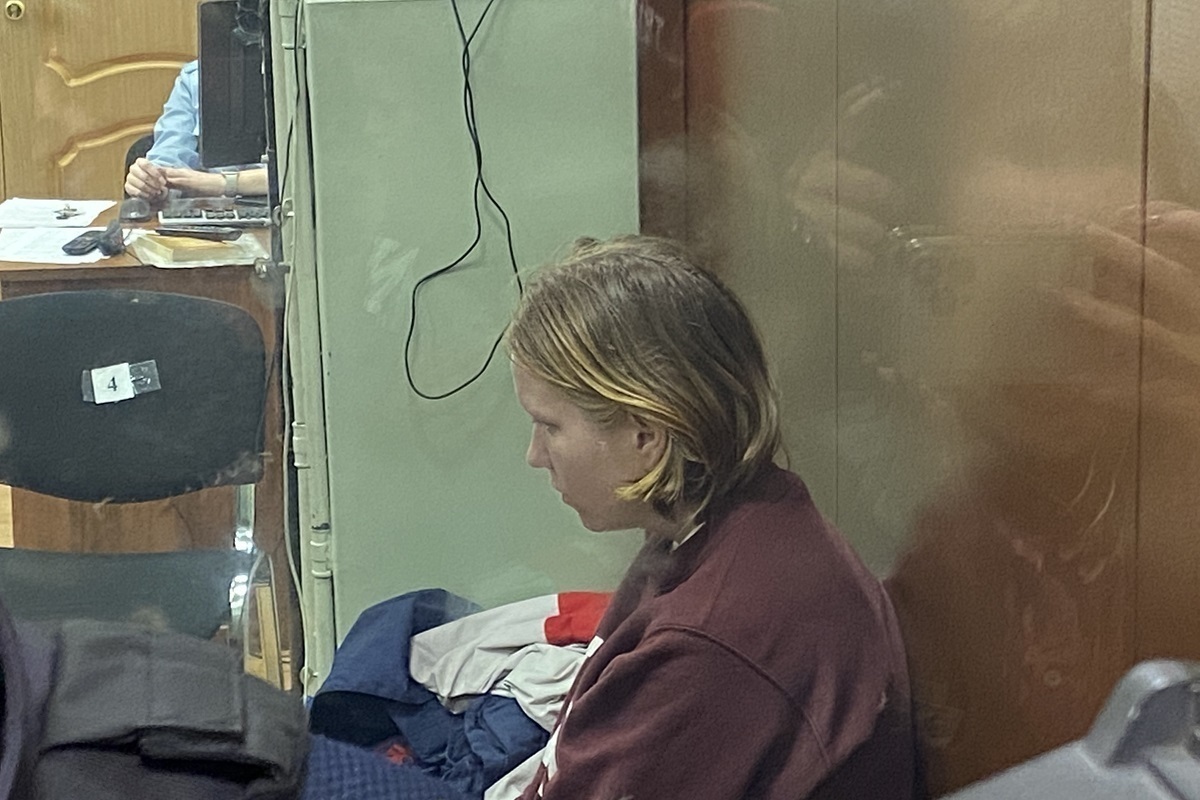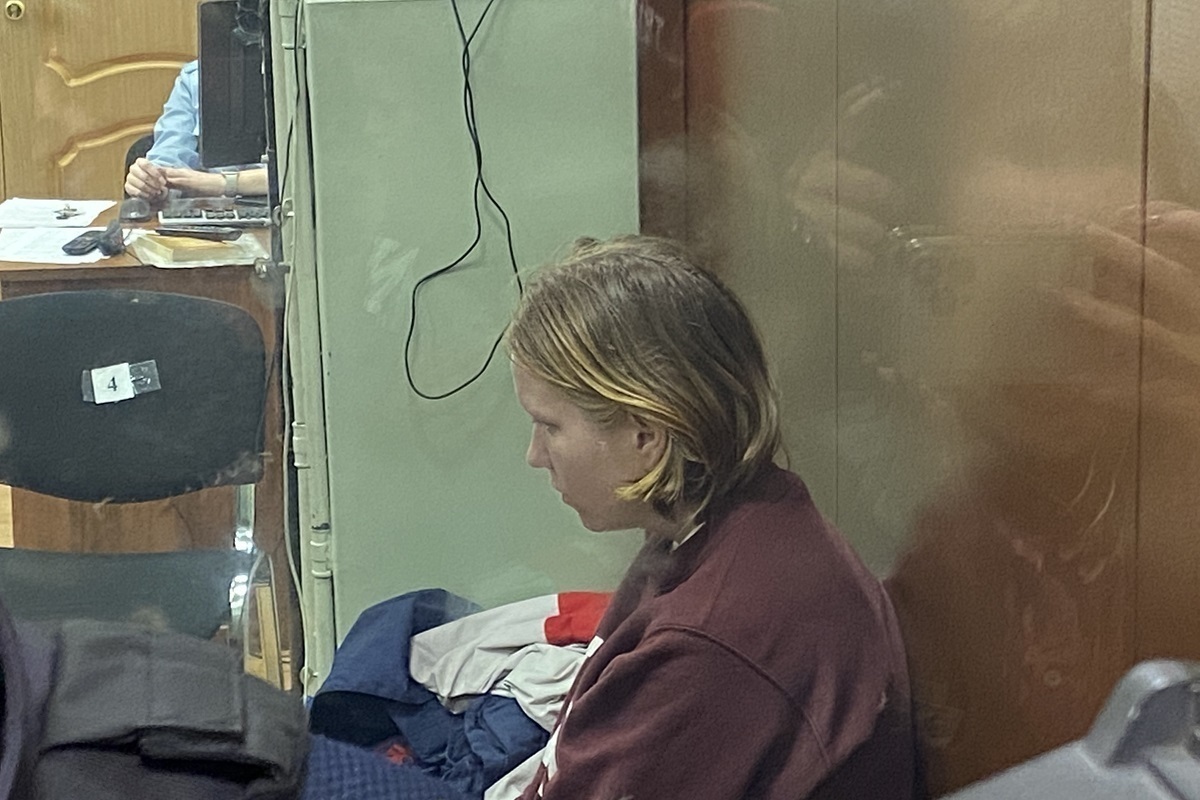 The Mash Telegram channel reports that terrorist Daria Trepova planned to give a figurine filled with explosives to war correspondent Vladlen Tatarsky (real name Maxim Fomin) in Moscow, namely during a March lecture at the Russian New University, but curators dissuaded her from this.
The case materials indicate that Trepova initially planned to carry out a terrorist attack at a meeting of Tatarsky with supporters at the Russian New University on March 28, and for this purpose she specially purchased clothes with the money of the curators - a black trench coat and black trousers. It is noted that the terrorist told her friend in plain text that the military correspondent should be killed.
At the same time, according to Mash, at the last moment Trepova was dissuaded from carrying out a terrorist attack in Moscow by her chief curator "Gestalt", who convinced the terrorist that the bust with explosives should be donated later. The telegram channel added that the defendant insisted on the opposite, and the matter even came to a conflict with the curator. The publication indicated that Gestalt's caution was justified by the insufficient level of penetration into the military correspondent's trust.
As Mash noted, the terrorist was still present at the meeting at RosNOU, and there she introduced herself as a student of the St. Petersburg Academy. Repin Anastasia, met Tatarsky and gave him patriotic postcards allegedly made by her. Mash clarified that thanks to this meeting, five days later the military correspondent will recognize the terrorist and allow him to present the statuette.