Volodin called Tuleyev's death an irreparable loss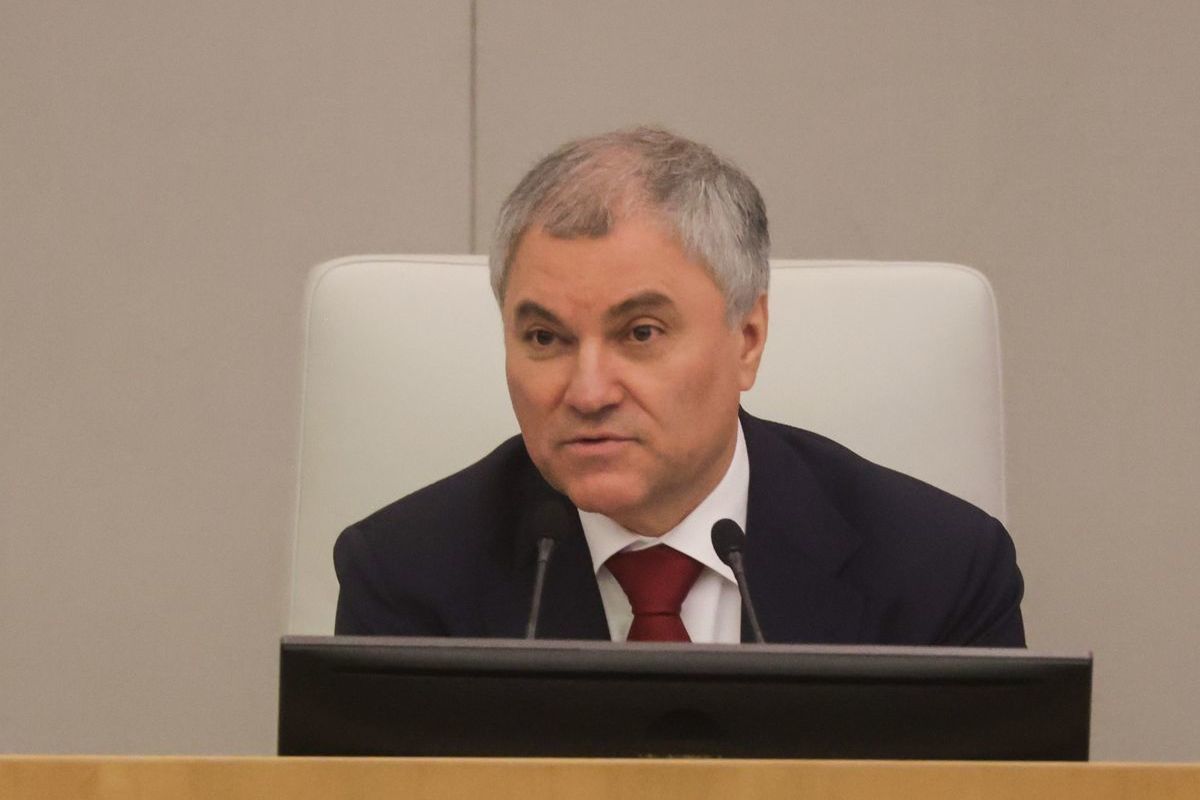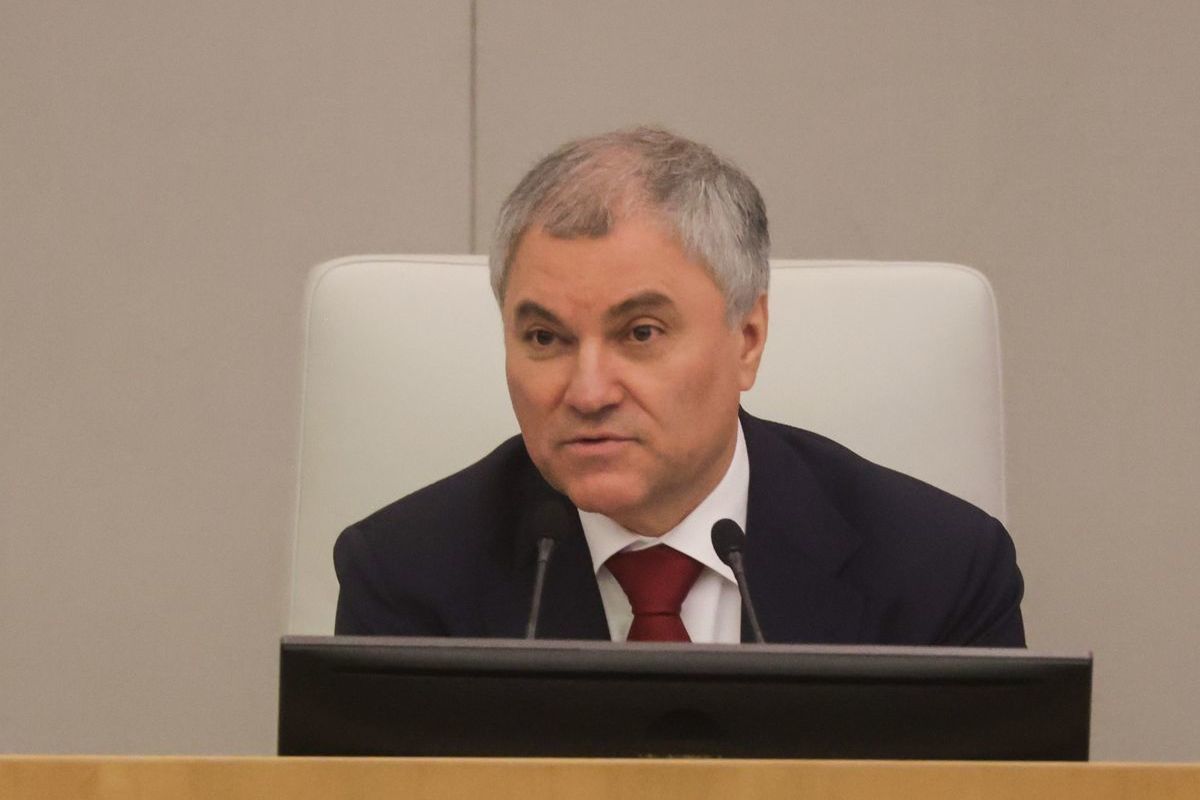 The former governor of the Kemerovo region, Aman Tuleyev, invested a lot of effort in the socio-economic development of Kuzbass, his death is an irreparable loss for everyone. This statement was made by State Duma Speaker Vyacheslav Volodin.
Tuleyev passed away at the age of 79, the current head of the region, Sergei Tsivilev, said the day before.
"Heading the Kemerovo region for more than 20 years, Aman Gumirovich always took care of the residents of the region and did a lot for the social and economic development of Kuzbass...", his press service quotes Volodin.
The State Duma speaker also added that Tuleyev was a statesman, he was distinguished by strength of character, hard work and professionalism.