Lokomotiv failed to give his coach a victory for his birthday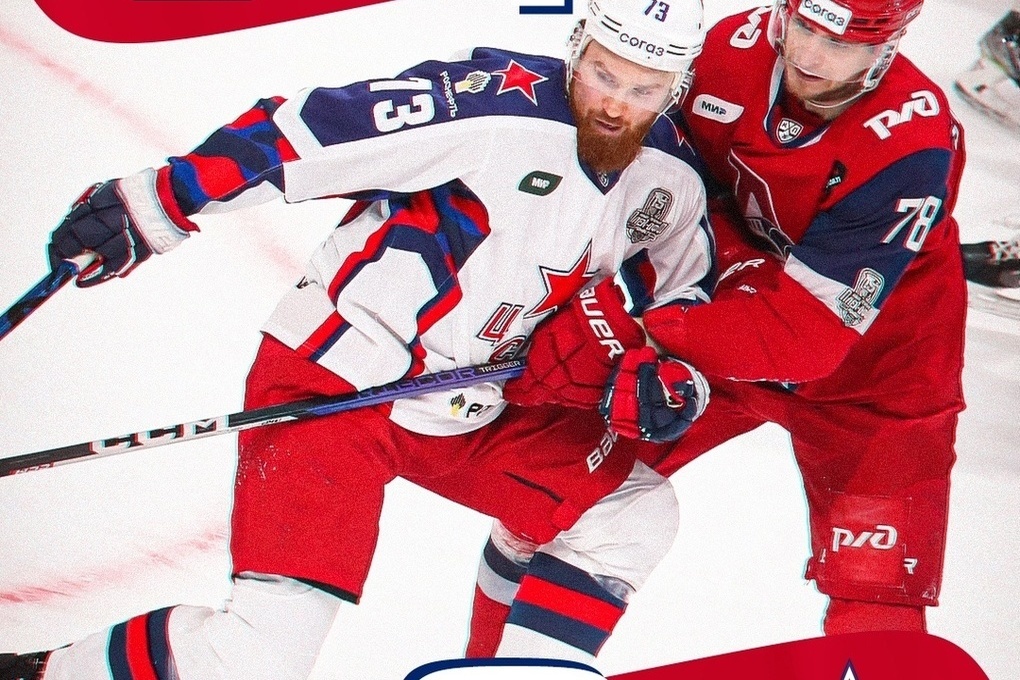 Yaroslavl Lokomotiv failed to defeat CSKA in the playoff series for the second time in a row. In the match, which took place at the Arena-2000 on March 23, the "railwaymen" lost to the capital's army team.
The guests opened the scoring in the first period. Alexander Yelesin equalized in the second period. But in the third, CSKA failed to overcome the resistance. Lokomotiv twice exceeded the guests in shots on target. The score on throws was 25 - 13 in favor of Lokomotiv. But to realize the moments did not work. But CSKA, on the contrary, scored 2 goals in the third period.
Outcome of the meeting 1-3. The result in the series is also 1-3.
"Whoever scores wins. We failed to realize our chances, we made mistakes. Opponent scored" - summed up the results of the match Igor Nikitin.
A year earlier, Lokomotiv also played on the coach's birthday. And he also lost.