Residents of Gubkinsky will go to the mass ski race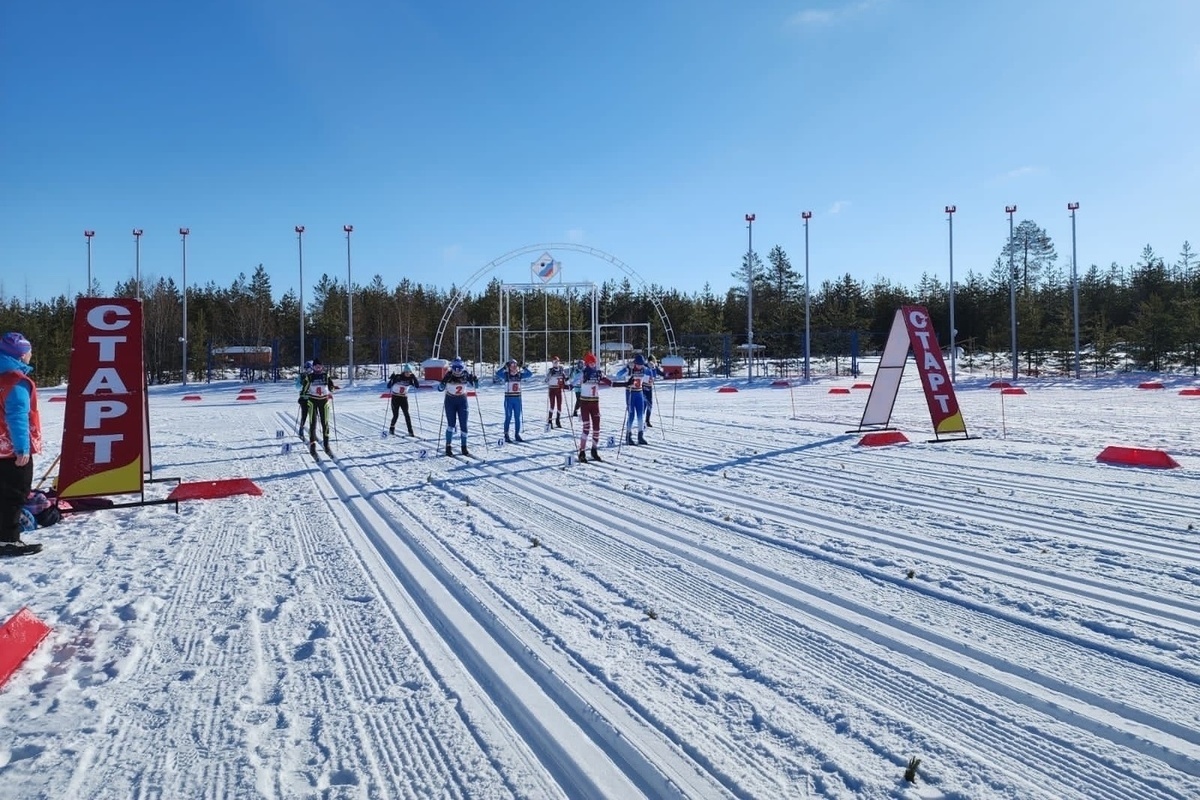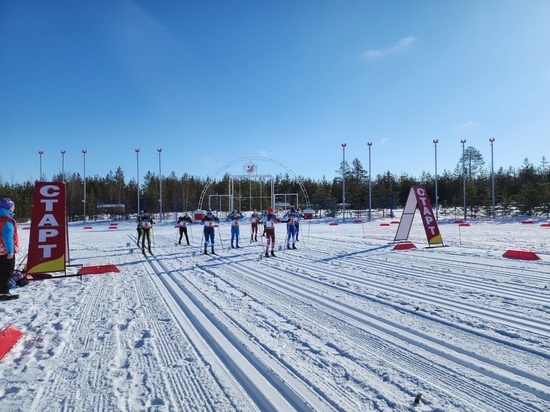 On March 25, Gubkinsky will host a mass race "Yamal Ski Track". This was reported in the department of physical culture and sports of the administration of Gubkinsky.
The cross-country skiing race will be held on the basis of the Zenit sports school, starting at 11:00. Everyone can take part. Information can be obtained by phone: 3-04-20.
Recall "Yamal ski track" will also be held on March 26 in Novy Urengoy. The event is organized at the ski base "Kristall". Registration of participants will take place from 09:30 to 11:30, the competition will open at 11:45, and the start will be given at noon. People of any age and physical fitness can participate.