Lokomotiv called up a reserve forward from the farm club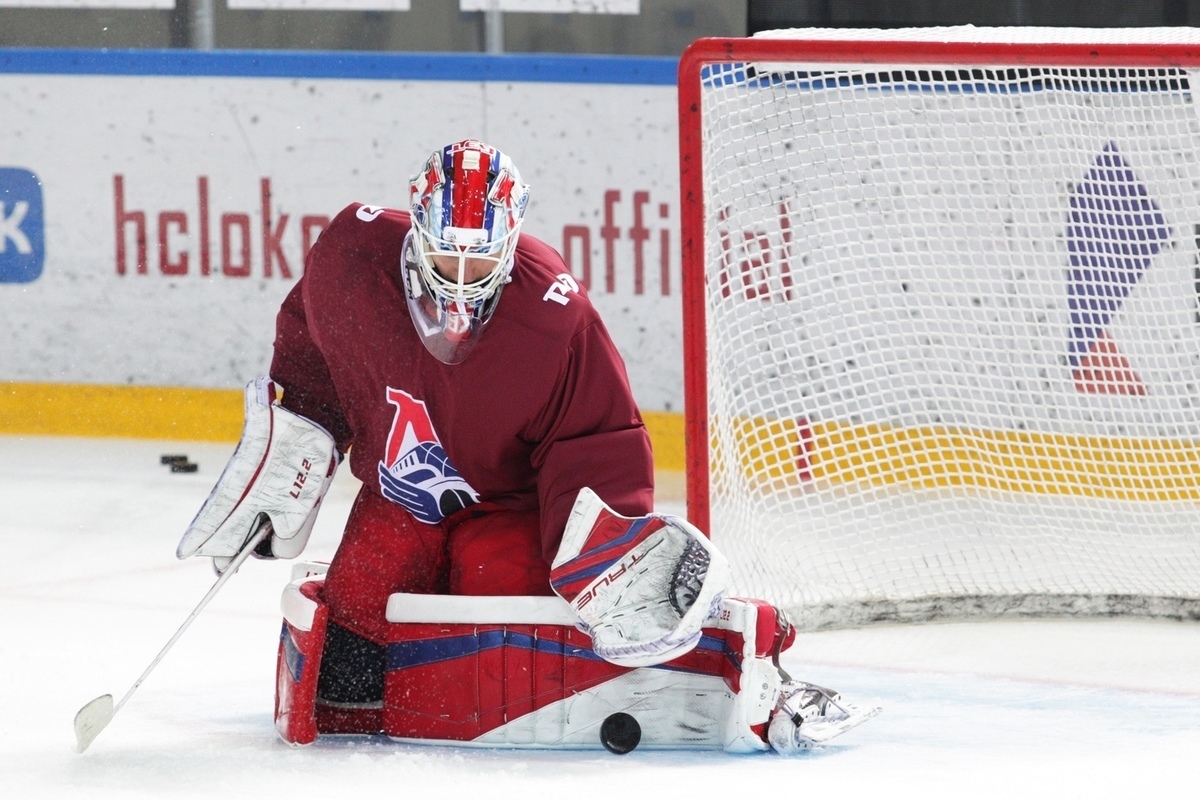 The Yaroslavl hockey club Lokomotiv returned young forward Nikita Kiryanov from Perm Molot, which is the team's farm club.
Nikita Kiryanov is a graduate of the Yaroslavl hockey school. The young sports talent played for the Yaroslavl youth team until the 2023-2024 season. In "Molot", which plays in the Major Hockey League, Nikita Kiryanov appeared on the ice 18 times as part of the team, and scored 5 (1+4) points for performance with a utility indicator of "+6".
Kiryanov is included in the team's roster. He will be able to take to the ice in the next home series.
In addition to "profit", there is also "loss" in the team composition. Alexander Perevalov, another Lokomotiv forward, the same age as Kiryanov, was sent on loan to HC Sochi. In the Olympic capital of Russia, he will play with Lokomotiv alumnus, his peer and teammate from the youth team, Matvey Michkov.