In Volgograd, fans of the teams played before the match between Russia and Cuba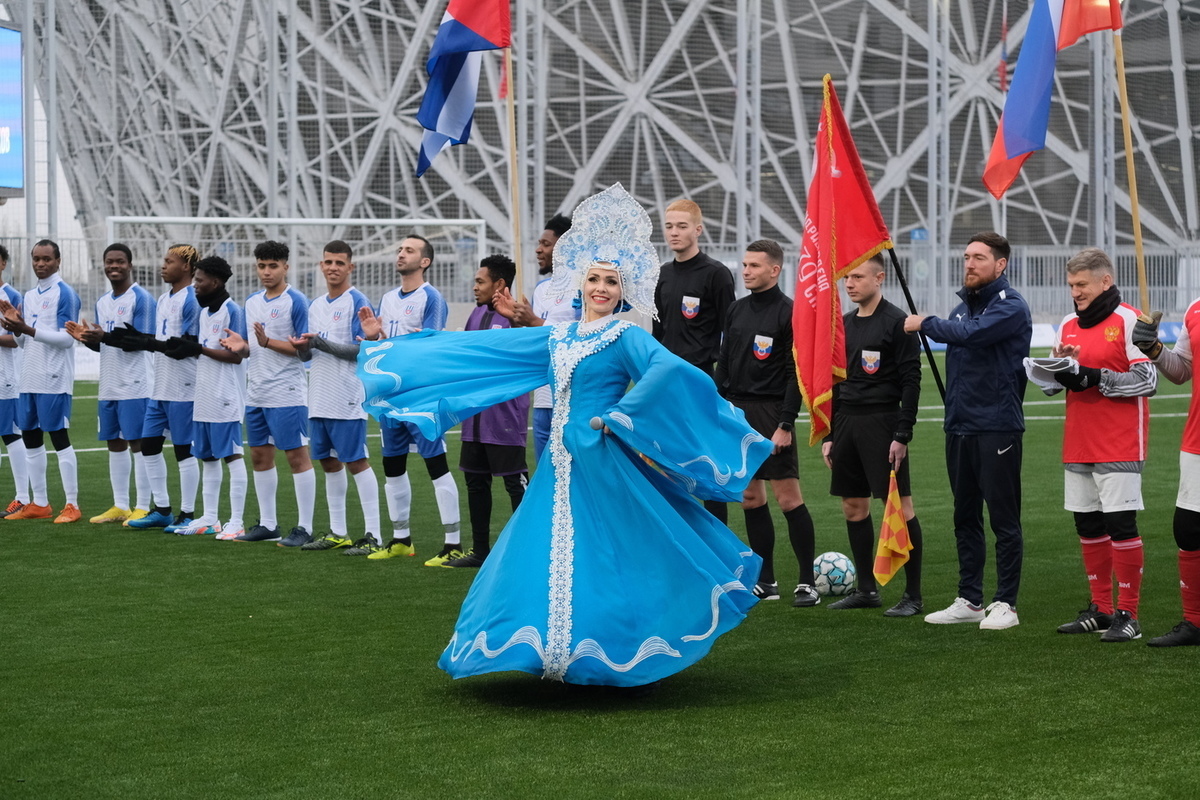 The meeting took place on the reserve football field of the Volgograd Arena stadium.
Football fans from different cities of the country competed for the Russian national team, but most of them were Rotor fans. The team captain was the legendary player of the Volgograd club and the Russian national team Valery Esipov.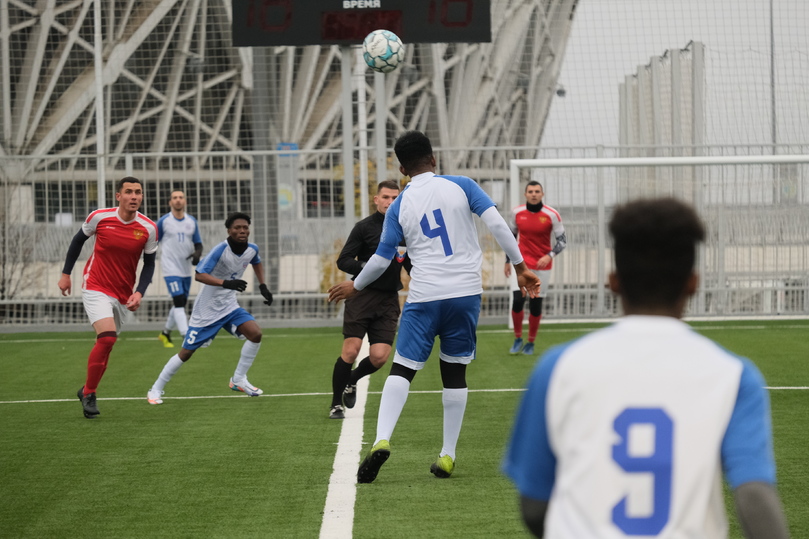 Students from Volgograd universities spoke for Cuban fans. And a symbolic kick to the ball was made by the chairman of the public organization "Warriors-Internationalists of Cuba" Yuri Grigorievich Laitarenko, reports Volgogradskaya Pravda.ru.
Most of the first half was almost equal, but then the Cubans successfully counterattacked and scored a goal from a tight angle. But very quickly the Russian fans equalized the score.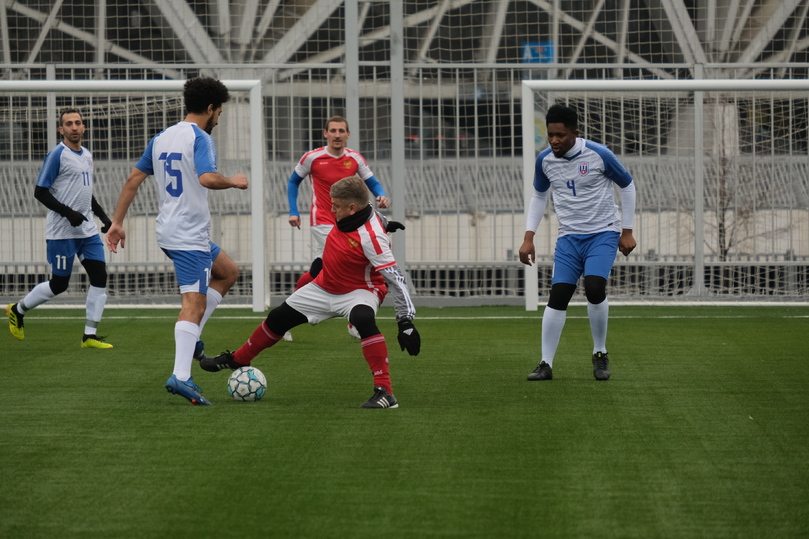 After the break, the representatives of the island state again made several sharp chances, but the Russian goalkeeper prevented them from taking the lead. In the last seconds of the match, Russian fans used the Cubans' mistake against them and scored the second goal.
The team of fans of the Russian national team won with a score of 2:1.