Kuban boxers won 3 medals at the European Boxing Championships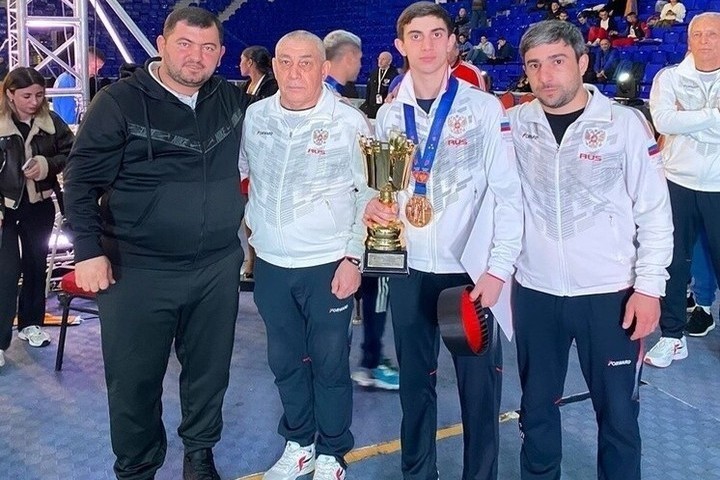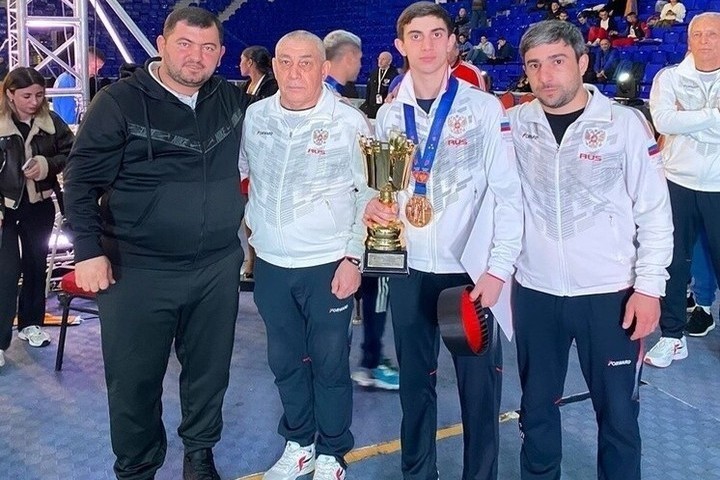 Representatives of Kuban won 3 awards at the European Boxing Championships. The tournament took place from November 10 to 20 in Montenegro. Preliminary fights took place in the resort town of Budva at the Sports Palace. The finals were organized in the capital of the country within the walls of the Moraca arena.
A total of 202 men and 97 women from 34 European countries competed for victory. 3 Kuban boxers performed as part of the Russian youth team. Sochi resident Andrey Paglivanyan won gold. "Silver" was won by athletes from the Krasnoarmeysky municipality Arina Vostrikova from the village of Staronizhesteblievskaya and Valeria Linkova from the village of Poltavskaya.
Vice-Governor of Kuban Alexander Vlasov commented that the Sochi resident won all 4 matches, defeating representatives of Slovakia, Turkey, and Bulgaria. The athlete absolutely deservedly became the European champion at the continent's youth championship, finishing the final match with a score of 4:1. Being the winner, Andrey Paglivanyan fulfilled the standard for the title of international master of sports in boxing. The deputy head of the region added that Arina Vostirikova and Valeria Linkova also have two silver awards. "My congratulations to the Kuban athletes, coaches and fans. It is especially symbolic that the Russian team competed at official competitions under our national flag and anthem," summed up Alexander Vlasov.
Earlier, MK in Kuban wrote that wrestlers from the Krasnodar region won 8 medals at the All-Russian competitions in Ryazan.