Attendance at Tekstilshchik's home matches has dropped significantly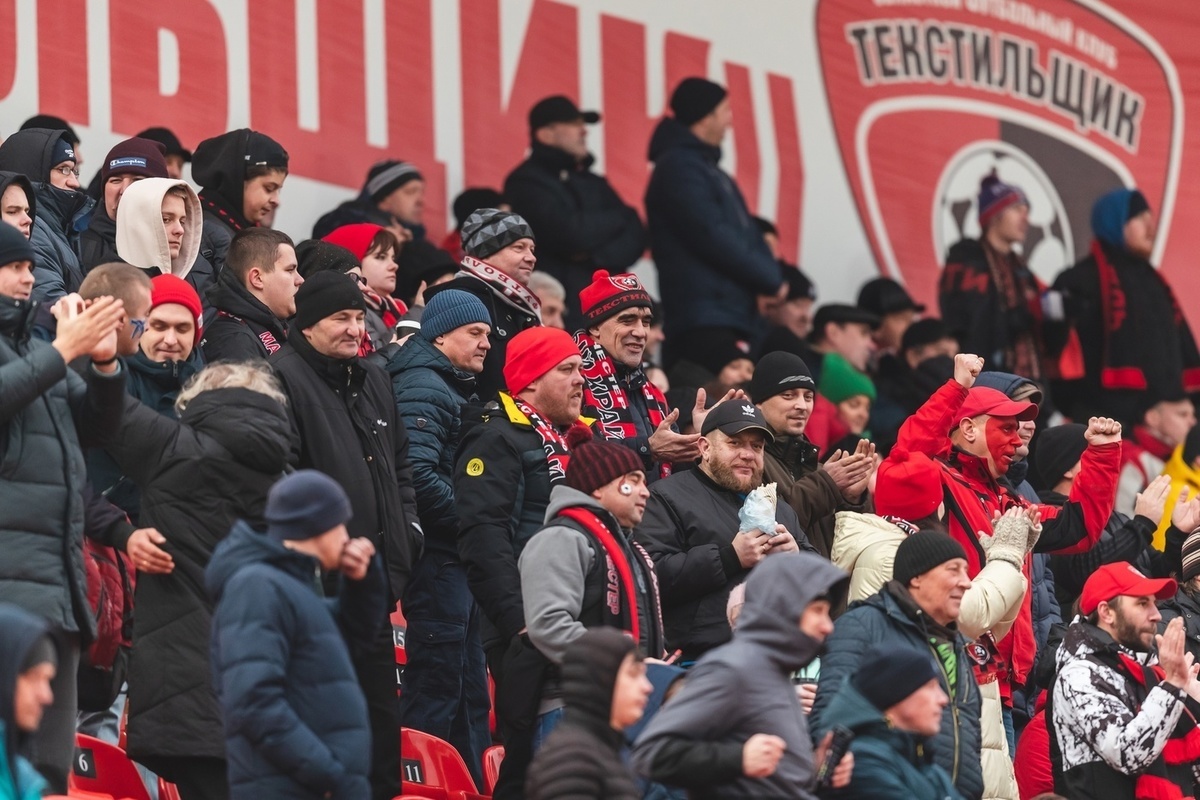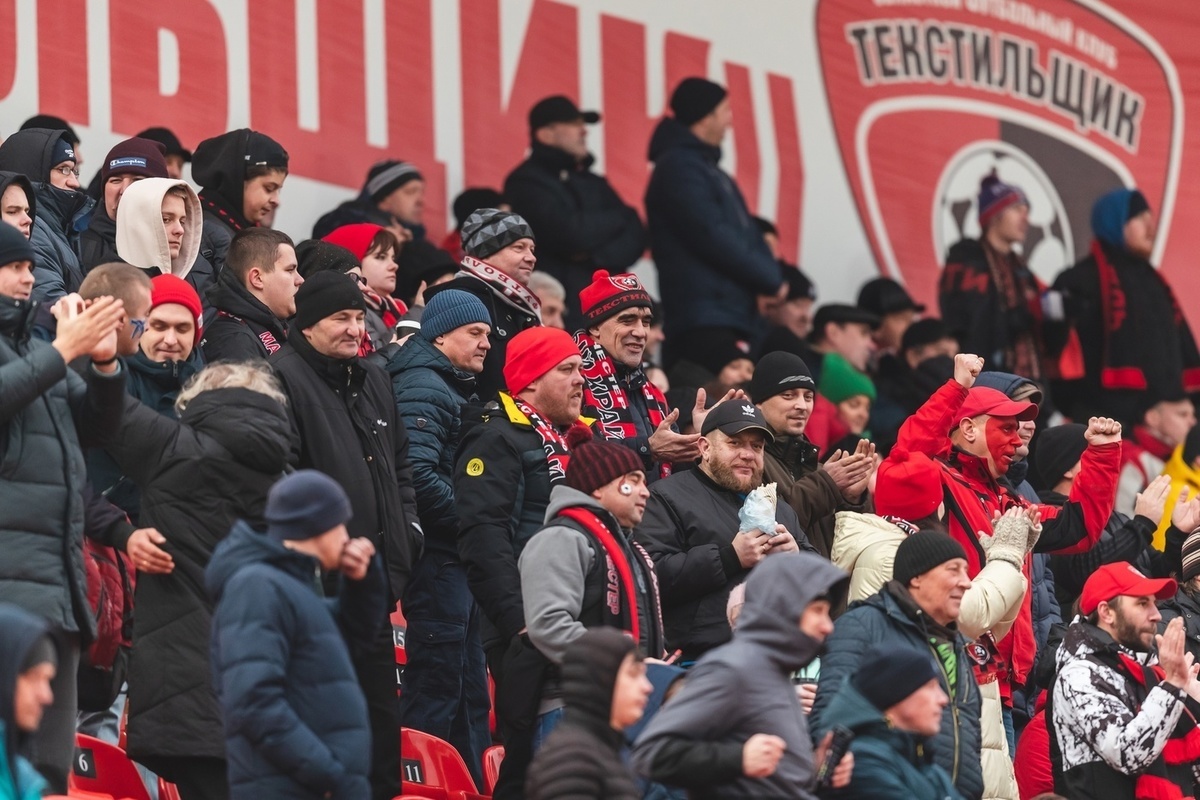 On November 11, Ivanovsky "Textilshchik" played the final match of the summer-autumn part of the 2023-2024 season. The team from Ivanovo played in the "Silver" division of the Second League "A" and applied to move to the "Gold" for further struggle for access to the First League, but "Textilshchik" was unable to complete the task set by the management. The red-blacks took 5th place and were 1 point away from promotion.
During the summer-autumn part of the 2023-2024 season, Ivanovo fans also performed poorly and stopped going to the stadium. Tekstilshchik took 12th place out of 20 teams in the Second League A in terms of attendance at home matches. In Ivanovo, an average of 1,344 spectators came to the game, which was the worst figure in the last 10 years, if you do not take into account the seasons when restrictions related to the coronavirus epidemic were in effect.
Let us remind you that in the spring stage of the championship "Textilshchik" will continue to play in the "Silver" division and will definitely not play in the First League of the 2024-2025 season.