Krasnoyarsk residents donated a soldier's medallion found near Kherson to the Victory Memorial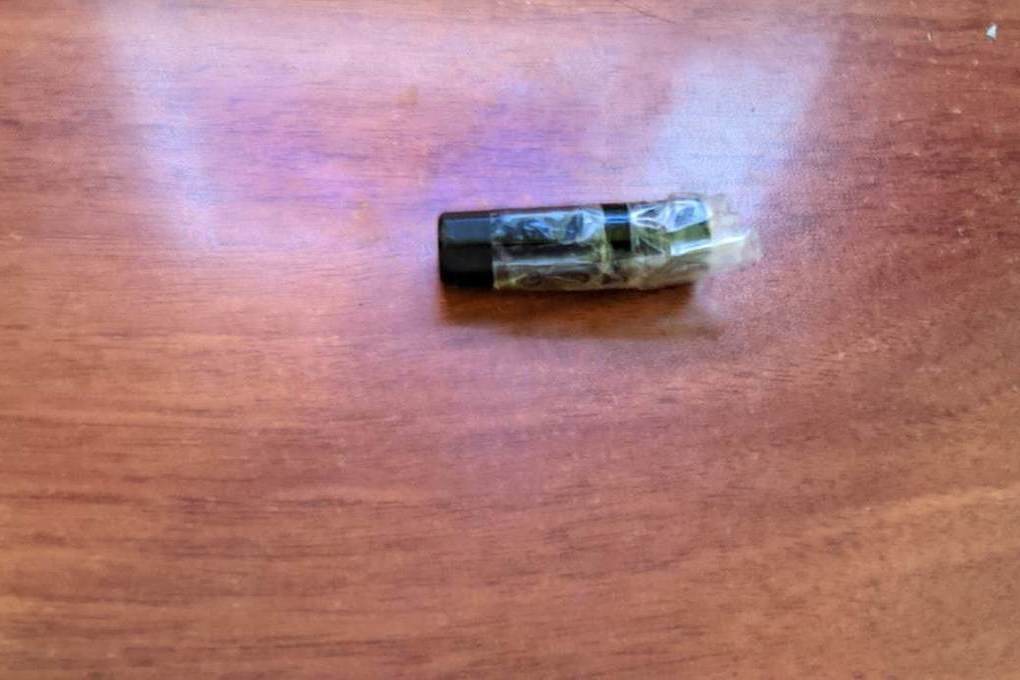 The capsule was found at the site of fighting in the zone of special military operation
In the special military operation zone near Kherson, while digging trenches, a soldier's medallion from the times of the Great Patriotic War was discovered. In such capsules, soldiers usually kept notes with personal data so that a person could be identified in case of death.
Roman Zharkombaev, a native of the Krasnoyarsk Territory, the first deputy head of the Kakhovka district of the Kherson region, spoke about the find to the MK in Krasnoyarsk publication.
"Our soldiers, while digging trenches of the first line of defense, discovered a trench from the time of the Great Patriotic War. We found bones, weapons, ammunition, elements of equipment," Roman said.
According to him, such an "echo" of the past war made a great impression on the fighters. "For them, grandfathers became patrons. It is very inspiring," Roman said.
Next to the remains of a Red Army soldier, an ebonite medallion was found, which may contain the personal data of a soldier. The contents of the capsule may help identify the deceased and locate his relatives or descendants.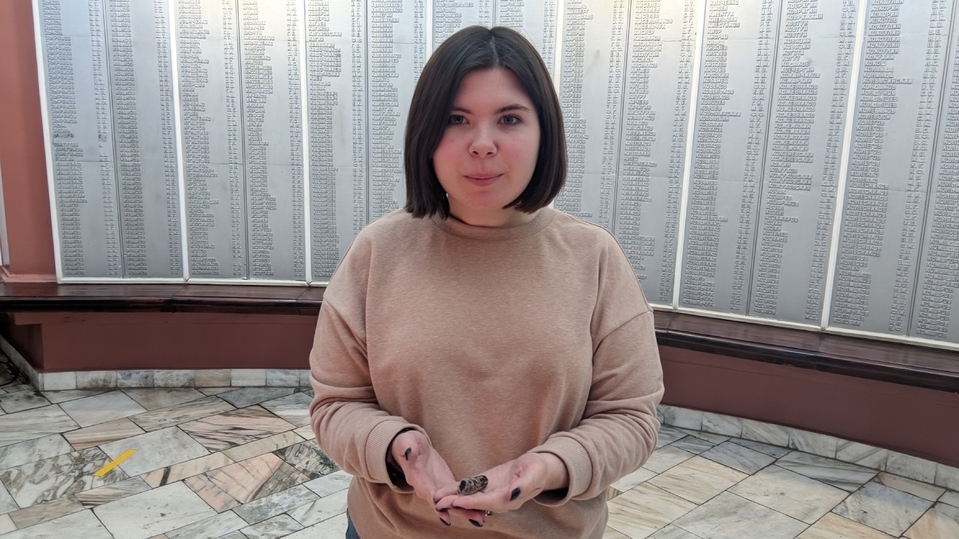 The relic was delivered to Krasnoyarsk. In the regional branch of the Russian Geographical Society, the volunteers were explained that it was necessary to open the capsule according to certain rules, otherwise the note could be irretrievably lost.
In the end, it was decided to send the soldier's medallion to Moscow for examination. This was done through the mediation of the Main Directorate of the Ministry of Internal Affairs of Russia for the Krasnoyarsk Territory. The correspondent of MK in Krasnoyarsk handed over the medallion to the employees of the Victory Memorial Museum and representatives of the Search Movement of Russia.
As Elizaveta Strucheva, an employee of the Victory Memorial Museum, said, "it is impossible to open the medallion in the field, because if there is paper in it, it can crumble." "We need to open in certain conditions. Even if the note is preserved, it can be difficult to decipher. The paper may be in poor condition or the handwriting may be illegible. With the help of special equipment, specialists restore the text, identify the soldier for further search for relatives," she said.
And there is also the risk that the locket may be empty. The fact is that some soldiers did not leave "posthumous notes" in the medallion, because they considered this a bad omen.
It is expected that the opening of the medallion from near Kherson will take place in the coming days.