Karelian athlete wins gold in running competitions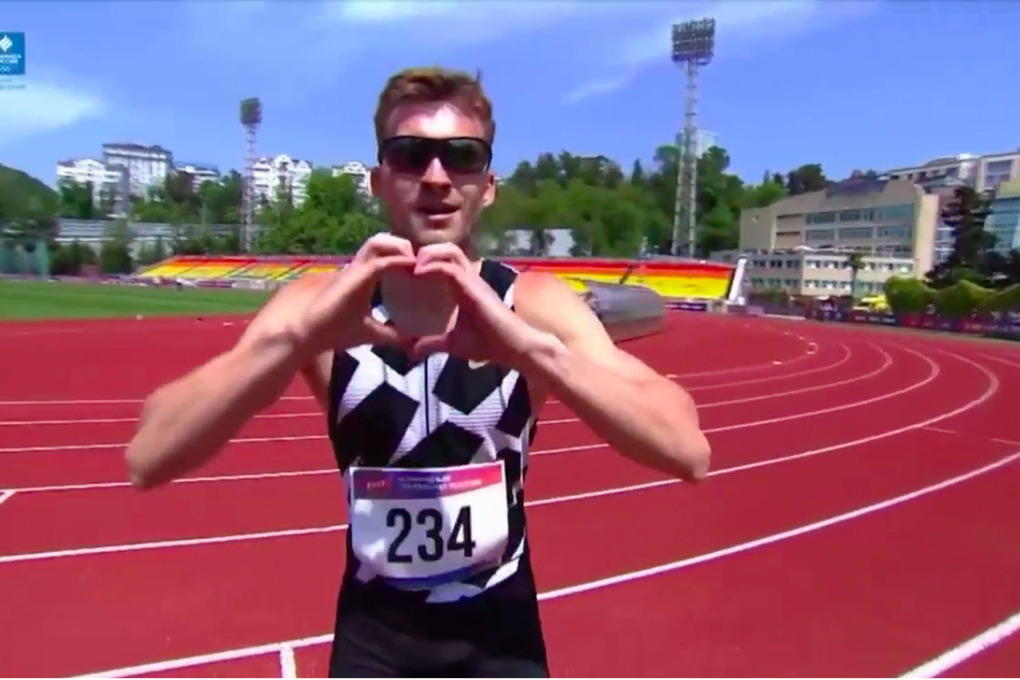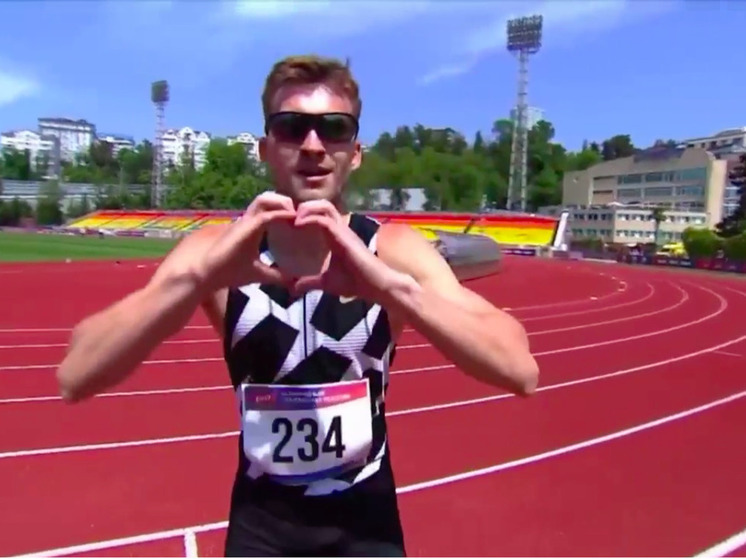 Petrozavodsk athlete Andrey Lukin won gold in the All-Russian athletics competitions, informs "Sport is the norm of life in Karelia". He ran the distance of 200 meters in 21 seconds. Video from the competition published telegram channel of the All-Russian Federation of Athletics.
Andrey Lukin is a master of sports of Russia of international class, a graduate of the third school of the Olympic reserve in Petrozavodsk. In 2019 Lukin has entered to the Russian team preparing to participate in the Summer Olympics in Tokyo 2020. In March of this year, Lukin also conquered silver in the Russian Championship in athletics. For the last competition, he was prepared by coaches Alexander Smirnov and Anita Sigareva.