Gymnast from Dmitrov won the Volga Spring competition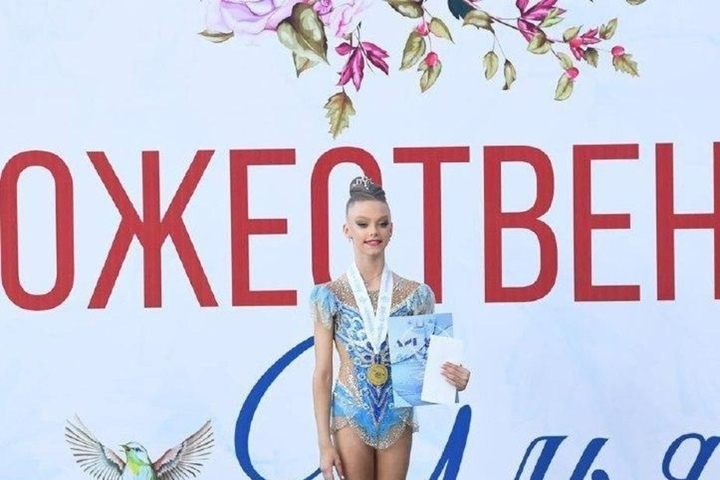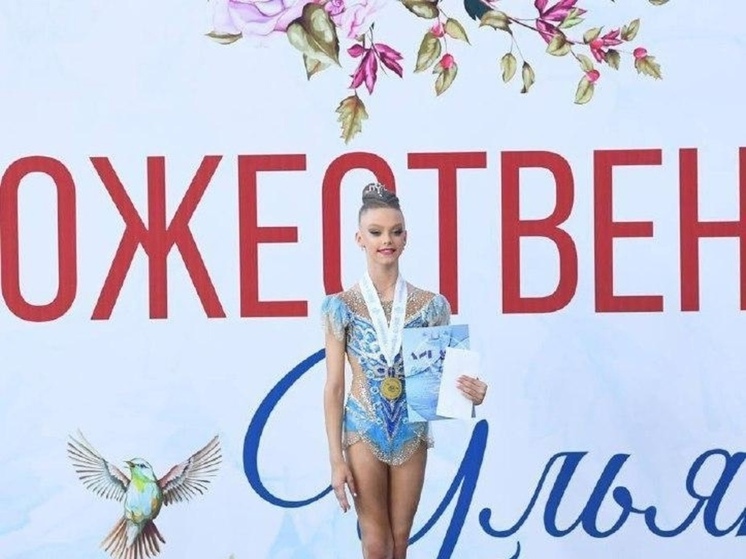 The young gymnast from Dmitrov became the winner of the All-Russian competition "Volga Spring"
13-year-old Anastasia Rybina won the All-Russian competition in rhythmic gymnastics, which took place in Ulyanovsk. The tournament was dedicated to the 100th anniversary of the founding of the Dynamo sports society. This was reported in the press service of the administration of the urban district of Dmitrov.
More than 300 gymnasts from 20 regions of Russia took part in the competition. All participants despite their young years were strong athletes. The jury members gave Anastasia Rybina the highest score in the individual program.
The girl trains at the sports school of the Olympic reserve "Dynamo-Dmitrov". The victory at these competitions was far from the first among many federal and interstate competitions.