Residents of the Leningrad region on the direct line of the MFC will answer questions about sports in the region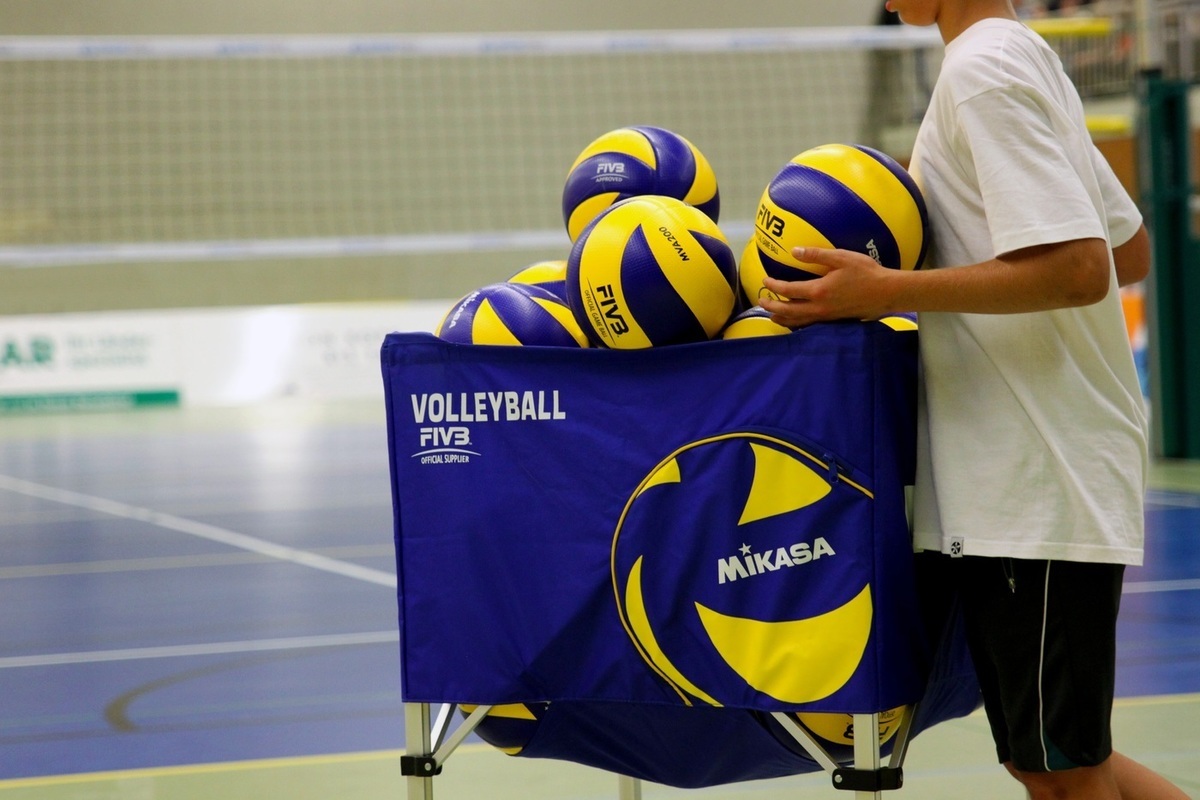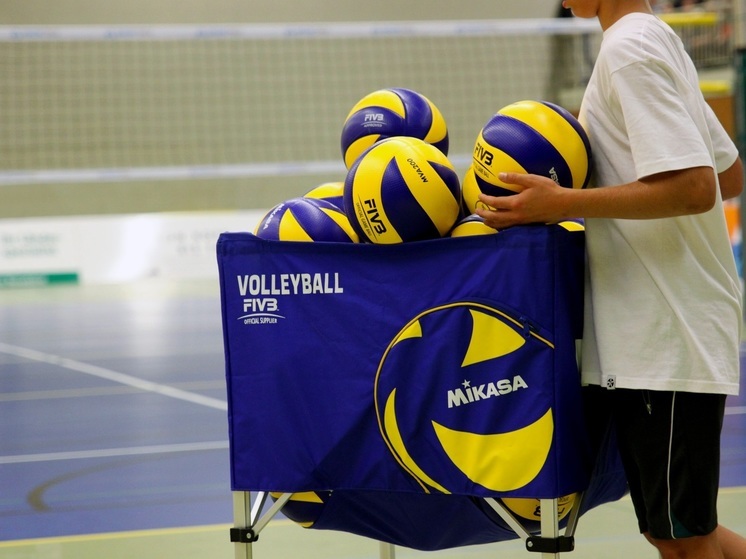 The direct line of the MFC for questions about services in the field of physical culture and sports in the Leningrad region will be held on May 29. This was reported in the press service of the regional government.
Live "MFC Director - in touch!" starts at 15:00, it will be held in social networks. On the air, local residents will be told about the organization of sports activities in the region, about the main sporting events, simplified ways to apply for a fan card, and also get answers to all questions that arise.
The issue will be held together with the regional committee on physical culture and sports. The invited guest will be the head of the department of physical culture and sports of the KFKS LO Olga Vlasova.
Earlier, MK in the Leningrad Region reported that they were planning to open technical sports classes.