Japanese fans clean up rubbish in the stands after the national team's victory over Germany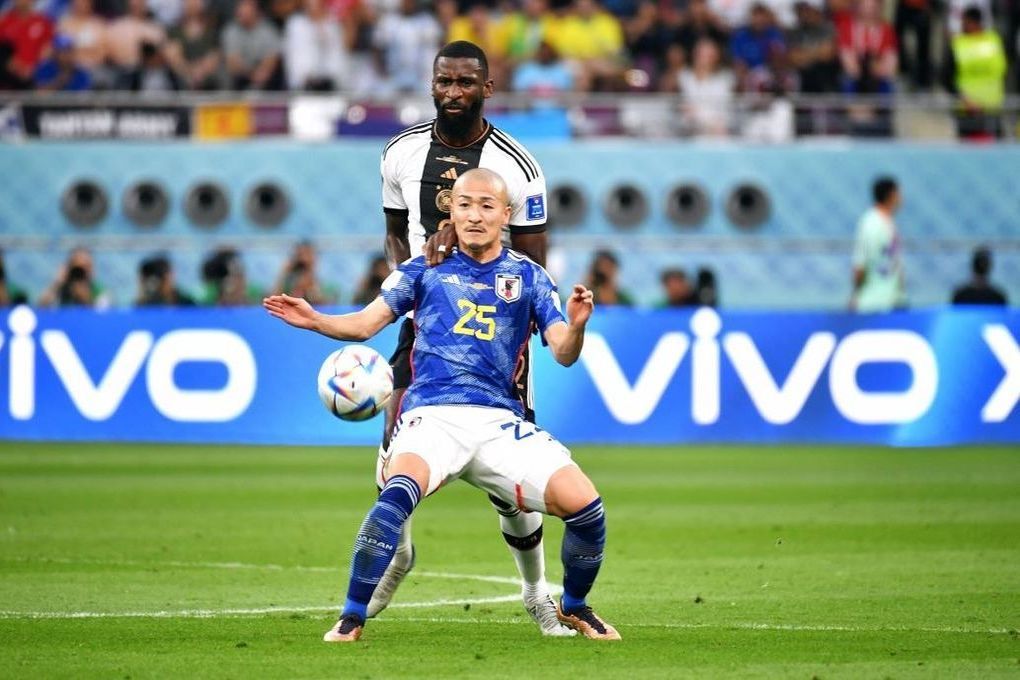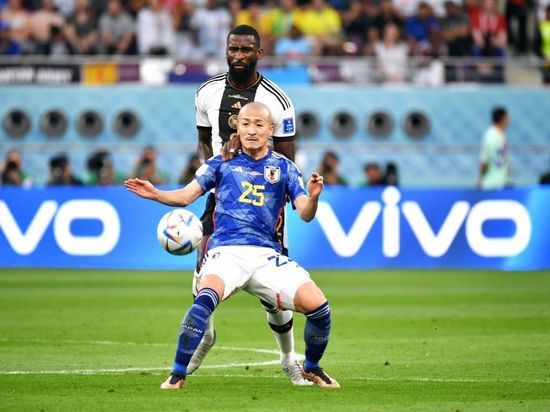 Fans from Japan, who came to Qatar for the World Cup, helped clean up the garbage in the stands after their national team's victory over Germany.
The Japanese national team at the stadium "Khalifa" sensationally beat the German team with a score of 2:1. After the game, fans from Japan gathered together food packaging and other rubbish left by fans from other countries in the stands.
On Sunday, after the opening match of the World Cup between the national teams of Qatar and Ecuador (0:2), Japanese fans also took out the garbage, causing surprise among representatives of other countries and the public in Qatar.
Meanwhile, it is already a tradition. Fans from the Land of the Rising Sun cleaned up the garbage after the matches of their national team during the 2018 World Cup in Russia.