SKIF handball players beat Dynamo Astrakhan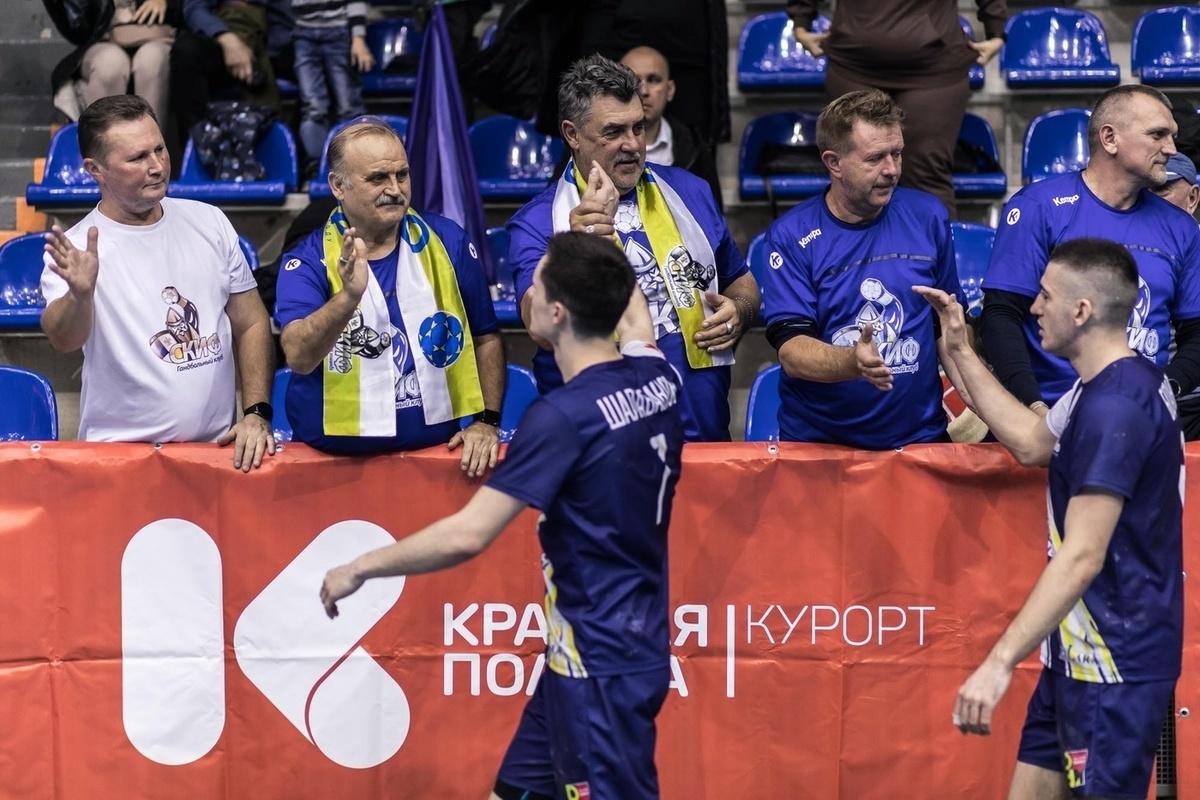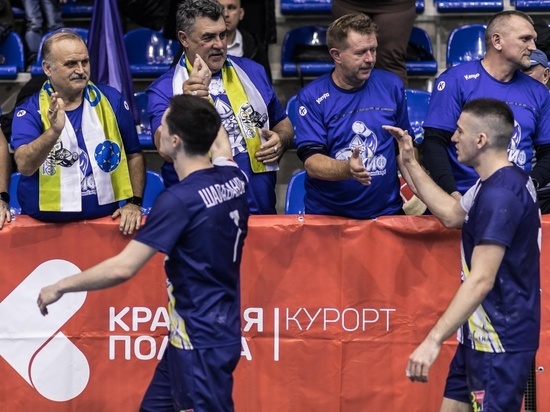 SKIF defeated Dynamo Astrakhan in the 8th round of the men's handball Superleague. The match in the Krasnodar Sports Palace "Olimp" ended with a score of 29:27 in favor of the hosts.
The first half was left for the Astrakhan handball players - 15:12. In the second half of the meeting Krasnodar managed to turn the tide of the game. Already by the 7th minute of the half, SKIF took the lead 18:17. After that, the opponent managed to take the lead only once (20:21). In the final ten-minute period, SKIF invariably led 2-3 goals.
As part of Krasnodar, Savely Shalabanov scored 7 goals, Tran Xuan Viet and Timofey Maslennikov scored 6 times each. Goalkeeper Alexei Krikunov, who spent most of the match, saved 10 shots out of 29 (34%).
SKIF won the 4th victory in the season with 4 defeats. This is the second win in a row, previously the team of Dmitry Karlov beat Ufa Akbuzat. Krasnodar got 8 points. The team is in 6th place in the standings. Dynamo has 1 win in 7 matches and 9th position.
In the next round, SKIF will play on December 6 at home against SGAU-Saratov.