In Orel they will remember the legendary weightlifter Viktor Baturin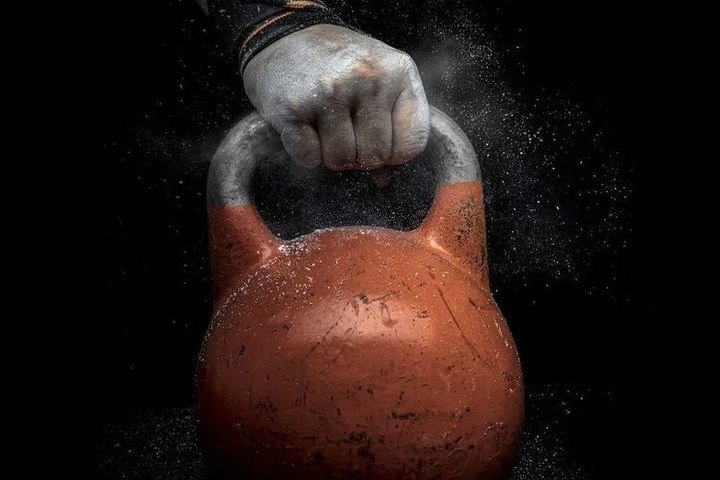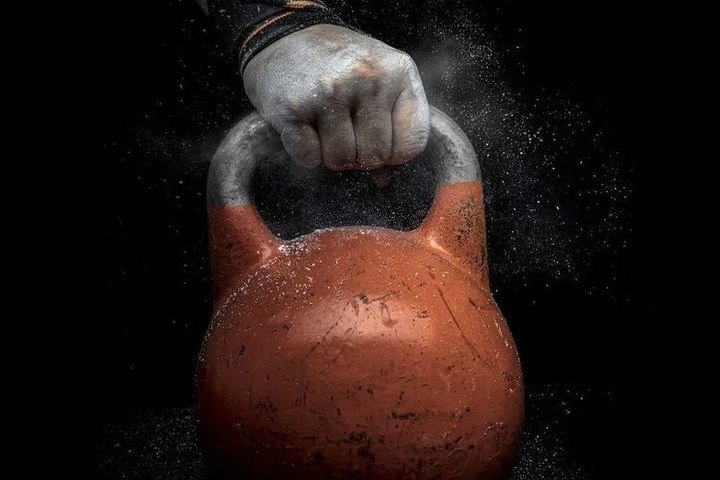 The Oryol region kettlebell lifting tournament will be held in Oryol. It will be the third in the region. The competition will be dedicated to the memory of the legendary Oryol weightlifter, Master of Sports of the Union of Soviet Socialist Republics Viktor Baturin.
The competition will take place tomorrow, November 21st. 72 people aged from 18 to 70 years will take part in them. The start of the tournament is scheduled for 10 o'clock.
The strongest in this sport will be chosen at the Dynamo sports complex, which is located in Orel on Krasnoarmeyskaya Street, 8.