HC Kaluga will play against one of the leaders of Group A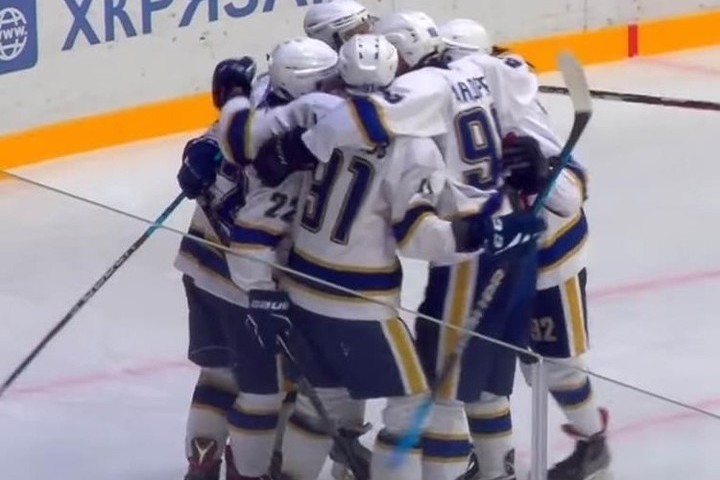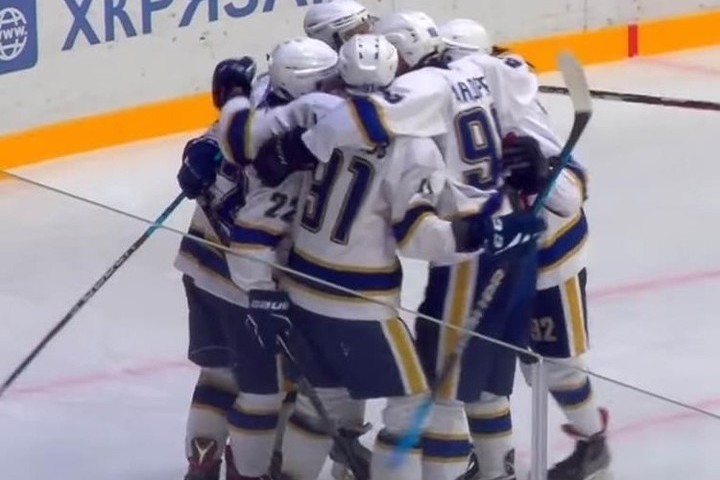 The Kaluga hockey club will play with one of the leaders of Group A - the Sozvezdie team from Voronezh. This was reported by the Kaluga Ministry of Sports on Monday, November 20.
The match of the 11th round of the new hockey season of the Central Federal District hockey championship among juniors under 18 will take place this Thursday, November 23 at the ice arena of the Central Sports Palace.
"Admission to the game is with free tickets, which will be available at the Sports Palace box office," the department reminds.
Let us add that the competition will be held within the framework of the federal project #SportNormaLife of the national project #Demography.