The Equestrian Federation allowed Russians to participate in tournaments in a neutral status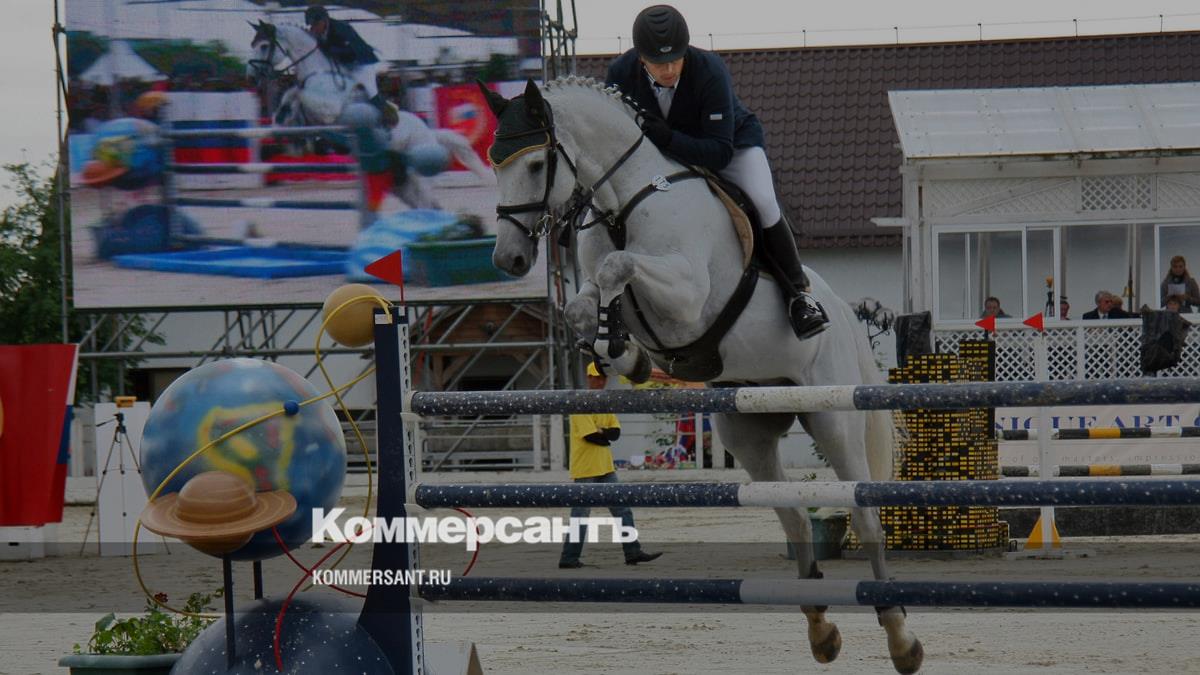 The Executive Committee of the International Equestrian Federation (FEI) decided to allow Russian and Belarusian athletes to compete in neutral status. This is reported on website Russian Equestrian Federation. The conditions and terms for admitting athletes as neutrals will be discussed in more detail in December.
"The FEI Executive Committee has allowed Russian and Belarusian athletes, officials and horses to take part in competitions in a neutral status. The terms and timing of the implementation of this decision will be proposed for approval by the FEI Executive Committee during a teleconference in December 2023," the organization said in a statement.
The IOC recommended that international sports federations suspend Russian and Belarusian athletes from participation in international competitions on February 28, 2022. On October 13 this year, IOC head Thomas Bach said that invitations to neutral athletes from Russia to the Olympic Games in Paris would be coordinated with international and national sports institutions.
This fall, the International Olympic Committee (IOC) suspended the work of the Russian Olympic Committee due to the inclusion in its composition of the councils of the annexed regions (DPR and LPR, Zaporozhye and Kherson regions). The IOC believes that the councils are still subordinate to the National Olympic Committee of Ukraine.
Read more about the suspension of the Russian Olympic Committee in the material "Olympic Committee - Russia".