Fighter Mineev will spend part of the fee for winning the tournament in Sochi on the purchase of drones for the SVO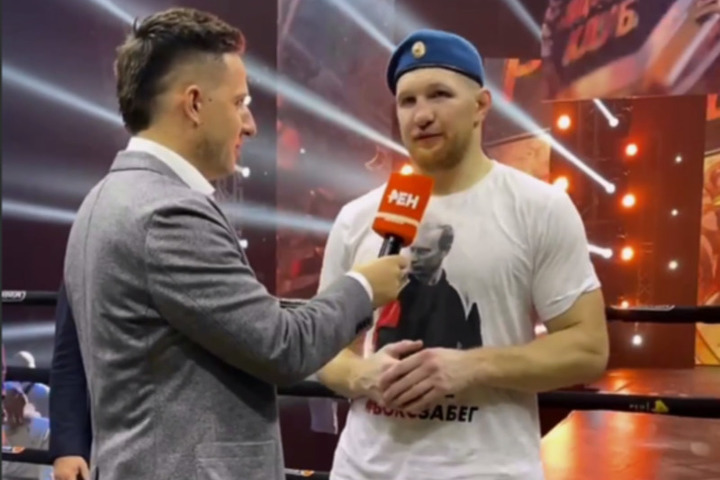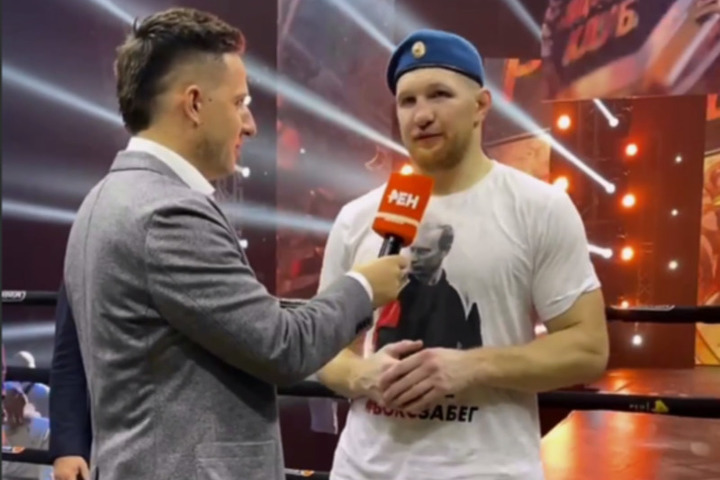 On the night of November 19, a tournament was held in Sochi as part of the REN TV Fight Club. The main fight was the meeting between Vladimir Mineev and Ivan Shtyrkov. How informt TASS, in a fight that took place according to kickboxing rules, Mineev won by unanimous decision.
– One part of the fee will go to the Peter Mineev Foundation, and we will help the children of Donbass. The second part of the fee will go towards me buying the guys in the Northern Military District what they really need. Drones, armored vehicles and other things, publishes the words of the winner telegram channel Vladimir Mineev.
After the fight, he announced that he would return to the NWO zone in December.
Previously "MK in Sochi" wrotethat the Sochi boxer won the European Youth Championship.