Bryansk strongman Maxim Moguchev set a Russian record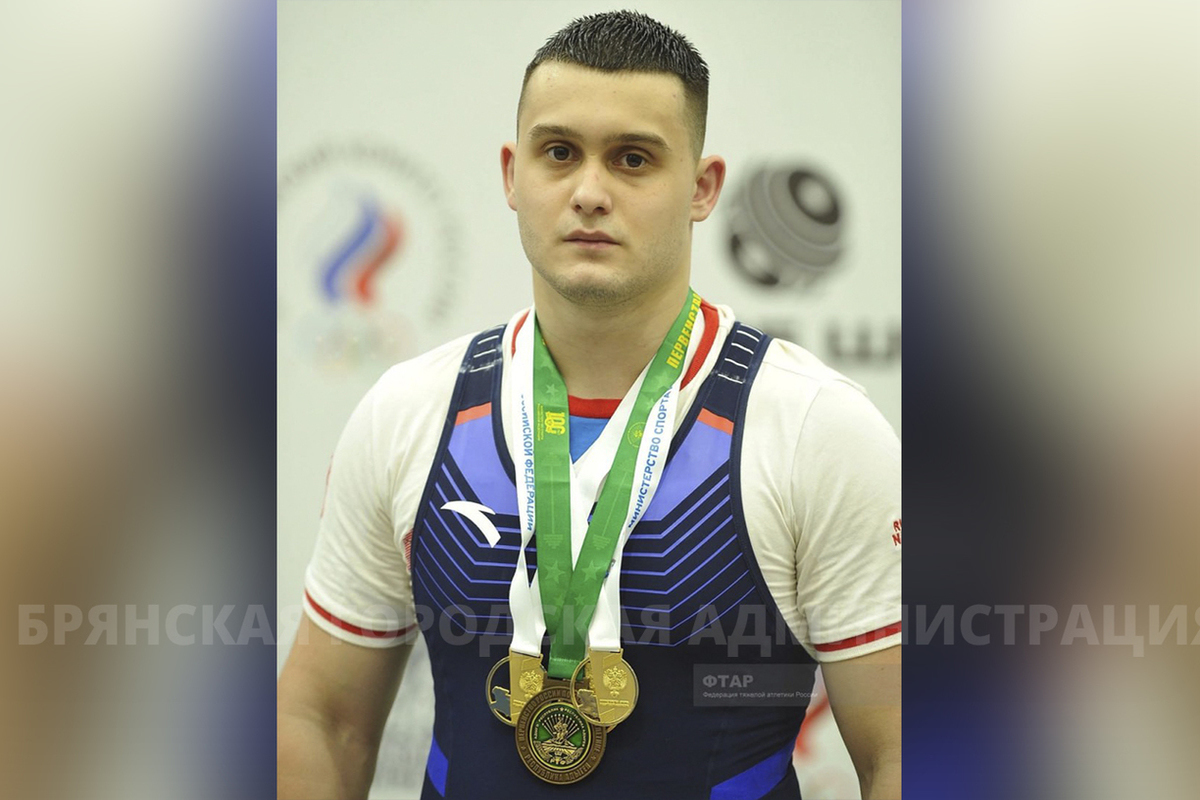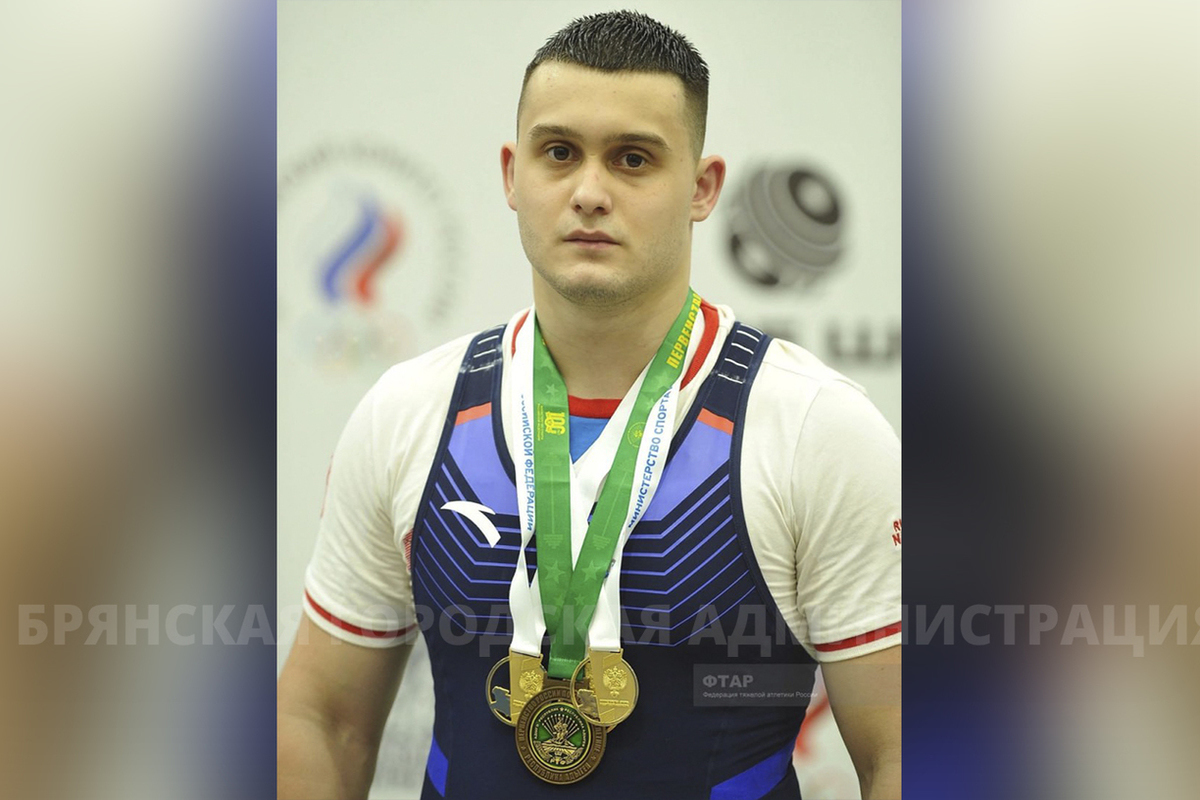 A student of the Bryansk Olympic reserve sports school "Steel" Maxim Moguchev became the winner of the Russian Weightlifting Championship. Large-scale competitions took place in Maykop and became a meeting place for weightlifters from different parts of the country.
The Bryansk athlete competed in the category up to 96 kilograms. At the same time, he demonstrated excellent training, lifting 363 kilograms in the double event. Such a result was beyond the strength of Maxim's rivals, the press service of the city administration reported.
It should be added that the tournament became a platform for another great achievement of the Bryansk strongman. In the "jerk" exercise, Maxim Moguchev achieved a weight of 203 kg, which corresponds to the Russian record.