"I'm not happy for Ronaldo": Tomsk residents supported Ghana in the match with Portugal at the World Cup in Qatar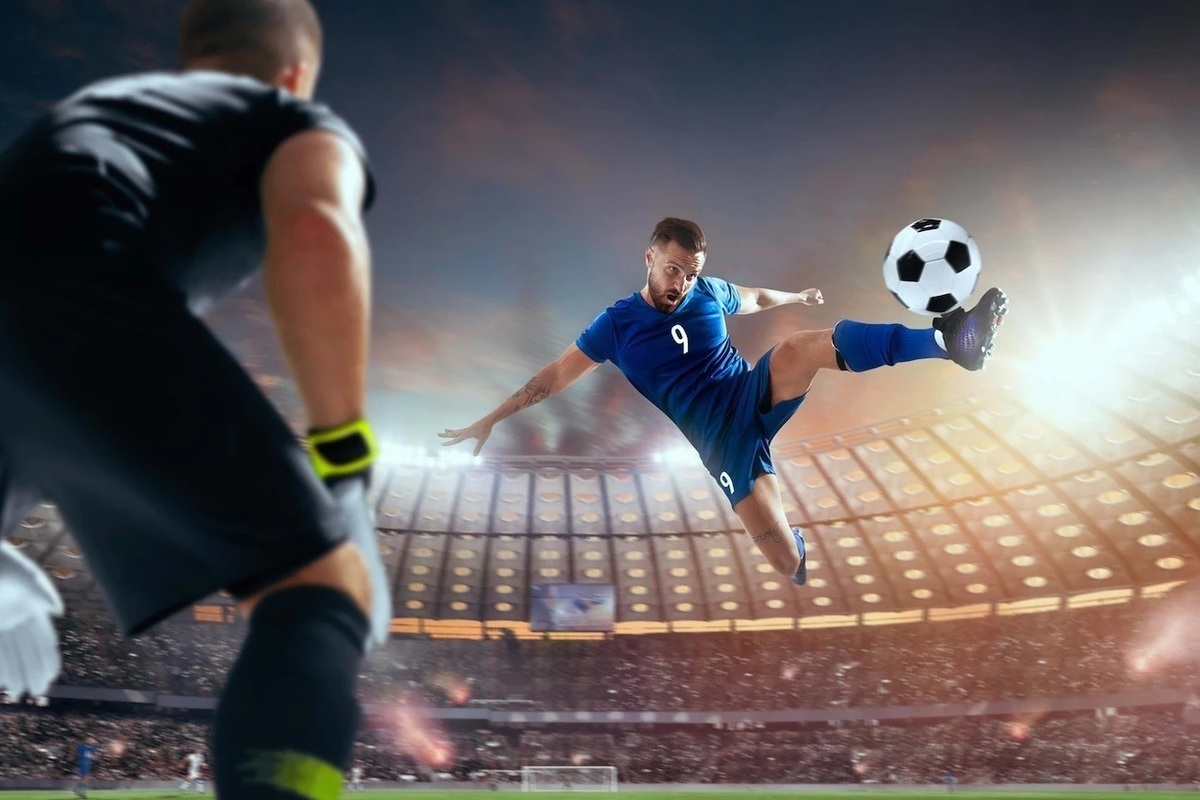 Portugal beat Ghana 3-2 in Group H at the World Cup in Qatar. The captain of the Portuguese national team Cristiano Ronaldo scored from the penalty spot in the 65th minute of the meeting.
Tomichi, who have a fondness for football, reacted differently to the success of the 37-year-old striker.
Vitaly, who tries to watch all the World Cup matches to the detriment of sleep and work, said that he watched the Ghana-Portugal match with interest, but did not feel joy for Ronaldo.
"Cut me, but I don't consider Ronaldo a great football player. This endless self-promotion of him on and off the field personally makes me forget that he is really talented. But it only causes irritation, alas," said a fan with 15 years of experience.
Tomic Vasily watches the World Cup matches selectively, he included the meeting between Portugal and Ghana solely because of Ronaldo. "You can treat Ronaldo as you like, I know that many people don't like him, but guys, it's really cool - he scored at five world championships !!! Who else can do that," Vasily emphasized.
Svetlana from Tomsk loves football and watches World Cup matches with pleasure. The match Portugal - Ghana did not make much of an impression on her.
"I'm generally a gambling fan, but there were no screams at the TV, although there were many goals scored. And Ronaldo is well done, there are no questions for him, he's just not my hero. I like Luka Modric more!"
Portugal striker Cristiano Ronaldo has been named Man of the Match of the first round of the group stage of the World Cup in Qatar against the team of Ghana, according to the website of the International Football Federation (FIFA).