HP estimated losses from leaving Russia at 1.4 billion rubles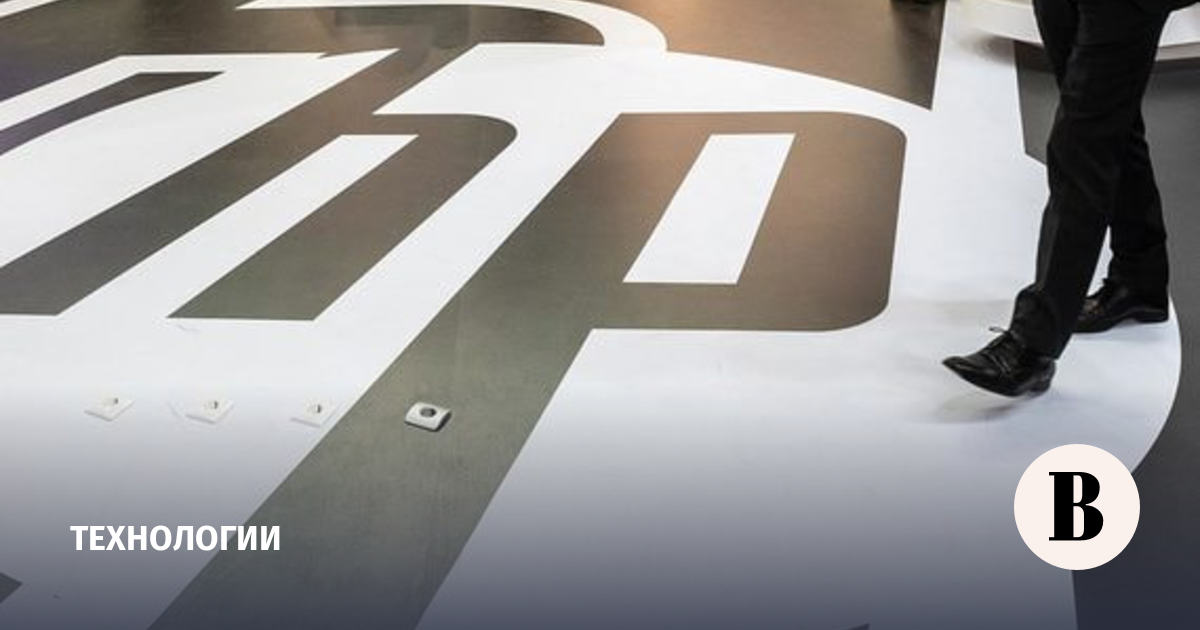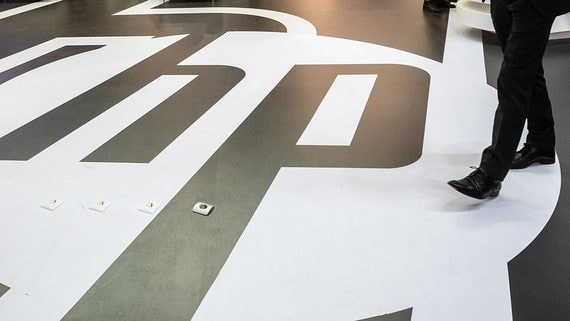 Manufacturer of personal computers (PCs), laptops and printers HP Inc. wrote off 1.4 billion rubles. ($ 23 million) in connection with the withdrawal from Russia, indicated in the statements of the American corporation for the 2022 financial year. This amount includes the cost of severance pay for employees, cancellation of contracts, write-offs of inventory and other one-time costs associated with leaving, follows from the document.
Net revenue of HP Inc. in the fiscal year ended October 31, 2022, amounted to $63 billion, which is 0.8% less than in the same period of the previous year, the report says. At the same time, net income halved to $3.2 billion. Revenue from the PC division in the fourth financial quarter fell 13% to $10.3 billion, and revenue from printer sales decreased by 7% to $4.5 billion. The company also announced intentions to lay off 4,000-6,000 employees, or 10% of the state. This will save at least $1.4 billion by the end of 2025.