Hoard of Celtic gold coins stolen from German museum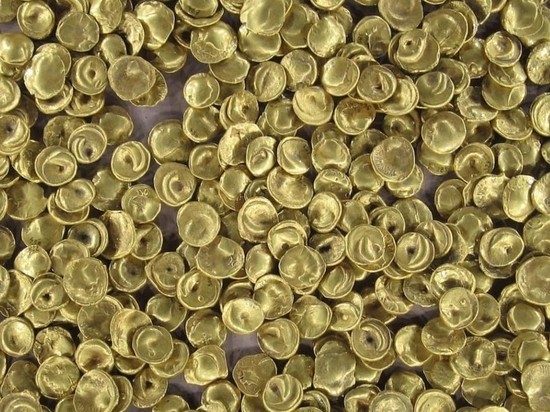 A hoard of old coins has been stolen from a museum in southern Germany, according to the Bavarian state police.
The robbery took place on Tuesday evening at the Celtic-Roman Museum in Manching, near Munich.
Gold coins dating back to around 100 BC were discovered in 1999 at the site of a large Celtic settlement nearby. The artifacts collectively weigh 4 kilograms, representing the largest hoard of Celtic gold discovered in the 20th century, and are worth "several million" euros, police said.
The perpetrators gained access to the showroom where the items were on display before breaking into a display case containing 483 coins.
The German newspaper Süddeutsche Zeitung reported that telephone and internet services in the area were interrupted during the robbery. The museum said it would remain closed on Wednesday, adding that they could not be contacted by phone or email due to a "phone malfunction".