How much does it cost to send a child to a summer camp: the expert revealed non-obvious nuances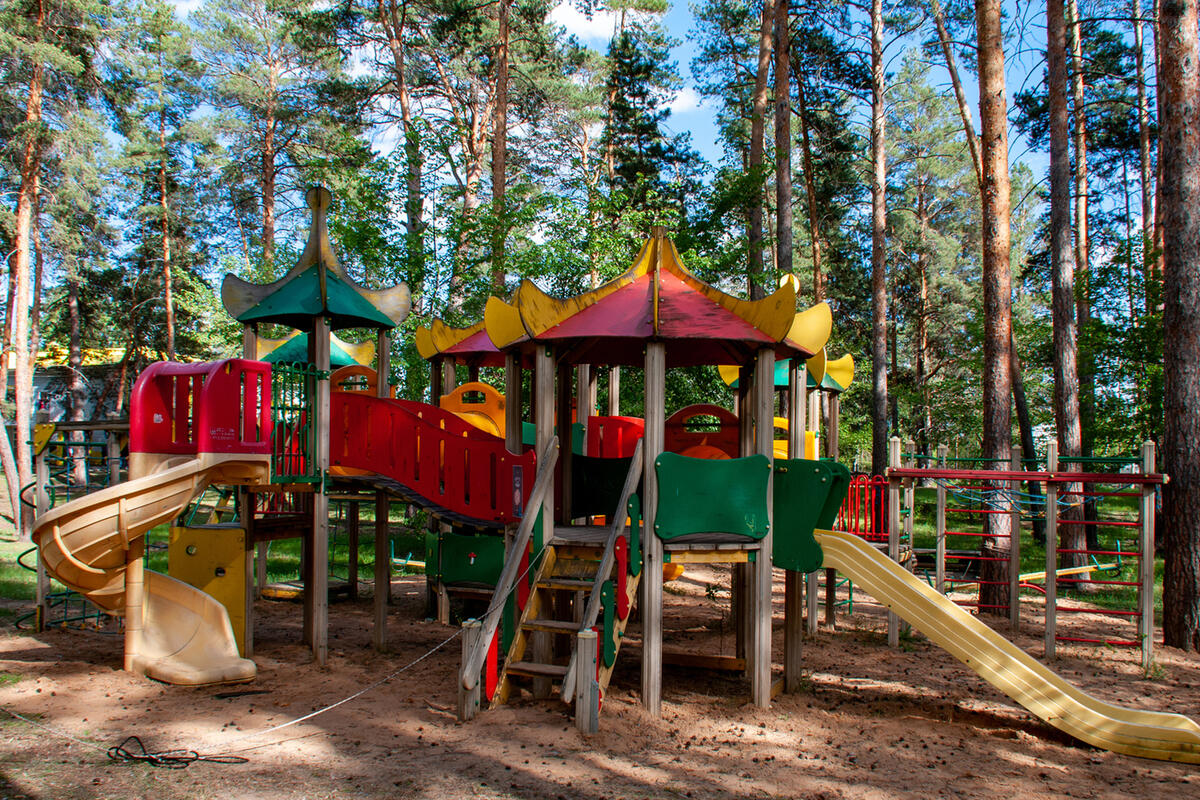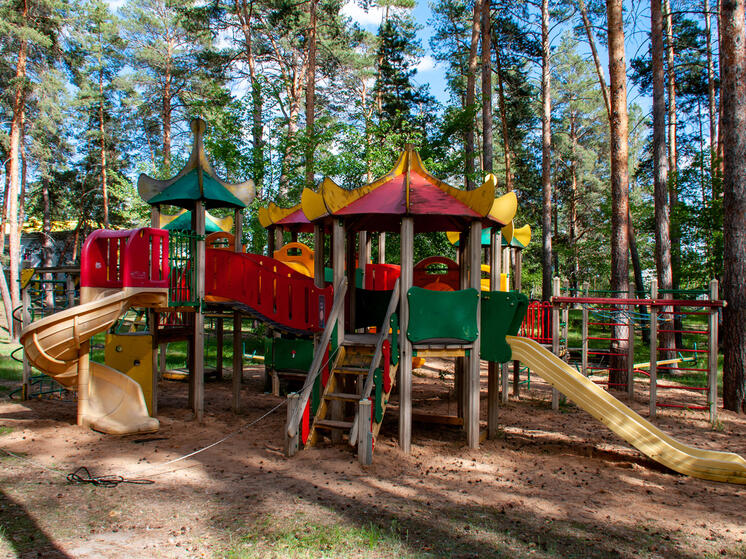 It is generally accepted that parents send their children to city and school summer camps out of hopelessness and in the most extreme case: if there are no dachas with grandparents, and there is no money for visiting camps by the sea either ... Yes, the cost of shifts in summer children's camps in "urban jungle" is lower than those located outside the city, but the child spends time there only during the day and on weekdays. "MK" found out the cost of summer holidays at schools, and also found out how the safety of such children's institutions is ensured.
In general, prices for vacations in outreach camps have doubled this year. "A camp in the Moscow region, one shift (21 days) costs 48,300 rubles, we don't have any discounts or benefits," complained mother Gulnur from the Moscow region. - In 2021, the same camp cost 38,000 rubles, in 2022 - already 42,700 rubles, but at least there was a 20% cashback. There is another camp near us, but this summer its cost is generally 68,000 rubles." On average, visiting DOLs now "go" at a price of 3,000 rubles. per day.
Now let's turn to children's camps within the city. As a rule, they take children from 6 to 13 years old. According to the city camp in Solnechnogorsk, its program includes: meals (breakfast, lunch, afternoon tea), daily activities, games, quests, walks, swimming pool. The cost of a week of stay is 11,200 rubles. The guide is modern and imaginative in its approach to the leisure of children: for example, events with Harry Potter and Wednesday Adams are promised.
In the Perm city camp on the basis of a children's development center, prices are slightly lower: 15 days will result in parents 16,500 rubles. Visiting by day is possible - 1200 rubles. in a day. The child can be in the camp from Monday to Friday from 8.30 to 17.30.
"I chose a school camp, since a country one is expensive, I am raising three children alone," Natalya, a mother of many children from the Chelyabinsk region, shared with MK. - The prices in our school camp are as follows: a 10-day shift costs 3,200 rubles. entertainment plus 1,115 rubles. nutrition. Children play in the street there, they have discos ...
– My first-grader children will be at the school camp all June, from 8 to 15:30. You can leave to sleep, then until 18:00, - says Evgenia from Orel. - There are seven people from our class, and all the beneficiaries. We are for the first time, but I talked with the mother of a classmate, her children were in this camp. She says she likes it very much, the food is excellent, there is a lot of entertainment, they spend a lot of time on the street. For us, as large families, food will be free, we donate money only for tickets to museums, cinemas, theaters.
In Chelyabinsk, for example, during the summer holidays camps will be organized in 158 schools. According to the city authorities, "the place of the desks in the classroom will be taken by cots for the afternoon nap of elementary school students, instead of the lesson schedule - outdoor walks, activities and excursions." Two meals a day in school camps will be free for everyone - the money for this is allocated from the city budget.
MK spoke with a security expert about child protection measures in urban camps. If in camps at schools safety was worked out during the training period, then parents should take a closer look at commercial camps in advance and check everything themselves.
– There are two conditional categories of camps, municipal and commercial. And to those, and to others, requirements should be made in terms of security and anti-terrorist security, - says the vice-president of the Association "School without danger" Sergei Silivonchik. – And these conditions should be the same for all children. As for the school camps, the guards do not disappear in them even for the summer period. In summer, the guards are always present at their post, moreover, additional briefings are carried out with the guards. During this period, repair work is underway in schools, the import and export of various materials, workers are present. It cannot be ruled out that under the guise of workers, an intruder or some dangerous items under the guise of packaged building materials can get into an educational institution ... Therefore, security workers must inspect all transport, and imported property and materials.
Most importantly, in any camp it is necessary to protect children from strangers. It should be a closed territory, which is guarded, from where the children themselves cannot escape ... Sometimes a child may not like it in a new team. And so you need to ensure that there is a closed perimeter.
If we are talking about a school camp, then it is clear that people with the appropriate education work with children in them. Including, able to provide first aid in case of emergency. And if we take commercial enterprises (private traders), then here parents need to be more careful, even though the organization may have appropriately issued permits. It is necessary to come to the place, look at the fences, look at the premises themselves, to what extent this institution is ready to receive children.
If the rest is organized at a school, then, as a rule, this is a daytime place for children, and there is always a security guard who, in the event of an emergency or the appearance of strangers, can call for reinforcements using the panic button (meaning megacities). How does it work in a private organization? All this needs to be seen by parents with their own eyes.
Further, if we take excursions, then if they are organized on the basis of schools, then, as a rule, the requirements for the transportation of children are observed there. And if we're talking about private organizations, it's already a lottery. Accordingly, then it may happen that children ride a broken bus, with a driver who has not passed a medical examination or not ... And ideally, there should be buses in excellent technical condition, an approved route, a senior should be appointed, escort, etc. This is also an important point regarding the summer holidays of children.
... There is also such a form of organizing children's summer holidays in the city, as a child's stay in the organization for only three hours a day, from 12 noon to 3 pm. You can't even call it a camp, but they rank themselves among them. For example, a city camp on Taganka with an artistic bias takes an expensive shift (5 days) - 8,500 rubles. (and one day will cost 1900 rubles). At the same time, children are provided only with tea with sweets, and they bring lunch with them, but they are engaged in drawing with teachers.