Russian actress demanded to be recognized as a foreign agent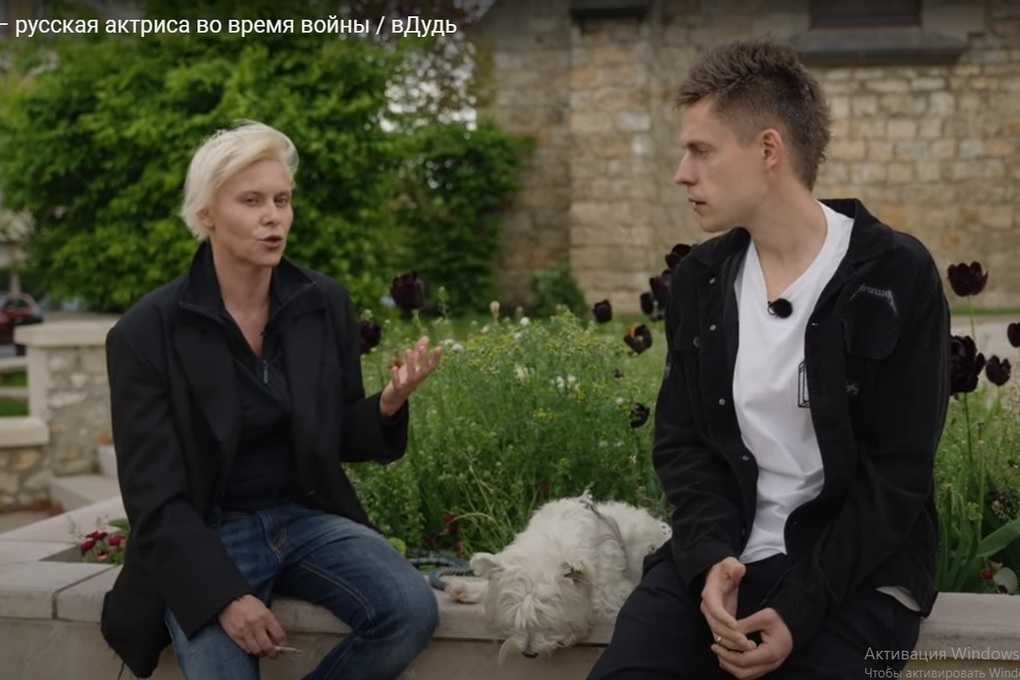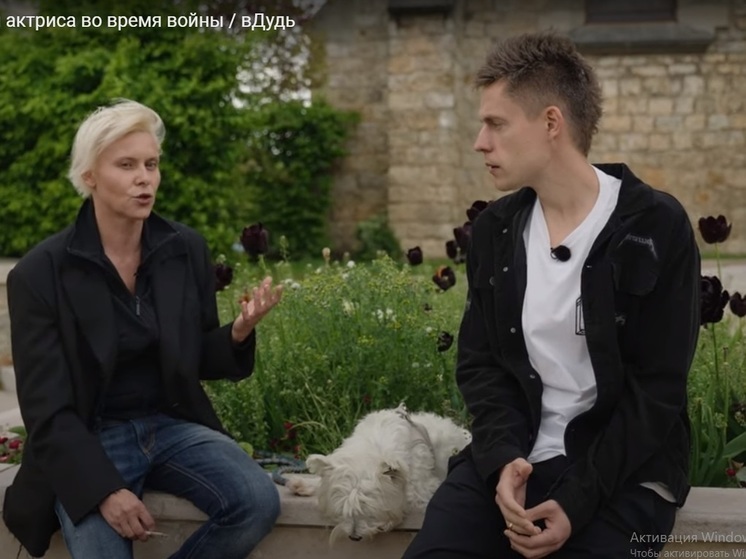 The star of the TV series "Olga" Yana Troyanov is required to check for funding for the Armed Forces of Ukraine
Public figure Vitaly Borodin demanded to recognize the star of the series "Olga" actress Yana Troyanova as a foreign agent. He also asks the relevant departments to check it for funding the Armed Forces of Ukraine. With such a statement, Borodin turned to the Prosecutor General of Russia, Igor Krasnov. The reason for the indignation of the public figure was the recognition of Troyanova in her interview, which the actress gave to the journalist Yuri Dudyu * (recognized in the Russian Federation as a foreign media agent). About it informed Telegram channel Shot. Earlier, the public figure Borodin sent applications to the Prosecutor General's Office against Alla Pugacheva, Leah Akhedzhakova, Diana Arbenina and Danila Kozlovsky.
During a conversation with Dud*, actress Troyanova admitted that she left Russia for France in October 2022 after filming the last season of Olga. "I am looking for my point, I have lived in Paris, I rent a house in Puteaux, I am on reconnaissance, my base is France," she said during the conversation. "I will do projects for Russian speakers, we need to support those who are held hostage in Russia."
It is known that before leaving, the star of the series "Olga" sold an apartment in Moscow on Bolshaya Ordynka for the amount of 40 million rubles.
Russian actress Troyanova was born on February 12, 1973 in the village of Lechebnoy, Sysertsky district near Sverdlovsk. In 1978, together with her mother, she moved to Sverdlovsk, where she graduated from high school in 1990. Then she defended her diploma at the Faculty of Philosophy of the Ural State University. After that she studied at the Yekaterinburg Theater Institute (workshop of Vyacheslav Anisimov). Fame came to the actress thanks to her roles in the films "Volchok", "To Live", "Cococo", "Land of Oz" and the television series "Olga". The first husband Konstantin Shirinkin passed away in 2004. Tronova's son Nikolai Shirinkin (1990-2011) committed suicide. Olga's second husband is Vasily Sigarev, with whom the actress has known for a very long time and was in a relationship from 2003 to 2020.
*recognized in the Russian Federation as a foreign media agent