Heart breaks from Vysotsky's songs: Diana Ankudinova explained her choice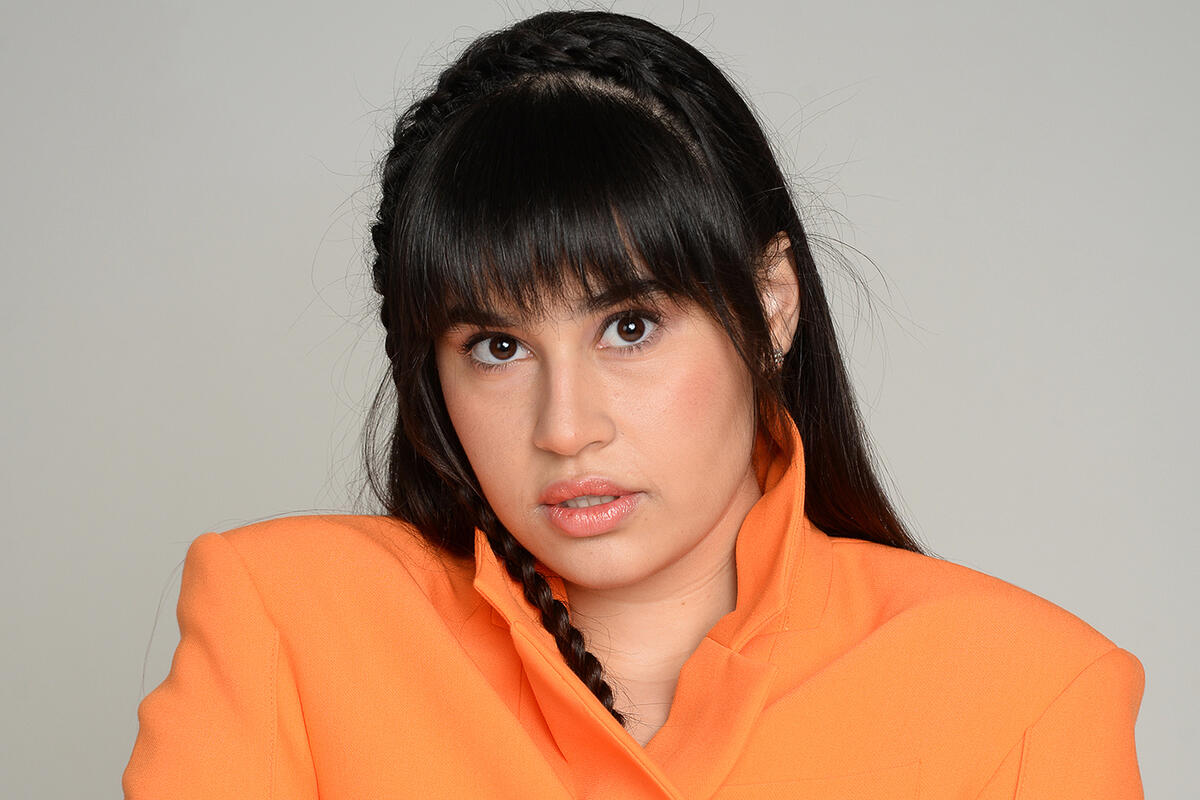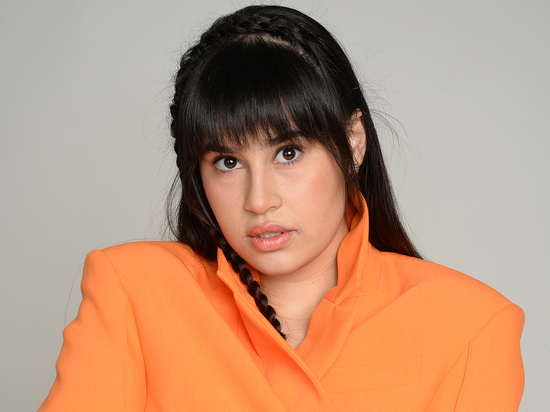 "So it happened, the men left"
One of the most heartfelt songs of Vladimir Vysotsky, fully in line with the anger of the present day, "It happened, the men left" received a new life and a modern musical interpretation. The winner of the projects "You are super!", "You are super! Super Season", "ShowMaskgoon" Diana Ankudinova took a desperately bold step - she recorded the cult song of the idol of the Soviet people on the eve of the 85th anniversary of the famous poet and artist. This work once again emphasized the genius of Vysotsky - the poet believed that his military songs could always be sung, they would never lose their relevance. "These are people from those times, situations from those times, and in general, both ideas and problems are ours, the current ones," he once said. His words, as often happens with great poets, turned out to be prophetic.
"This song just breaks my heart," Diana shares, "and I really wanted to convey to the listeners what I feel."
The singer considers her work a gift "to today's heroes, to everyone who is at the forefront of events, who is hot in their souls from what is happening today, and also to the great, unique, brilliant poet and musician."
Vysotsky's song "It happened, the men left" is not the first in Diana Ankudinova's repertoire. Two years ago, she already took the same bold step and performed "Fussy Horses." The song did surprisingly well in the West. Despite the fact that foreign bloggers did not understand the words, they cried in the frame while making video reviews. The singer managed to convey even to the "alien" listener the whole tragedy of the composition.
Today, few young show business stars take on such a difficult job. And in general knows the work of Vysotsky. Most of them rely only on various PR tricks to enhance the media personality of their own person.
"I was not immediately imbued with the work of Vysotsky," says Diana. - But when I "grew up", everything turned upside down in my soul. I consider him special, chosen by God. I am very proud to sing his songs. I often imagine his reaction… I hope he would like it."
The arrangement for the song "It Happened, the Men Gone" was made by musician Brandon Stone. "I tried not to spoil, but also not to repeat the genius himself," says Brandon. "But I also wanted young people to discover it for themselves. We tried to accompany the brilliant text with a fashionable musical reading. I really want the song to live, for everyone to listen to it - and those for whom it sounds especially sharp today, and simply in every family.