Slepakov cynically ridiculed the death of Russian soldiers in Ukraine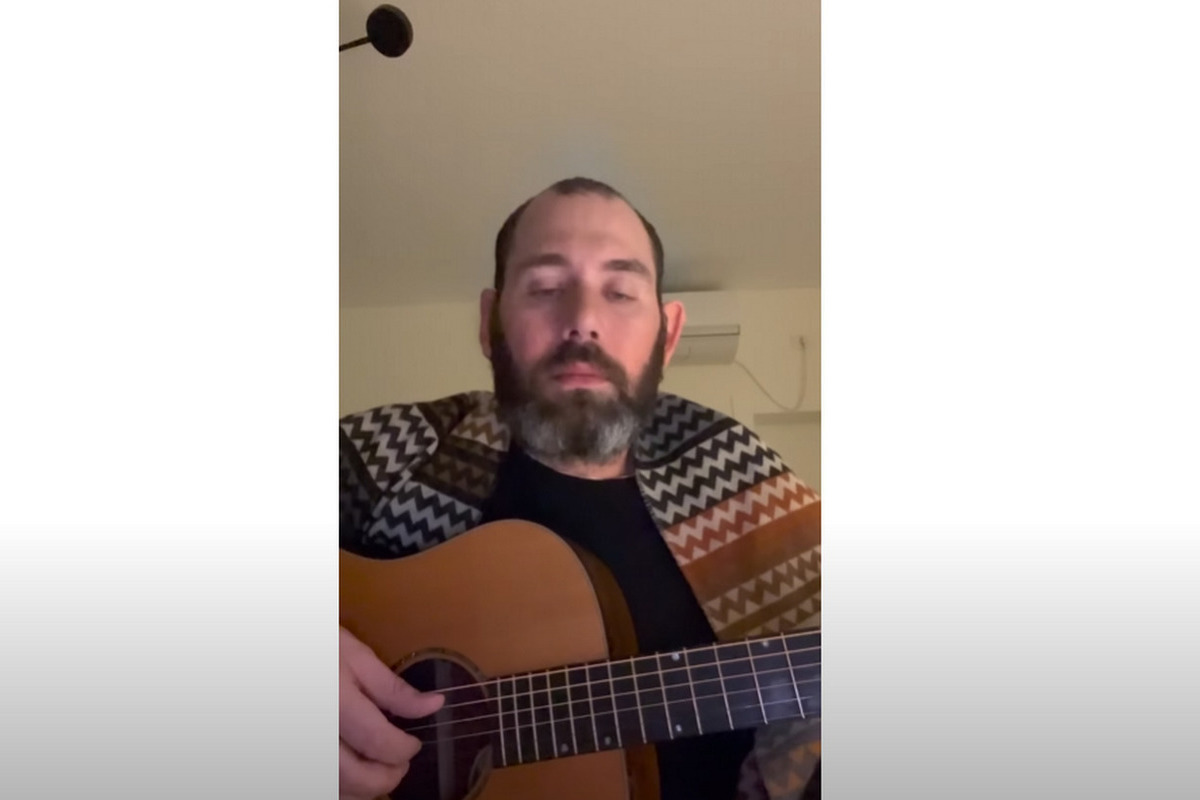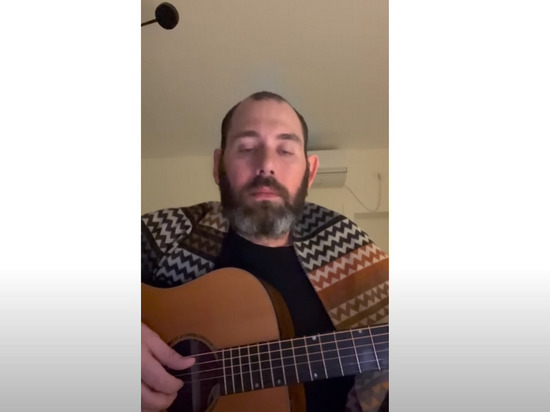 Russian comedian, producer, singer and musician Semyon Slepakov, who previously earned millions of rubles from Moscow corporate parties, but moved to Israel after the start of the special operation, wrote a new song "Lullaby". Stylized as a lullaby, "satire" is a song of a mother who lost her son.
In Slepakov's song, the image of a mother who lulls her child to sleep embodies the Motherland, from which her other son fled, who became an IT specialist in Europe.
And your middle brother became, Vanyusha, a traitor,
God, save his sinner and forgive him!
He did not listen, Van, neither his father, nor his mother
And some kind of IT became a specialist.
Other sons laid down their lives for her greatness, sings Slepakov.
And now the hero has returned back,
Defended the country for nine months
Soon we will install a fence
And a beautiful monument - the mayor promised.
Bye bye, bye bye
All enemies will die, and we will go to heaven,
All enemies will die, and we will go to heaven,
Bye-bye, bye-bye.
Recall that Semyon Slepakov, who moved to Israel, left debts of 19 million rubles in Russia. The bard found unpaid personal income tax - 15.3 million plus late fees - 3.6 million. Based on these amounts, the showman received an income of 118 million, from which he forgot to share with the state.