The Supreme Court allowed the consumption of alcohol in a parked car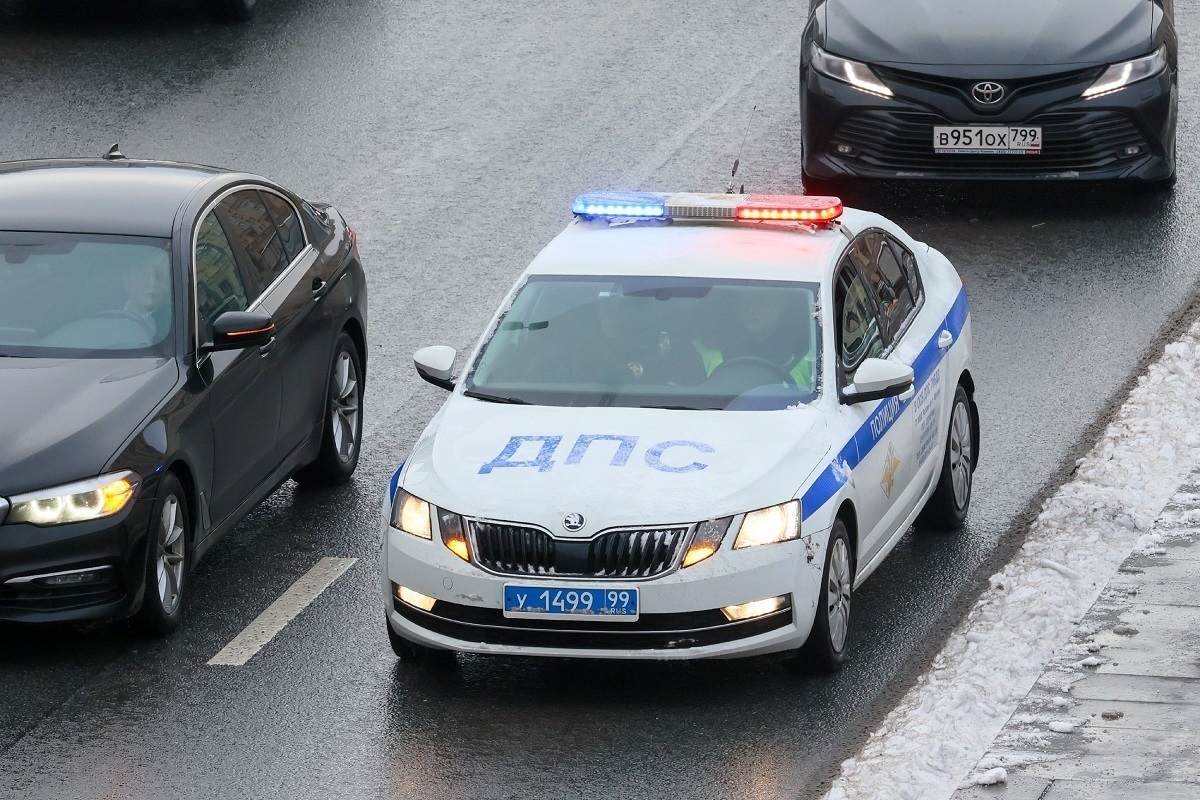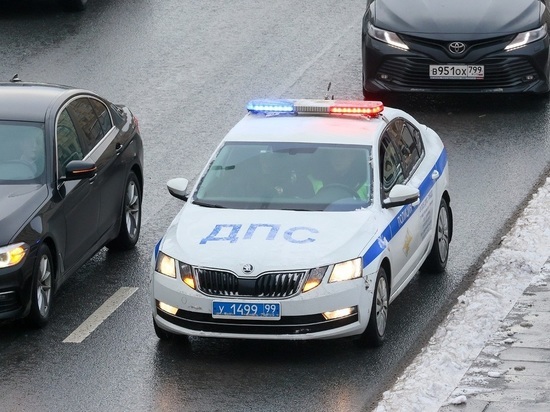 Russian Agency for Legal and Judicial Information reportedthat the Supreme Court of the Russian Federation satisfied the complaint of a resident of Moscow, fined and deprived of a driver's license for driving while intoxicated. It is noted that the traffic police officer drew up a protocol for a Muscovite who was not driving a car.
The agency clarified that during the trial it became known that the Muscovite's car was turned off and parked near the barrier, while the driver himself was on the street next to him and did not drive the vehicle. According to RAPSI, the Supreme Court refused to recognize this as a violation of traffic rules.
In addition, the Supreme Court clarified that drinking alcohol in a car that was turned off or next to it is not a violation, and driving a vehicle implies moving it in space. As a result of the proceedings, judicial acts on a fine and deprivation of rights against a Muscovite were canceled, and the case was dismissed due to lack of evidence of his circumstances.