Google accused of manipulating search results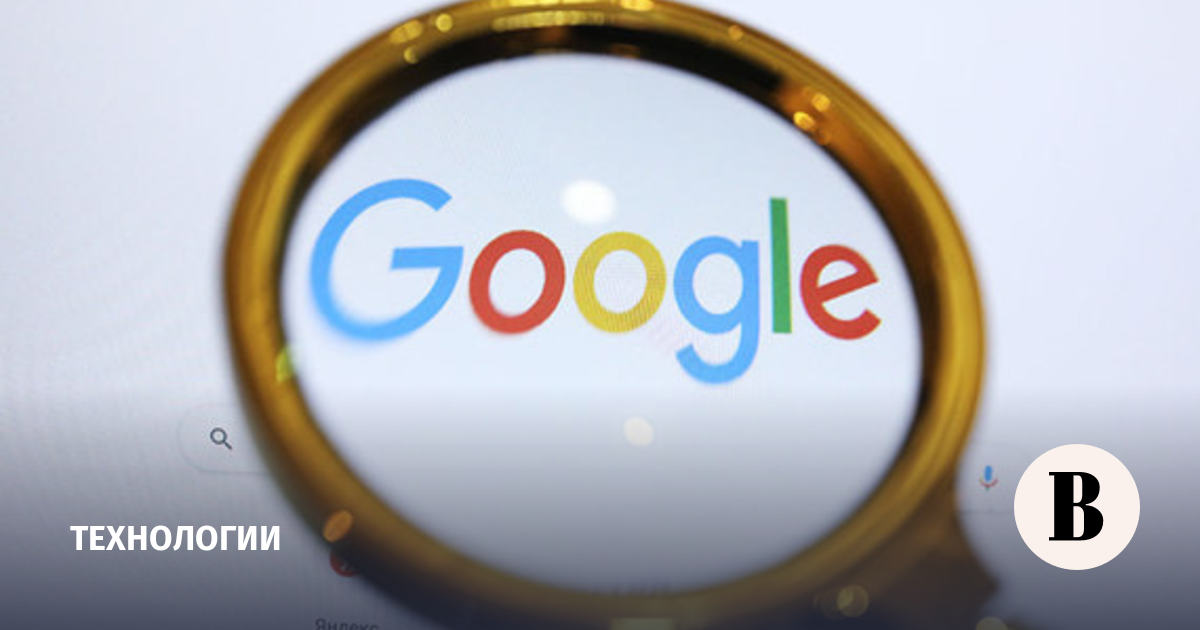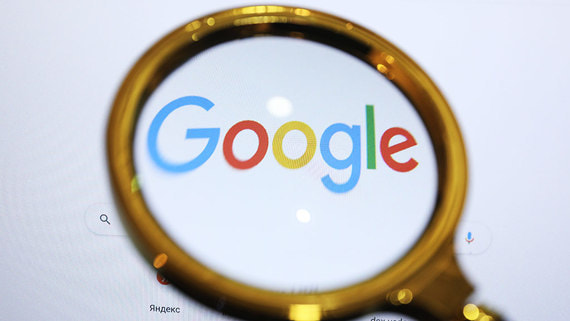 Scientists have obtained evidence that Google manipulates search results on the Internet, and also influences the results of US elections. About it writes journalist Miranda Devine, citing a study by Harvard Ph.D. California Democrat Robert Epstein. The column was published in the New York Post.
According to the study, Google is able to change the minds of the electorate and influence elections in line with the liberal corporate worldview. It is reported that the search engine enjoys a monopoly position and suppresses the opinion of conservatives.
Divine writes that in the 2020 election, Google "gave" the incumbent US President Joe Biden 6 million votes. This was achieved through the use of biased algorithms that distorted search results. The search results showed positive articles about Biden and links to material that made his rival Donald Trump look bad, Epstein said.
According to the results of the study, it turned out that YouTube (part of Google) offered biased videos against liberals in 76% of cases. YouTube Kids, which contains exclusively children's content, offered videos promoting liberal ideas 96% of the time. It is emphasized that Epstein did not analyze the content of the video, but was guided by the rating of three non-partisan organizations that assigned one of three labels to the video: "liberal", "centrist" or "conservative". On the Internet, however, only 38% of video sources are liberal, and the remaining 62% are centrist or conservative.
To investigate Google, Epstein recruited a team of 7,566 people who allowed him to track and record their every move. Among them there are 1600 users aged 5 to 17 years. He plans to expand the group to 25,000 people of various ages and political views.
In 2020, Google CEO Sundar Pichai told the US Congress that the company will not influence the election results: "Google does not modify any products, including search, to promote a particular political point of view. We will not be doing this in the upcoming 2020 presidential election." At the same time, such statements by the company continue to raise doubts among part of the American electorate, in particular among Trump supporters who plan to participate in the 2024 elections.